"We Love Art. Vision and Creativity Made in Italy": L'arte contemporanea racconta il Terzo Valico
"Too Much Heat, Nothing to Eat": the artistic installation dedicated to the Terzo Valico dei Giovi Genoa Junction project
With the "Too Much Heat, Nothing to Eat" installation, created by the young Roman artist Lulù Nuti, the Terzo Valico dei Giovi - Genoa Junction project will represent the infrastructure sector for the "We Love Art. Vision and Creativity Made in Italy" project.
With her artistic work, the artist wished to capture the metaphysical value of this infrastructure, built mostly underground, with very long tunnels, by transforming the image of the TBM, the great mechanical mole used for excavating inside the mountain, through her artistic work, into an Ouroboros, the snake that bites its own tail: an ancient symbol of universal energy that is consumed and renewed.
This allegory was first perceived by the artist when she visited the tunnels that are being built. Her work almost depicts the image of a living entity penetrating the rock, which while boring the tunnels also concomitantly brings to life the materials it touches.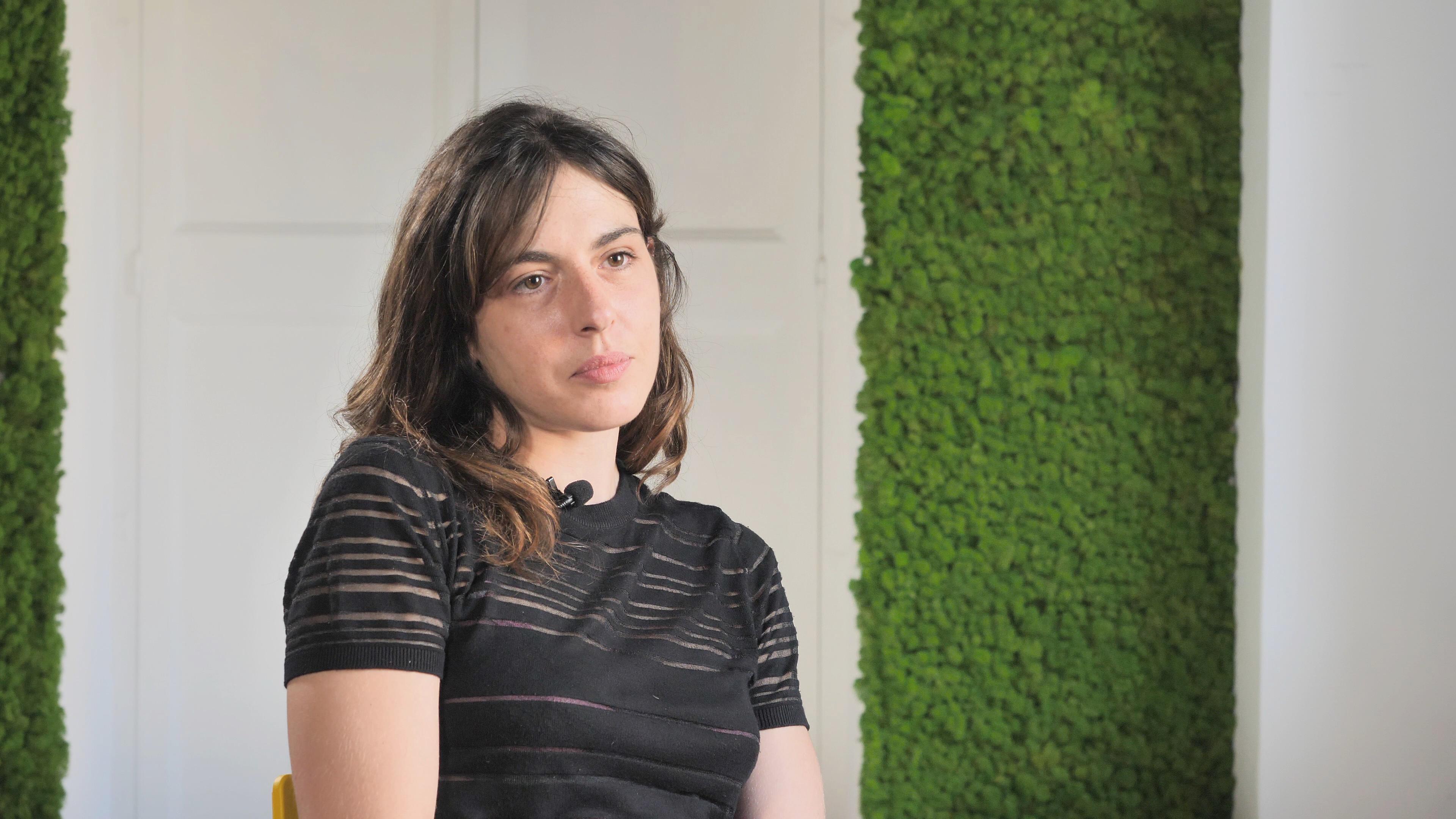 The artist: Lulù Nuti
Born in Rome, in 1988, she lives and works between Rome and Paris. Her search focuses on living inside our 21st century world. Her works experiment with various construction materials, conceiving sculptural and installation masses that dialogue with the surrounding space.
"We Love Art": Contemporary art to tell the "Made in Italy" story
The "We Love Art. Vision and Creativity Made in Italy" is a project promoted by the Italian Ministry of Foreign Affairs and International Cooperation, in partnership with Fondazione Cassa Depositi e Prestiti, which tells the Made in Italy story through contemporary art.
This travelling exhibition will take the stories and values of 8 large Italian companies operating in different sectors, around the world, including Webuild, using the works of eight young Italian artists, all under 35 years of age. Works that, once the journey has ended, will also become part of the permanent collection of Fondazione CDP.
The "We Love Art. Vision and Creativity Made in Italy" project is inspired by the famous Civiltà delle Macchine magazine, and by the interaction between art and technology: when industries, by summoning art and culture, used to tell the story of social change processes, during the economic miracle of the 60's, through "factory visits".
The entire project revolves around the desire of raising greater awareness and value of Italian companies, both in Italy and abroad, using art and its great expressive potential: A new way of enhancing, in a broader sense, the "Made in Italy" concept.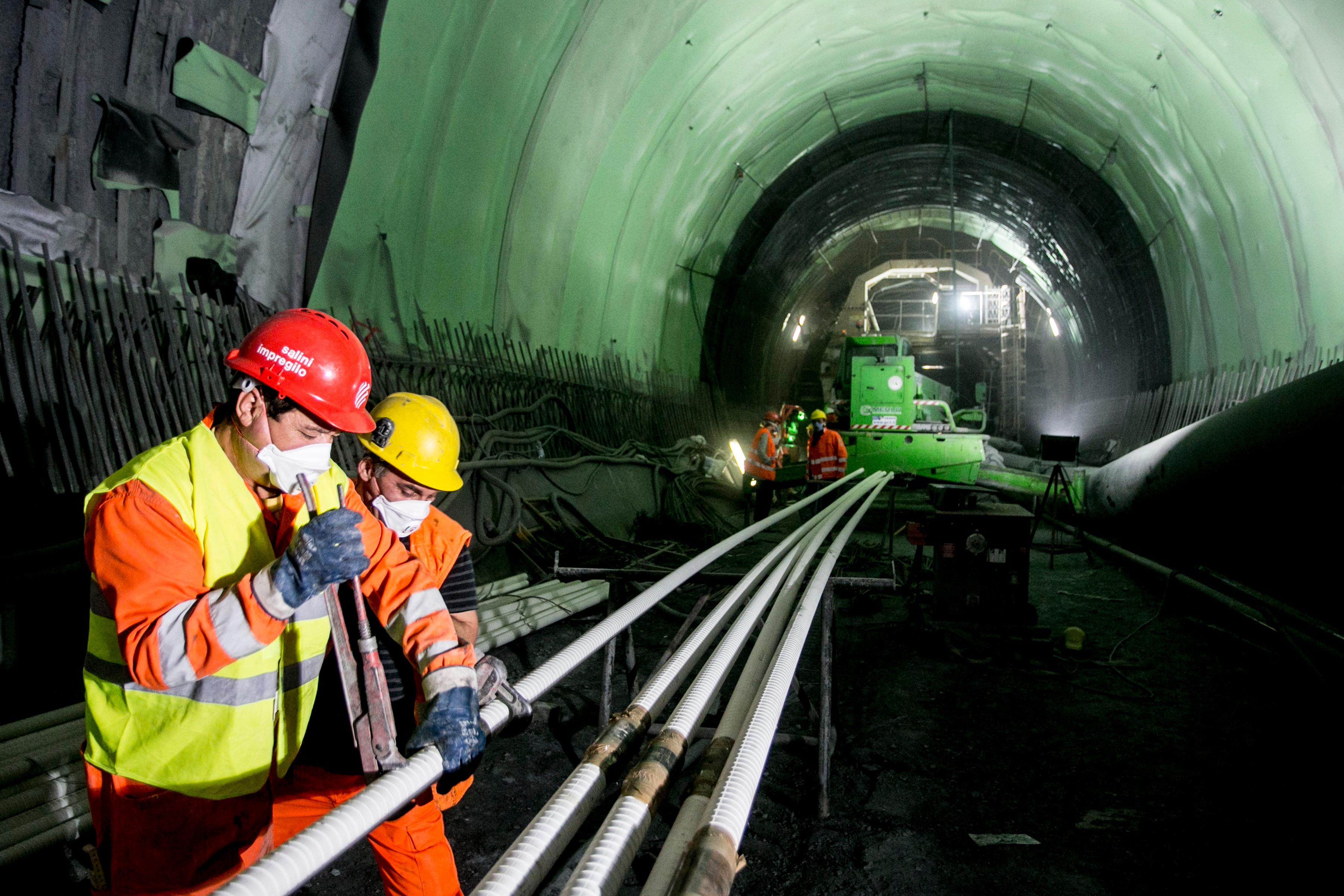 Terzo Valico dei Giovi – Genova Junction – One Project
The Terzo Valico dei Giovi is the most important infrastructure for sustainable mobility currently under construction in Italy.
With its 27 km, it will be the longest tunnel in Italy, bringing high-speed rail to the heart of Genoa, while also integrating and enhancing the city's railway hub.  
We love art
Personal information