Sustainable Mobility
Sustainable mobility projects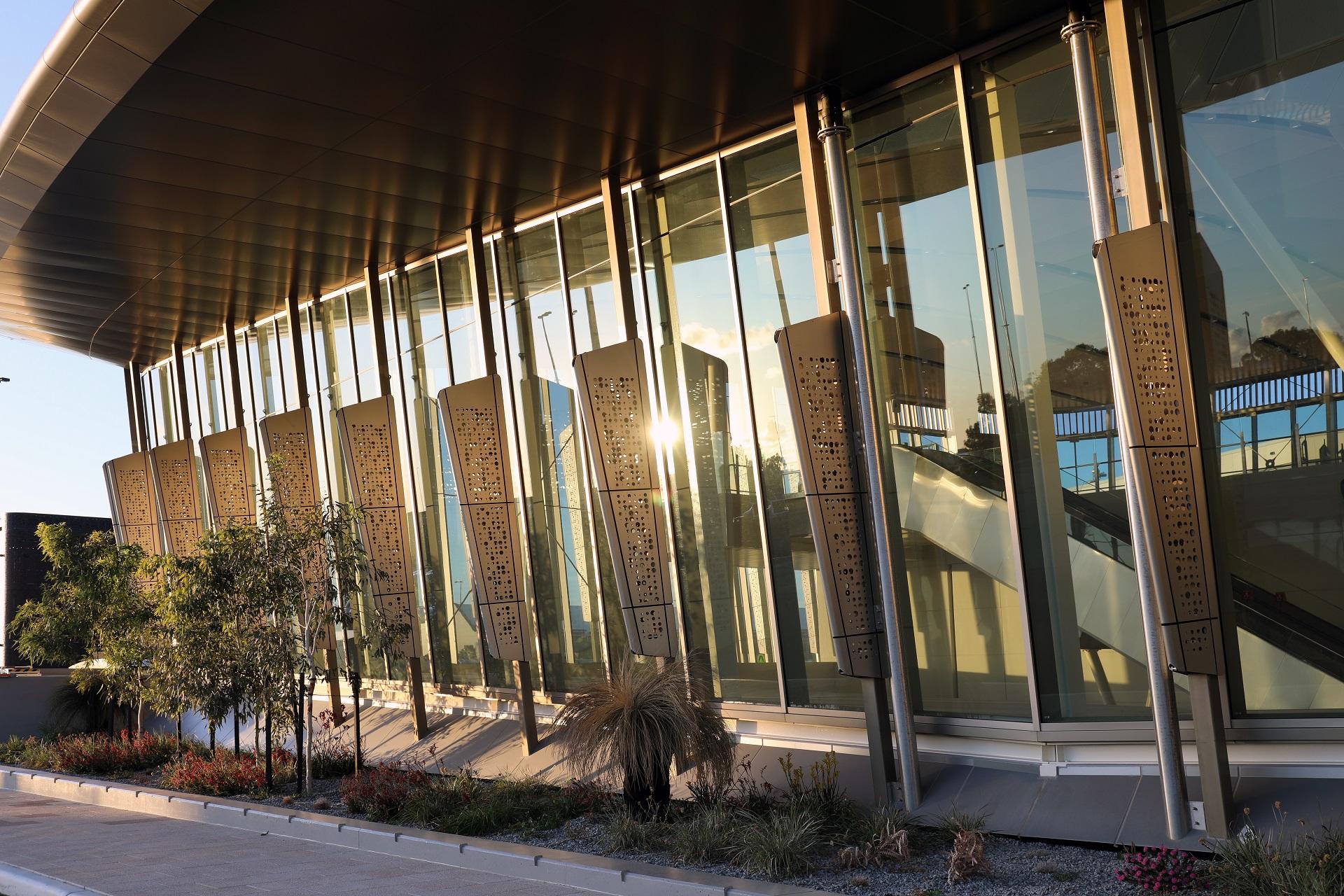 Metros, railways, roads and motorways, bridges, ports and sea works, tunnels
Webuild is one of the top players in sustainable urban (subway and light rail) and extra urban (high-speed railways) mobility, as well as land (roads and highways), maritime (ports, waterways) and air transport infrastructures (airports).
While on the one hand, transport infrastructure is fundamental to ensure the socio-economic development of cities and territories, on the other, it is now necessary to rethink mobility, to reduce CO2 emissions and fossil fuel consumption, and to make car travel safer, by reducing the road death rate.
The metro projects alone currently being built by Webuild will allow approximately 4.2 million people to move quickly and efficiently using cutting-edge infrastructure, every day, avoiding 2 million tonnes of CO2 emissions each year.
The High-Speed railway projects in progress, on the other hand, will make it possible to reduce travel times by an average of 50%, while serving around 35 million people a safe, fast and low-emission service. In fact, railway transport creates up to 1/8 of the emissions produced by the most eco-friendly cars on the market, and 1/10 of the emissions of the most efficient aeroplanes. The railway projects in progress will make it possible to avoid emissions of approximately 8.8 million tons of CO2 each year.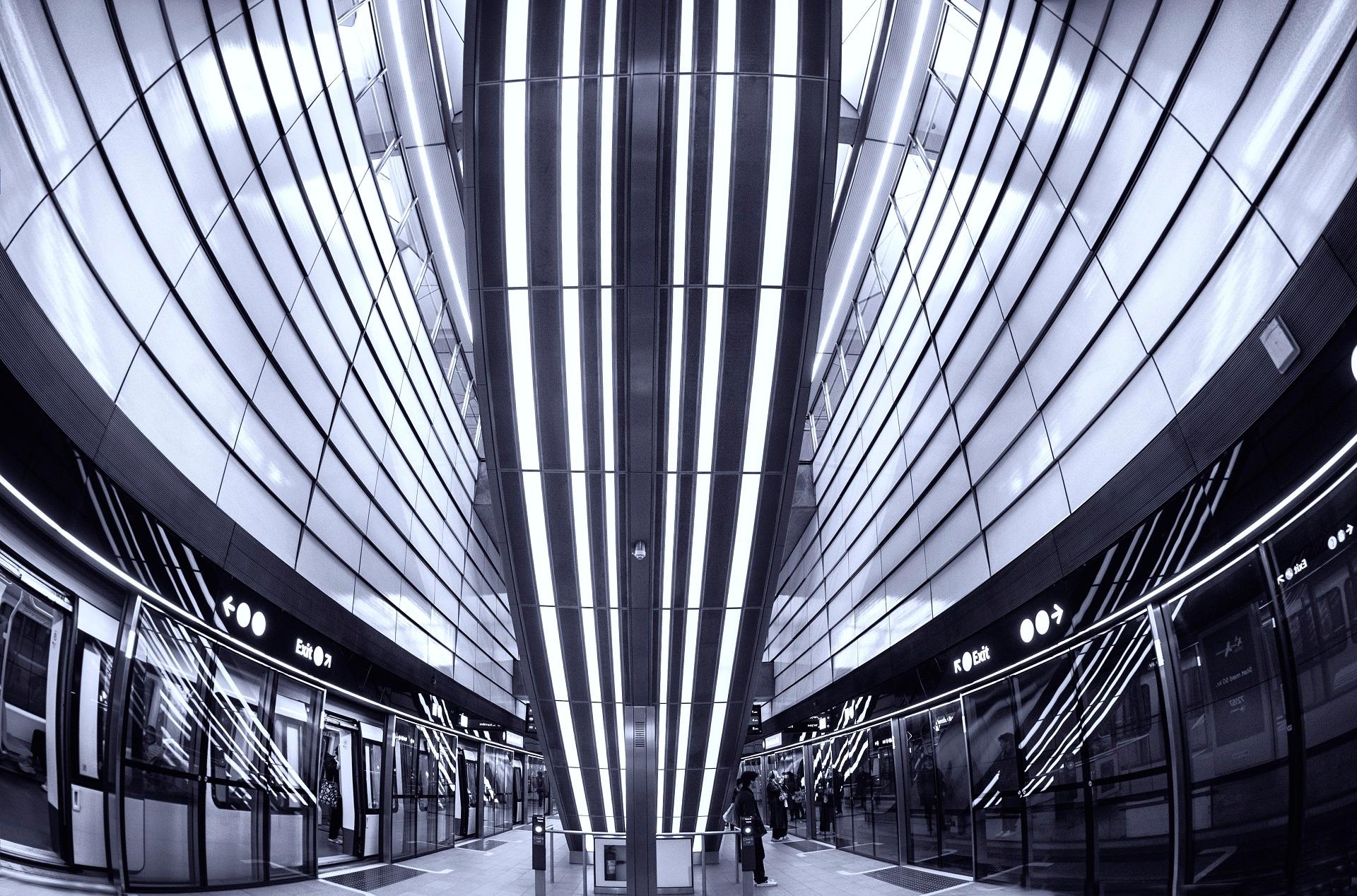 Sustainable Mobility Track Record
We help cities and nations to face the new sustainable mobility challenges
+ + +
km of railways and metro lines
+ + +
km of roads and motorways
+ + +
km of bridges and viaducts
We express our skills, worldwide, in sustainable mobility projects
The Group builds roads and highways globally that encourage the development and mobility of people and goods, from urban centres to more remote regions. At the same time, they meet the demands of urban changes, offering new mobility solutions to chronic congestion problems in large cities.
In our track record we boast some of the largest metro systems in the world such as those in Riyadh, Doha, Copenhagen, Paris, Milan and Rome; railways and high-speed lines in Italy, Austria, Norway, Sweden, Turkey and the USA, unique works such as the new Panama Canal, which since 2016 also allows Post-Panamax ships to cross the American continent, avoiding circumnavigation, with a reduction in CO2 emissions of around 16 million tons every year.
Discover our Sustainable Mobility projects
Sustainable Mobility
Information material - Bridge project over the Strait of Messina