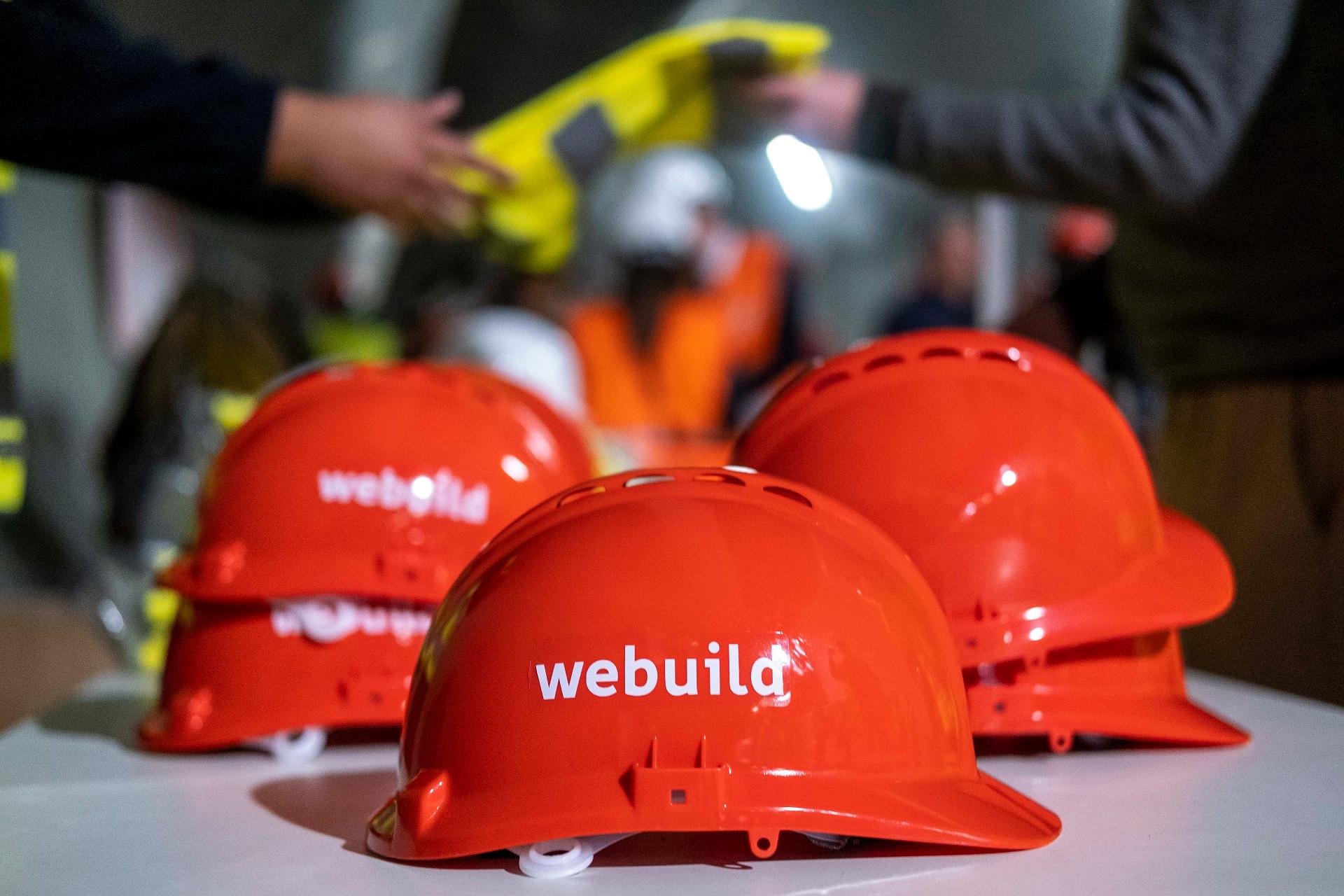 Why work with us?
Join a large team which has been designing the future throughout the world for 116 years.
We believe that major infrastructural projects contribute to creating a better world for current and future generations, by encouraging a balance between man and nature.
Join our 85,000 people with highly specialised skills, with a rich heritage of passion, knowledge and experience throughout the world.
Become a part of a multicultural working environment where relationships are imbued with respect, transparency and trust.
Increase your skills, thanks to experience in the field alongside international professionals and thanks to our dedicated development and training programmes.
Take part in the construction of unique works of state-of-the-art engineering, where technological innovation merges with process innovation.

2023/2024 edition: apply now!
Premio Alberto Giovannini: applications are open!
Applications for the third edition of the award are open! Premio Alberto Giovannini is the programme dedicated to young graduates and recent graduates, and to Italian universities, to promote innovation and research in infrastructure. 
Applications open until February 15, 2024!
Pioneers
Video emozionale "I giovani di Webuild"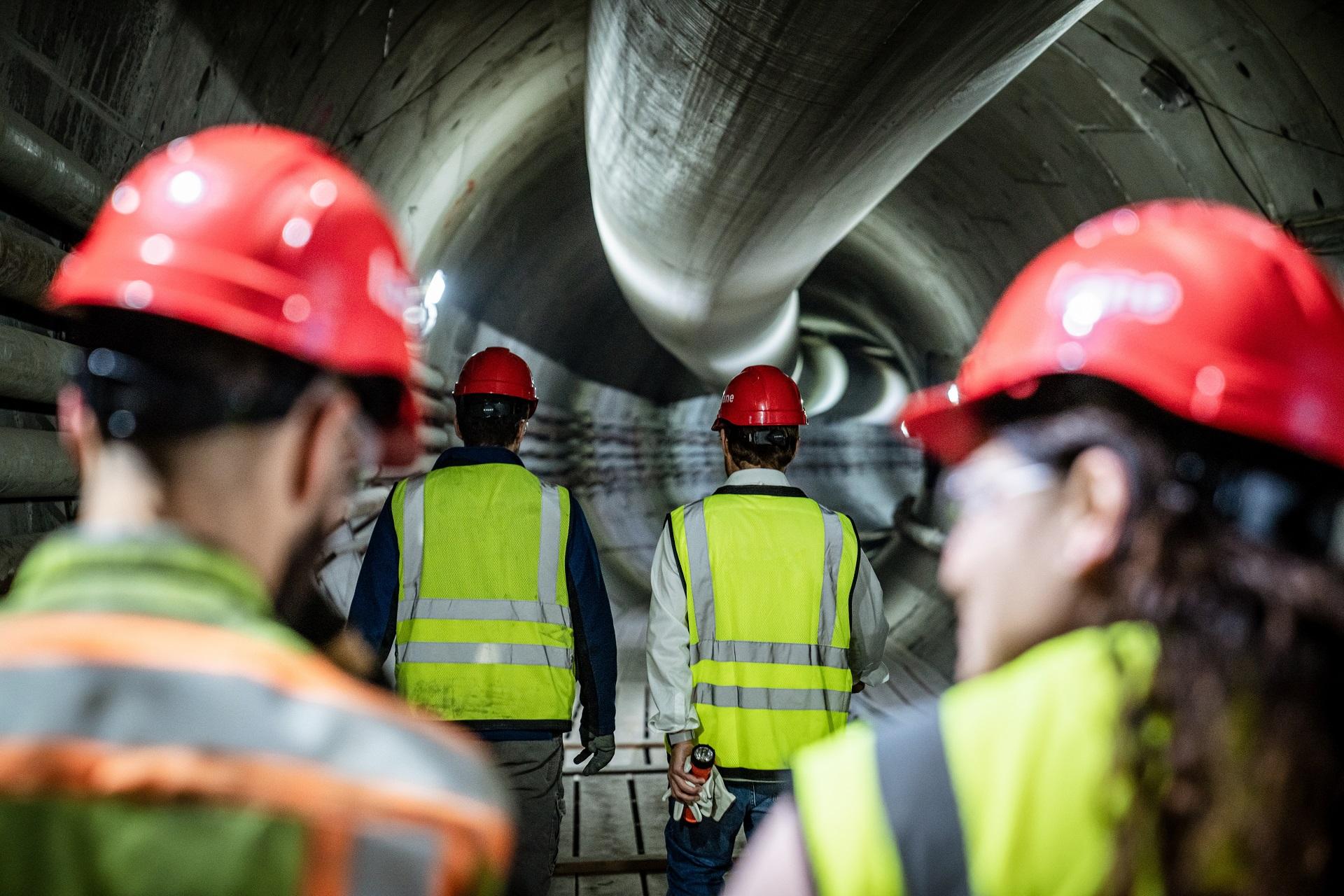 Webuild opens "Scuola di Mestieri" (Trade School): We train the new generation of skilled workers
The Webuild "Scuola dei Mestieri" (Trade School) is a professional path that combines theory and experience on the construction site. It aims at training new generation of skilled workers and to integrate then in the Group, with the security of a stable employment and tangible career prospects.
Join us
Information material - Bridge project over the Strait of Messina