Our Culture
Webuild, partner for a sustainable future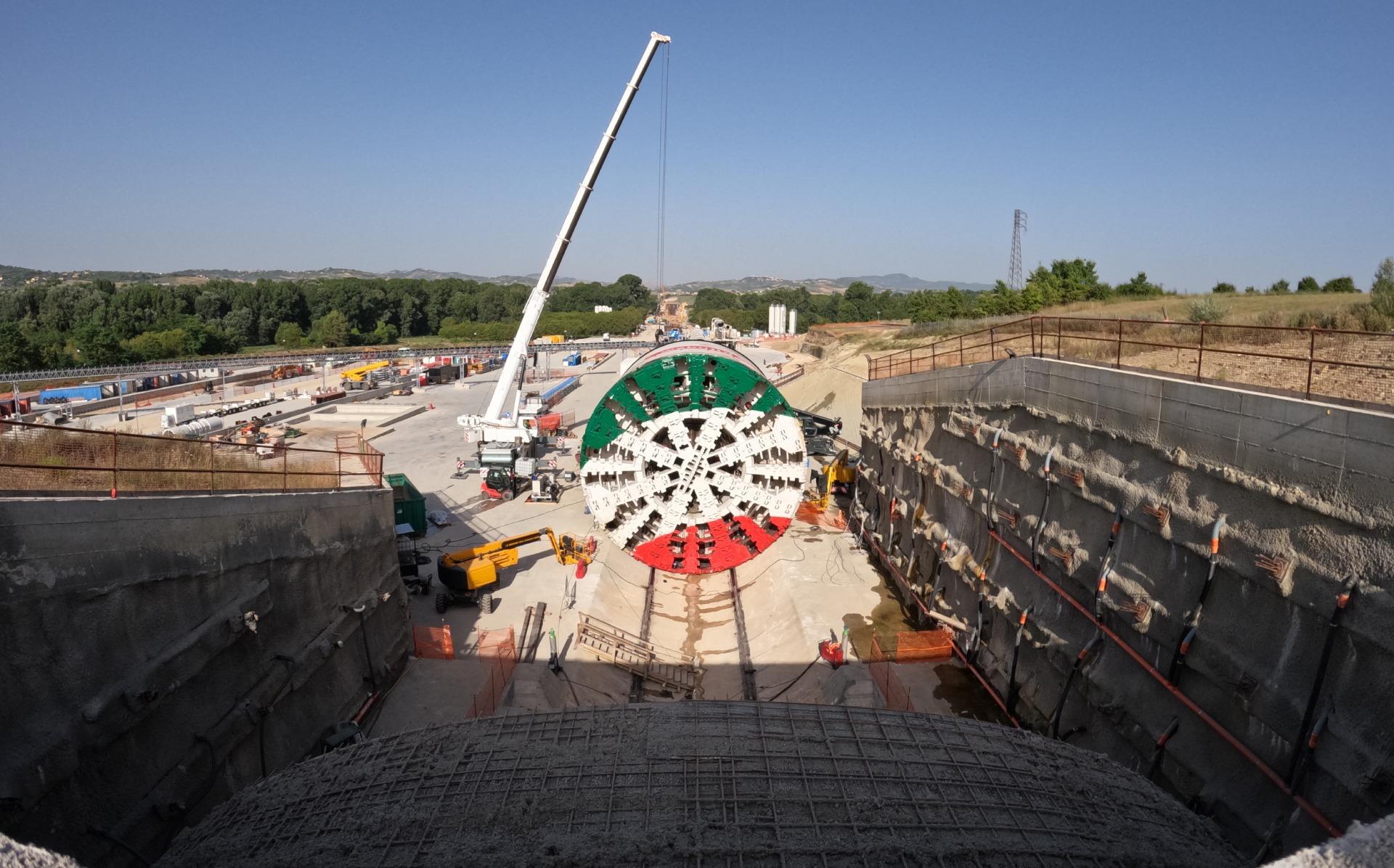 Inspired by sustainable development principles, we leverage on technological and organisational innovation, together with our exceptional human and professional resources, to develop construction solutions capable of enhancing community resources and of contributing to the economic development and social wellbeing of local populations.
Our vision
We envision, design and build a new world, bringing the present closer to the future, to improve peoples' lives today and tomorrow.
Our mission
We make sustainable development a reality in the areas in which we operate, applying the most innovative solutions to build major infrastructures.
Our values
We act every day on the basis of our values. Our people across the world share the same values: this is the bond that unites us.
Excellence
Ability to apply the best skills to meet and exceed client expectations

Ability to carry out sustainable works while maintaining high levels of quality and performance

Continuous development of company know-how by training people and sharing experiences
Integrity
Transparency in relations within and outside the Group

Legality, honesty, fairness, impartiality in behaviour and relationships

Clear, complete, transparent and timely communication to all stakeholders

Zero tolerance towards any type of corruption

Adoption of a corporate governance system in line with best practices to operate according to criteria of maximum efficiency and transparency
Respect
Respect for human rights, protection of the physical and moral integrity of workers

Safeguarding the rights and culture of the communities in which we operate

Inclusion of diversity: gender, age, culture, religion, towards employees and partners

Enhancement of peoples' skills and constant commitment to their professional development

Respect for the environment
Trust
Quality and performance in all stages of client relations

Fairness and transparency in contractual relations

Impartial evaluation of suppliers based on criteria of quality, professionalism, respect for human rights, health, safety and the environment

Transparency and timeliness of information to stakeholders

Constant dialogue with institutions

Promotion of a culture of listening and teamwork among employees

Partnerships with suppliers based on fairness and a long-term strategy

Constant dialogue with the communities in which we operate to contribute to the development of robust societies and economies

Development of a culture of safety based on collaboration between people and reciprocal care
Sustainable Innovation
Continuous research, development and adoption of innovative solutions and techniques in building sustainable infrastructure

Research and sharing with partners of mechanisms of digitalisation for the efficiency of processes, projects and sustainability of works

Designing and executing infrastructure with maximum respect for the environment and the principles of sustainability
Partner for a sustainable future. We Build Our Planet
Webuild: Partner for a sustainable future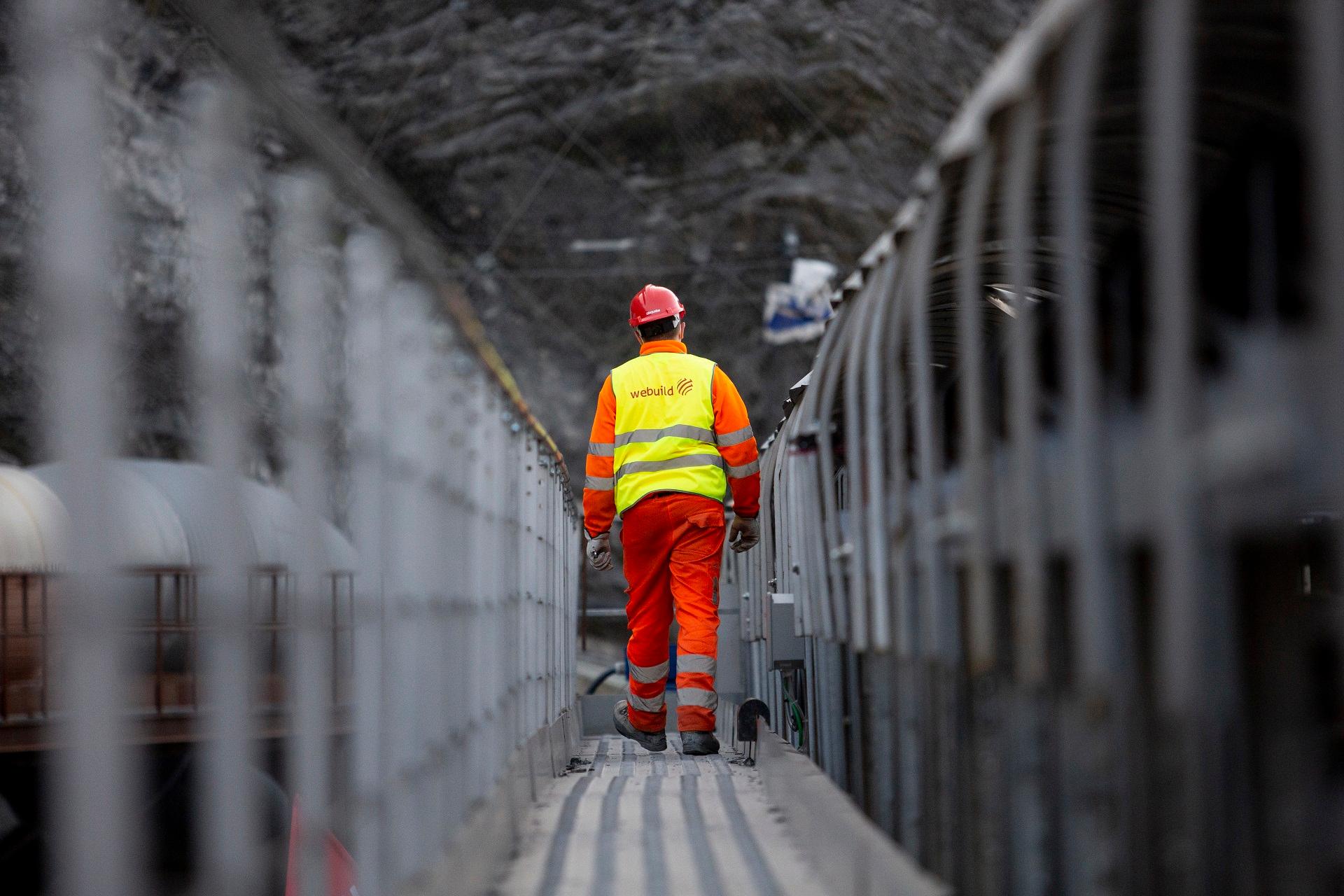 Careers
Build a better Future with us
Working with us means becoming part of a multicultural team, where dialogue between people is always imbued with respect, transparency and trust. It means taking part in the construction of unique infrastructure and high-engineering projects, while contributing to the social and economical growth of people.
Mission, Vision e Values
Information material - Bridge project over the Strait of Messina