Turin-Lyon High-Speed Railway - Lot 2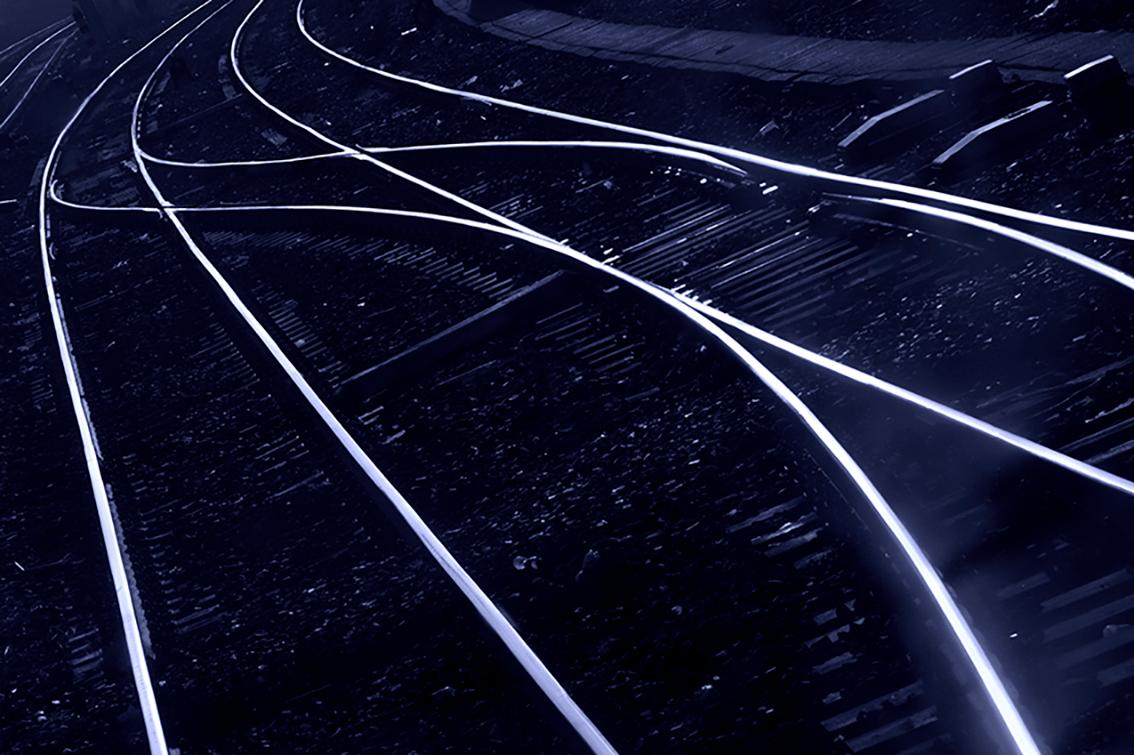 The contact entails the excavation of a section of the base tunnel for the high-speed railway between Turin and Lyon, part of the Trans-European Transport Network (TEN-T) being developed across the continent. Lot 2 (Work Sites 6 (La Praz) and 7 (Saint-Martin-de-la-Porte) will excavate a combined total of 46 kilometres, including the two parallel tunnels for the railway as well as auxiliary spaces between the towns of Saint-Martin-de-la-Porte and La Praz on the French side of the border. Most of the excavation, to be done using the traditional method and tunnel-boring machines, will be focused on the two parallel tunnels.
Webuild with a 50% stake in the joint-venture that won the latest contract, with French group Vinci holding the remaining 50%.
Lot 2 comes after Webuild and its joint-venture partners won in 2020 the contract for Lot 5A. Located at the centre of the planned base tunnel, the work consists of preparatory works for the future safety site at Modane and four ventilation shafts ahead of the creation of a logistics hub 500 metres under the Ambin Massif.
The TELT is a binational public entity overseeing the construction of the section of the Turin-Lyon high-speed railway that crosses the border between Italy and France. The most important part of this section is a base tunnel overseen by TELT that will pass under Mont Cenis in the part of the Alps that divides the two countries. The section will be 65 kilometres long between Susa, Italy and Saint-Jean-de-Maurienne, France. Of its total length, 57.5 kilometres will be the base tunnel with two parallel tunnels (one for each direction): 12.5 kilometres in Italy and 45 kilometres in France. Approximately 10 kilometres of the tunnel have been excavated so far. When completed, the Turin-Lyon railway is expected to contribute to removing enough trucks from the Alpine roads to reduce the equivalent of three million tonnes of CO2 emitted every year.
Turin-Lyon High-Speed Railway - Lot 2
Information material - Bridge project over the Strait of Messina