CIVIL AND INDUSTRIAL BUILDINGS
---
Civil and Industrial Buildings
---
---
---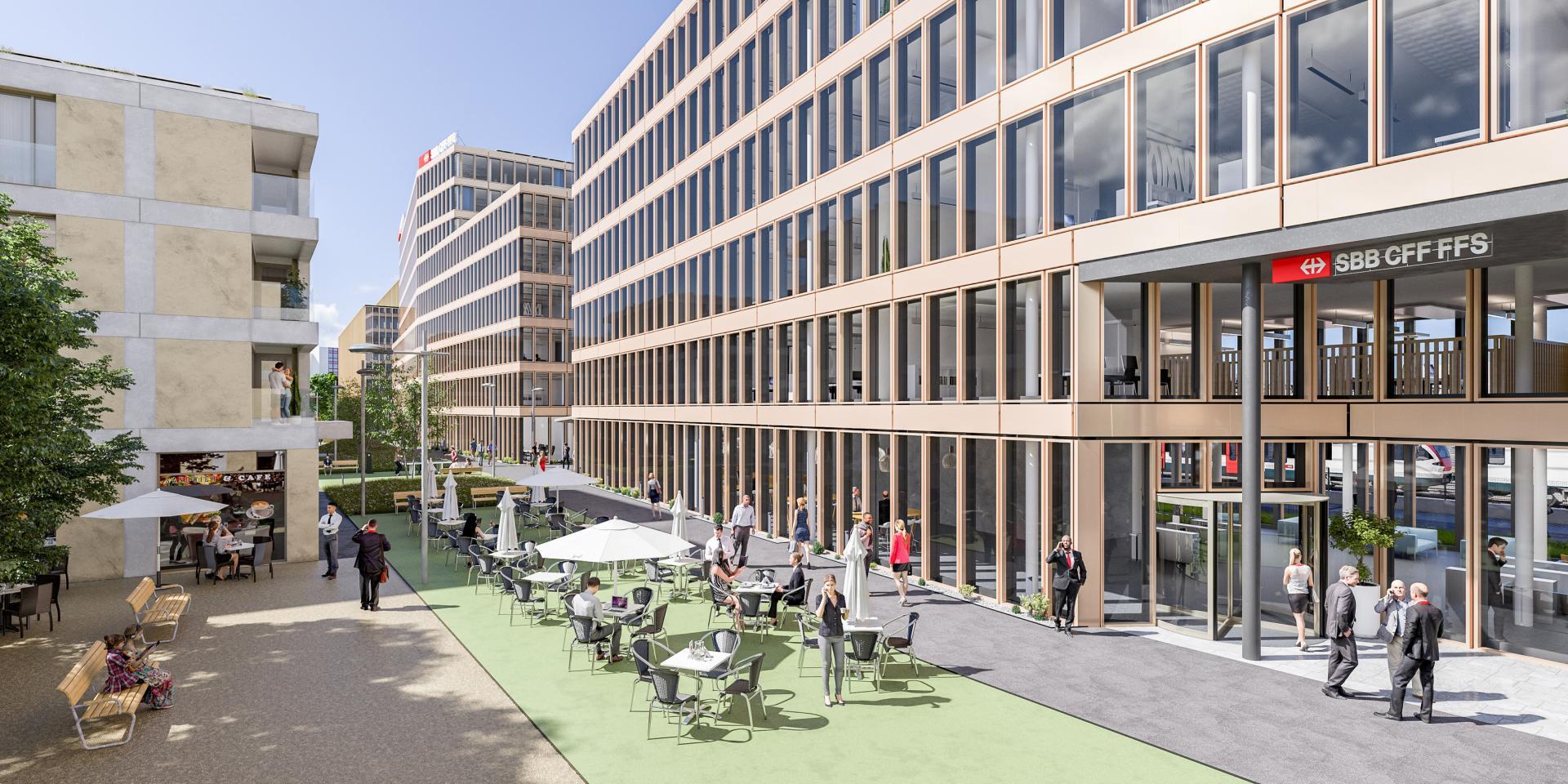 In 2018 Webuild and its Swiss subsidiary CSC Impresa Costruzioni SA have been selected to develop a commercial and residential district in Lausanne, Switzerland, at a value of more than 100 million Swiss francs (about €90 million).
The project involves the design and construction of 10 buildings and surrounding public spaces for a new district called Parc du Simplon.
Adjacent to the Renens train station in western Lausanne, the project will include two office buildings and eight residential buildings with a combined total of 200 apartments. The office buildings will be occupied also by the FFS's regional branch office.
Contractor: CSC Impresa Costruzioni SA – Gruppo Webuild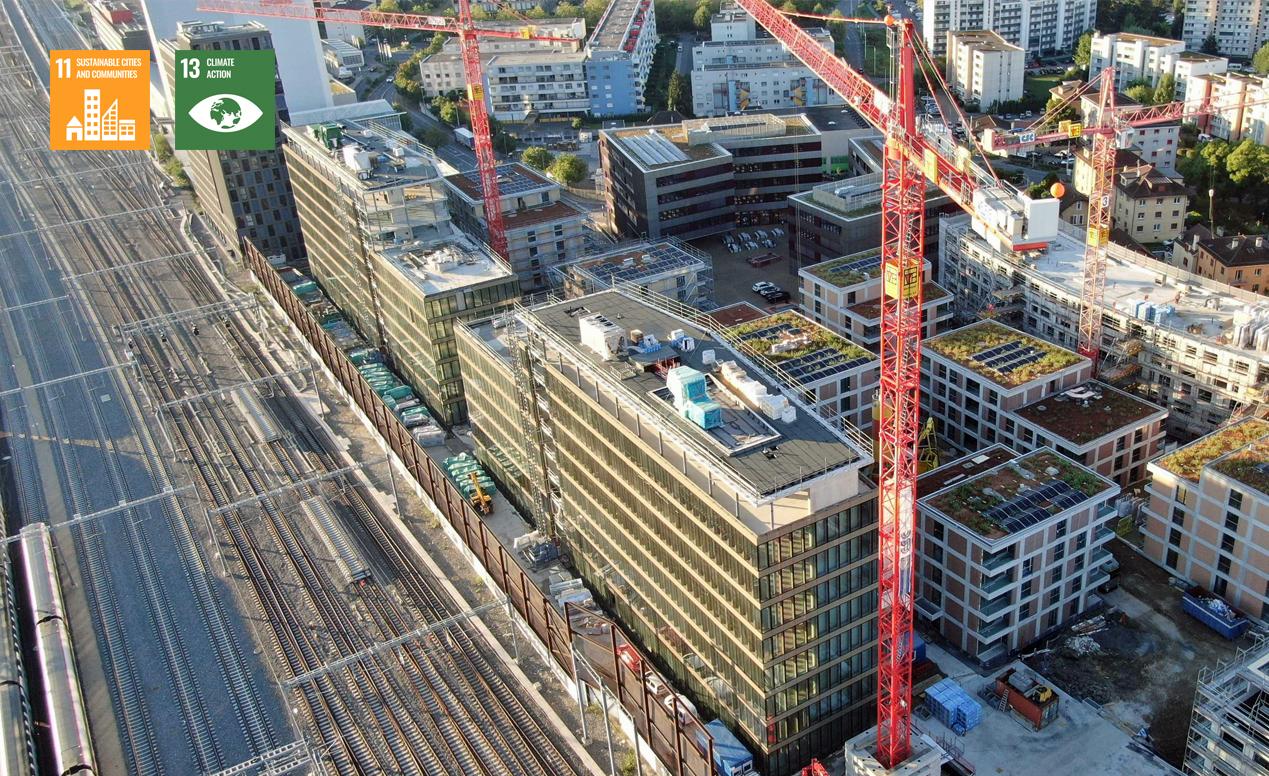 Parc du Simplon
Information material - Bridge project over the Strait of Messina