United Nations Offices in Geneva
CIVIL AND INDUSTRIAL BUILDINGS
---
Civil and Industrial Buildings
---
---
---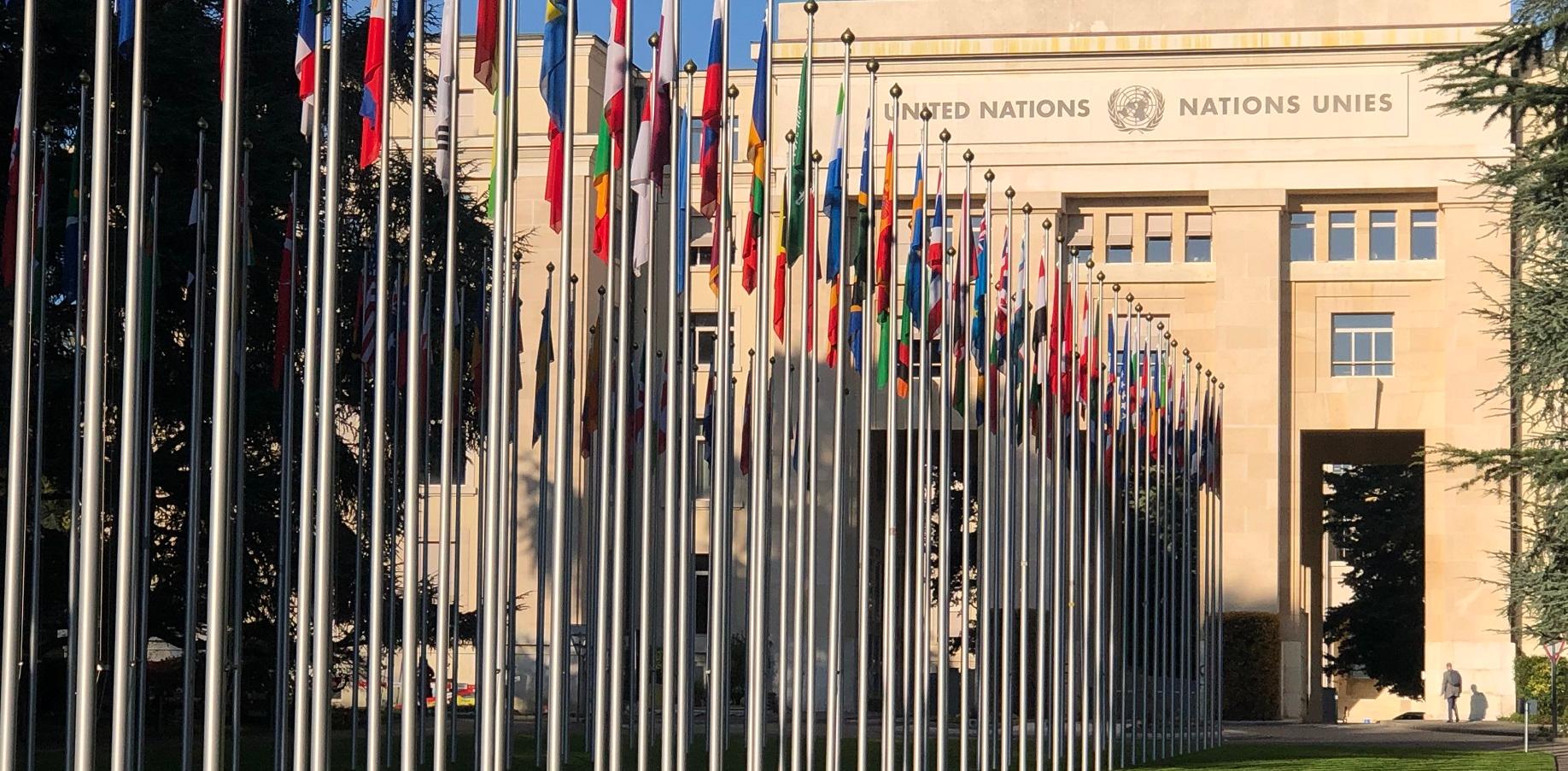 Located at the Palace of Nations, the United Nations office in Geneva (UNOG) represents the largest United Nations office in Europe. Built between 1929 and 1936 for the League of Nations, the precursor to the United Nations, it is one of the most active centres for multilateral diplomacy in the world, comprising 34 conference rooms and hosting about 12,000 meetings per year for more than 75,000 delegates and 100,000 visitors.
The renovation is part of the "Strategic Heritage Plan - SHP", a program approved by the United Nations General Assembly, which includes the renovation of the historic buildings of the Palace of Nations (buildings A, B, C, D and S) , all built before 1950.
The project, worth approximately 60 million euros, is being carried out by the Swiss company CSC Impresa Costruzioni SA, part of the Webuild Group, in a joint venture with CMB Cooperative Muratori e Braccianti di Carpi and Italiana Costruzioni S.p.A.
As part of the project, the historic buildings will be completely renovated, giving priority to the protection of the historic heritage of the Palais des Nations, modernizing the main building and the conference support system, improving aspects relating to job security and accessibility. The works include the optimization of the office spaces, the improvement of energy efficiency and the removal of harmful materials used in the construction of the center.
Renovations will be carried out while maintaining commercial activities in the Palace of Nations - Business Continuity - according to a calendar approved and agreed upon with the interested parties and users of the Palace of Nations. Preserving the heritage of historic buildings is a vital part of the renovation project, both during the execution process, and at the end of the works.
Main project objectives:
Building code compliance

Accessibility for persons with disabilities

Reduced energy costs

Upgrade IT, broadcast and congress systems

Flexible, functional, optimize interior and conference spaces

Heritage preservation

Deliver within budget and on schedule

Business and operational continuity
Benefits:
Safer buildings for occupants, rectification of fire safety violations, adequate fire escape and egress routes, and total asbestos removal

Accessibility and technologies for persons with disabilities

Greater energy efficiencies and reduced long-term maintenance cost

More efficient conference facilities

25% office space efficiency gains

Additional workplaces will allow the termination of expensive commercial leases

Overall cost avoidance for the leases of the premises outside of the Palais des Nations

Preservation of the historic site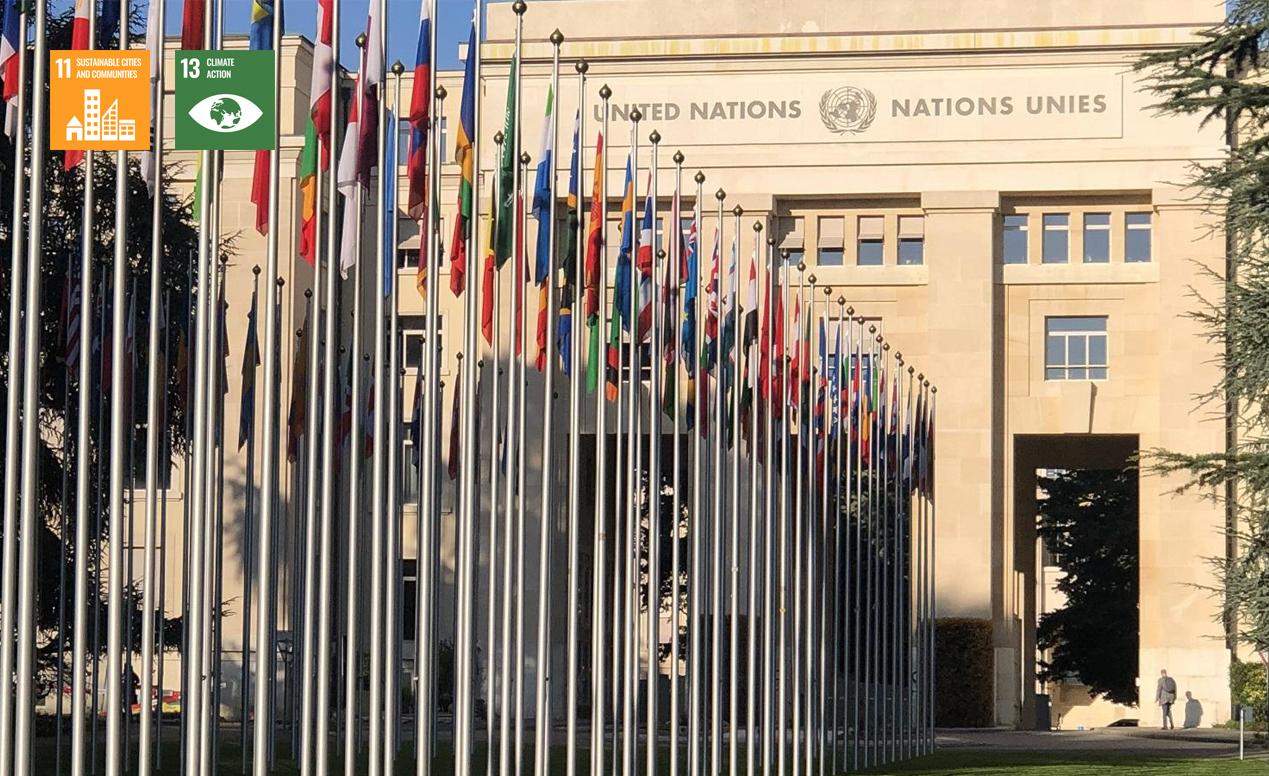 United Nations Offices - Geneva
Information material - Bridge project over the Strait of Messina