CIVIL AND INDUSTRIAL BUILDINGS
---
Civil and Industrial Buildings
---
---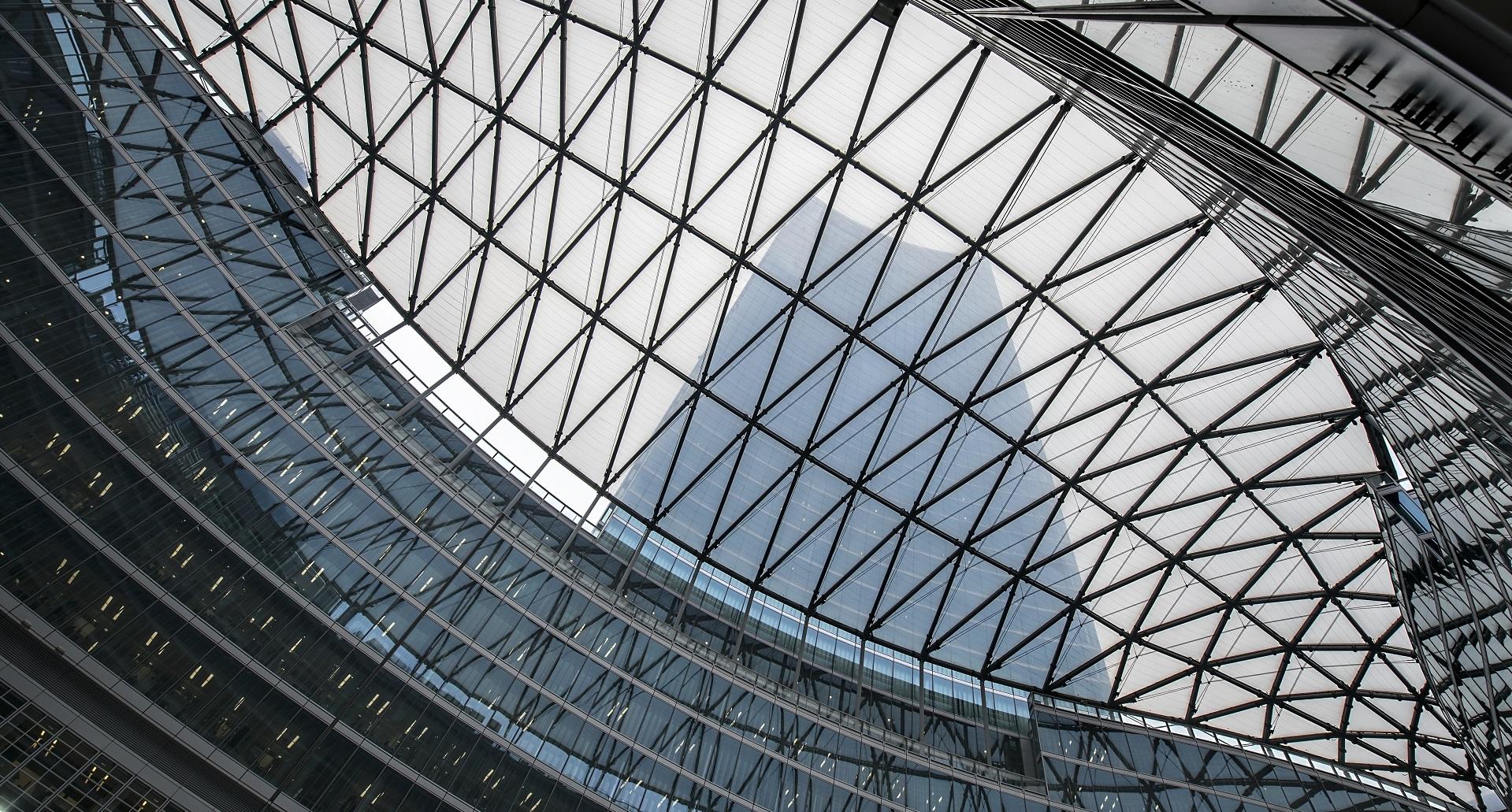 Palazzo Lombardia in Milan (Italy), the new seat of the Lombardy Regional Authority, is a large complex of curvilinear, nine-storey buildings and a 161m, 39-storey central tower, whose guiding principles are quality, aesthetic appeal and energy saving.
The project is the result of an international bid that involved the participation of almost 100 designers from all around the world. The tender was won by the group formed by Pei Cobb Freed & Partners of New York and the Italians Caputo Partnership and Sistema Duemila. Works started in 2006, ending four years later.
Palazzo Lombardia brings together in a single location the offices of the Presidency, the Regional Board, and all of the general and main offices of the various city councilors. The goal of the project is to rationalize Lombardy's administrative system, while allowing for substantial savings as compared with what was the case previously, where interconnected offices had different locations, at times with high rent costs.
The function of the complex, however, is not purely administrative, but is also meant to offer areas open to the public for cultural activities, events, and various forms of entertainment. It includes a meeting center, archives, libraries, shops, and services (gym, nursery school…), places for eating and drinking, as well as thousands of square meters of greenery and hanging gardens.
The new regional headquarters also incorporate a series of innovative solutions for its energy and heating systems.
The ground floor, which lends itself to public services, has arcades, plazas, commercial spaces for restaurants, bars, stores and other services. These include a kindergarten, an auditorium, a gym, an exhibition space, a post office, a registry office and a space dedicated to the region.
The first floor is used for public-private functions. There are meeting rooms and conference halls, archives, libraries and mediateques.
From the second floor to the eighth, there are workspaces (from the 2nd to 6th approximately 450, from the 7th to 8th approximately 240) and managerial offices.
A landing and take-off pad was also created for helicopters with a diameter of 26 meters and a weight of 6.4 tonnes.
Recognitions: The project, which successfully combined design, innovation and environmental sustainability, was recognized by the Council of Tall Buildings and Urban Habitat of Chicago as the Best European Skyscraper for 2012.
Client: Infrastrutture Lombarde S.p.A.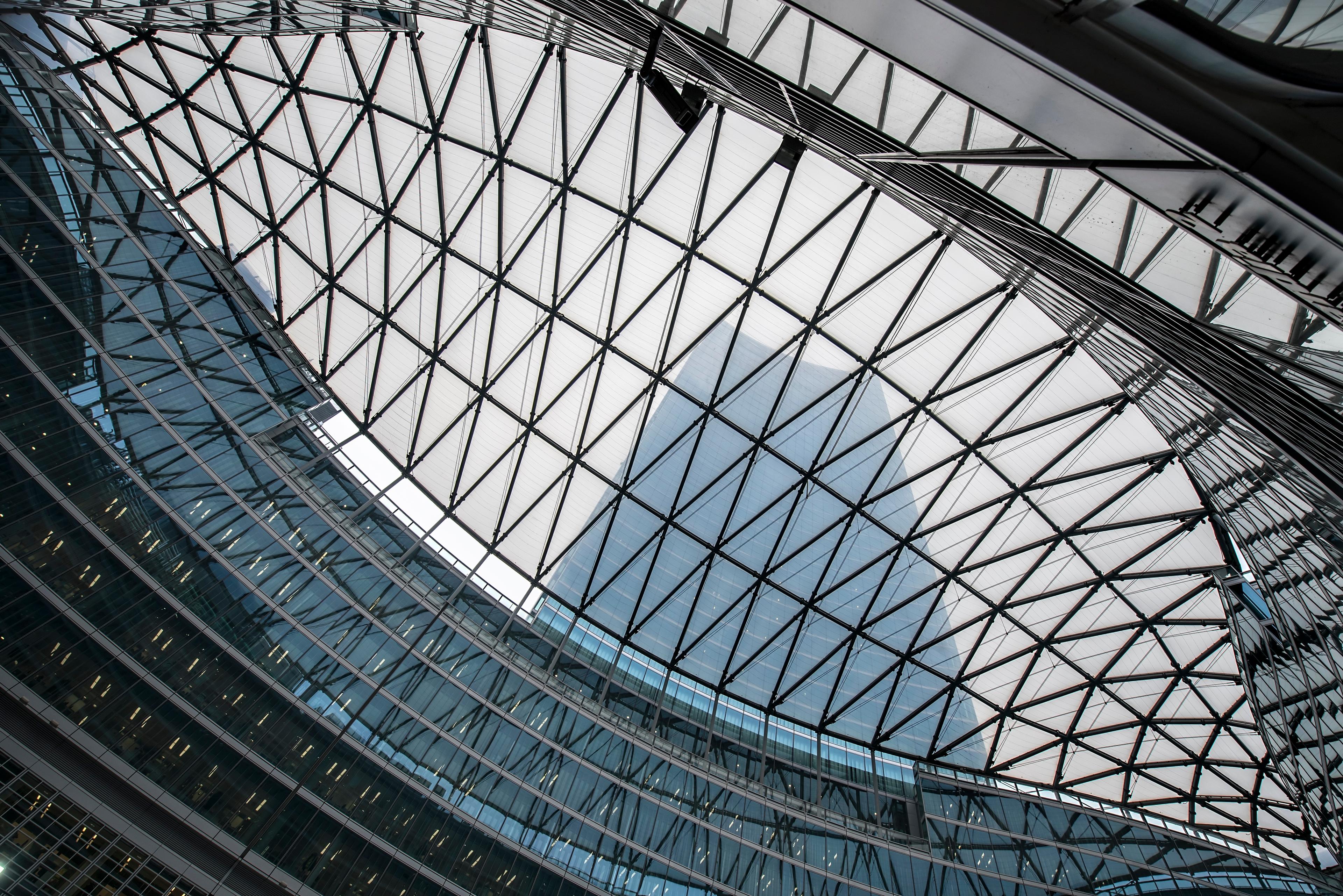 + + +
m2 Total area of ​​the Integrated Intervention Plan
+ + +
m2 Total area of ​​the intervention (GFA)
+ + +
m2 Total area occupied by the Palazzo Lombardia complex
+ + +
m2 Spaces with public functions
Palazzo Lombardia
Information material - Bridge project over the Strait of Messina