Abu Hamour Hydraulic Project
DAMS, HYDROELECTRIC POWER PLANTS
---
Dams, hydroelectric power plants
---
---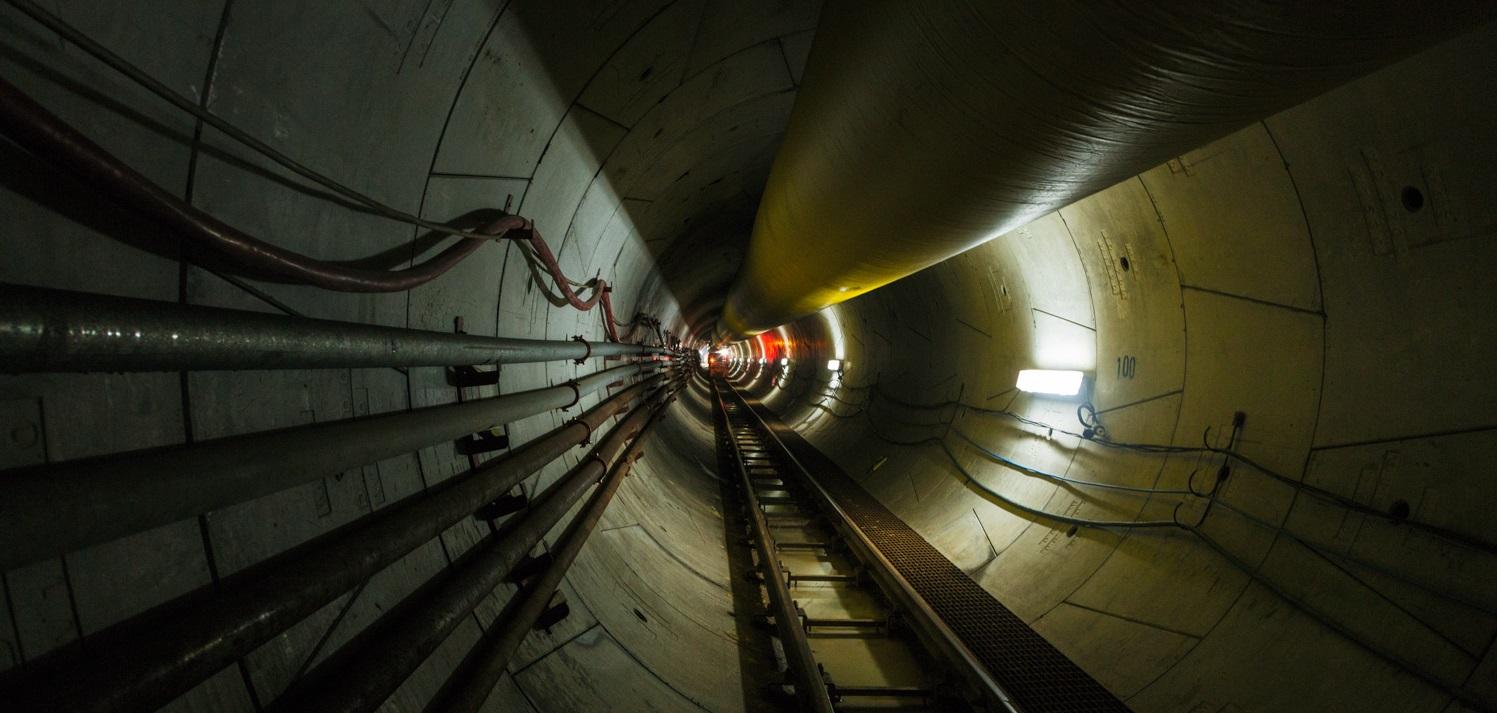 The project involves the construction of a main water collection tunnel 9.5 km long and with an excavation diameter of 4.5 metres, as well as the construction of 24 access shafts.
The tunnel is excavated using two Earth Pressure Balance (EPB) Tunnel Boring Machines (TBM).
The project is part of the country's effort to improve Doha's infrastructure. It is the main contract completed in recent years as Qatar looks to modernize its system that drains and collects rainwater and underground water.
The tunnel, by connecting to the existing system, will drain an area of approximately 170 m2. It links to a single pumping station with a 19 m3/sec capacity built to eliminate the dozens of pumping stations located in various city locations and to reduce maintenance and operating costs.
Moreover, Abu Hamour is Qatar's first major underground tunnel.
Accolades - ENR Global Best Project 2017
Client: ASHGHAL - Public Works Authority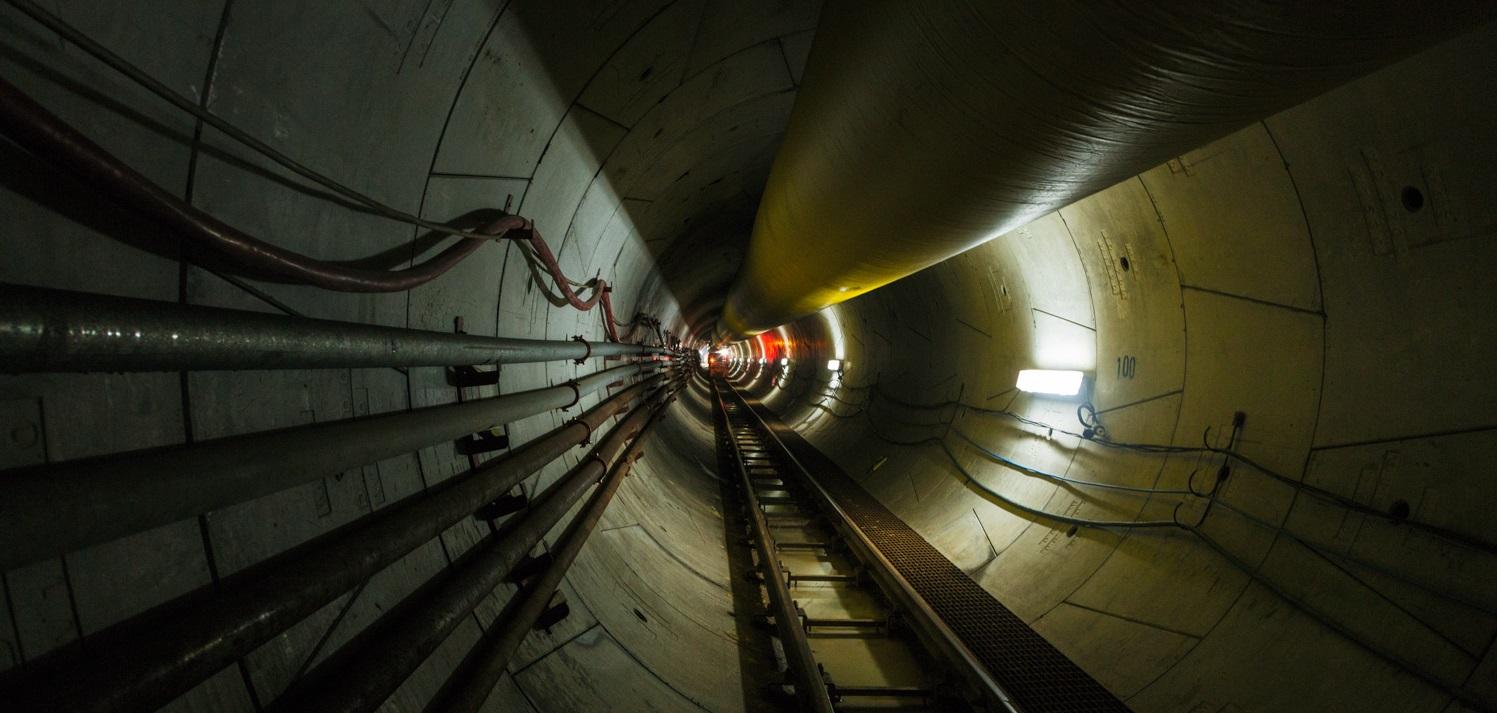 + + +
m branches with microtunellin
+ + +
m3 underground tunnel excavation 
Abu Hamour Hydraulic Project
Information material - Bridge project over the Strait of Messina