Ashbridges Bay Treatment Plant Outfall
DAMS, HYDROELECTRIC POWER PLANTS
---
Dams, hydroelectric power plants
---
---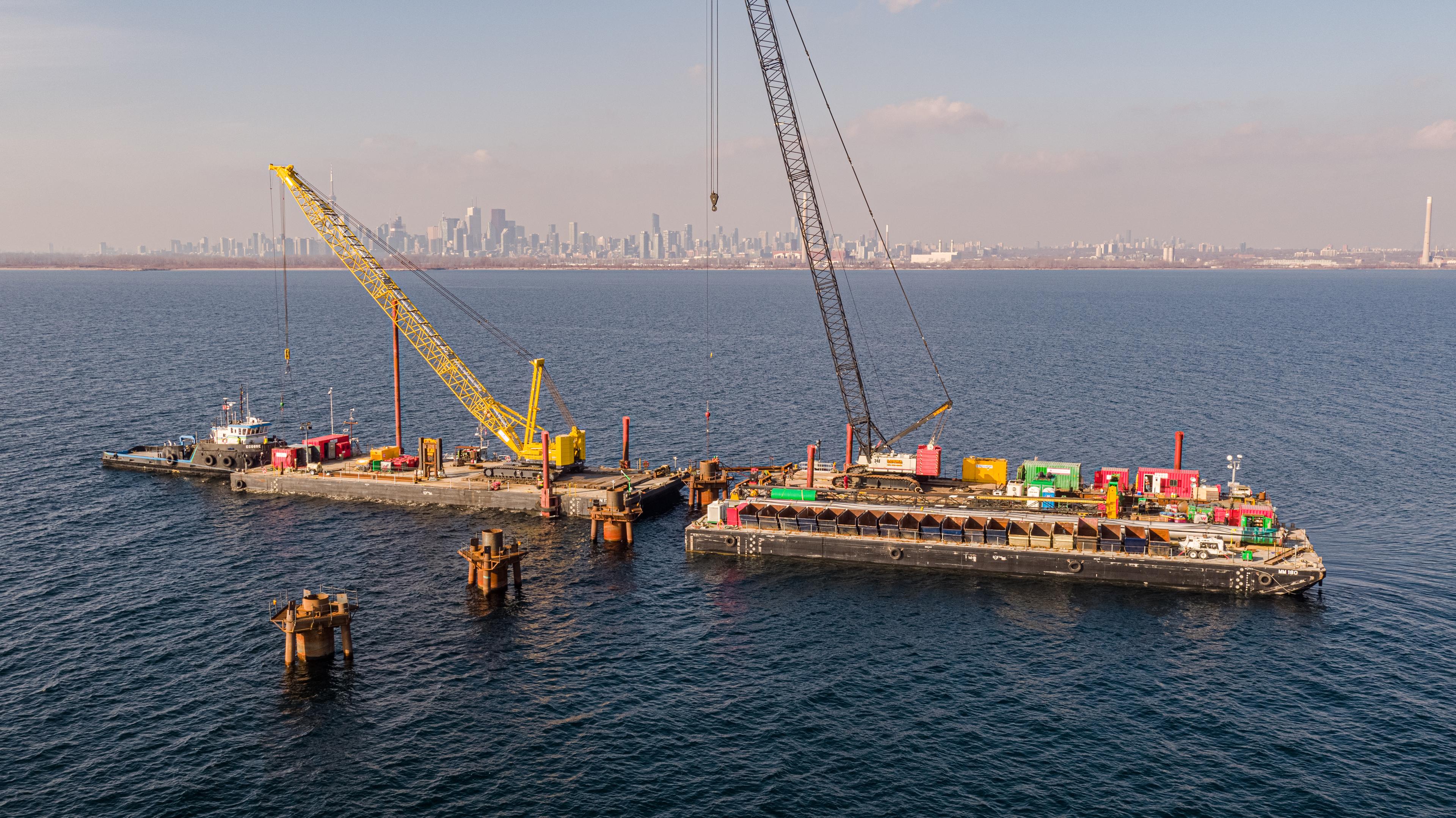 The project foresees the construction of a new outfall tunnel for the release of treated water into Lake Ontario: it's the largest and most significant water quality improvement plant undertaking in Toronto.
It provides for the construction of an onshore 16 m diameter outfall shaft that is 85 m deep adjacent to the coast line, a 3.5 km tunnel with a 7-metre diameter outfall tunnelled at the bottom of the shaft and through rock beneath the lake bed, and 50 risers constructed in line with the tunnel for the release of the water from the tunnel into the lake.
The project also includes the construction of a new channel to transport the treated water from the ABTP to the shaft for its subsequent release into the lake through the risers.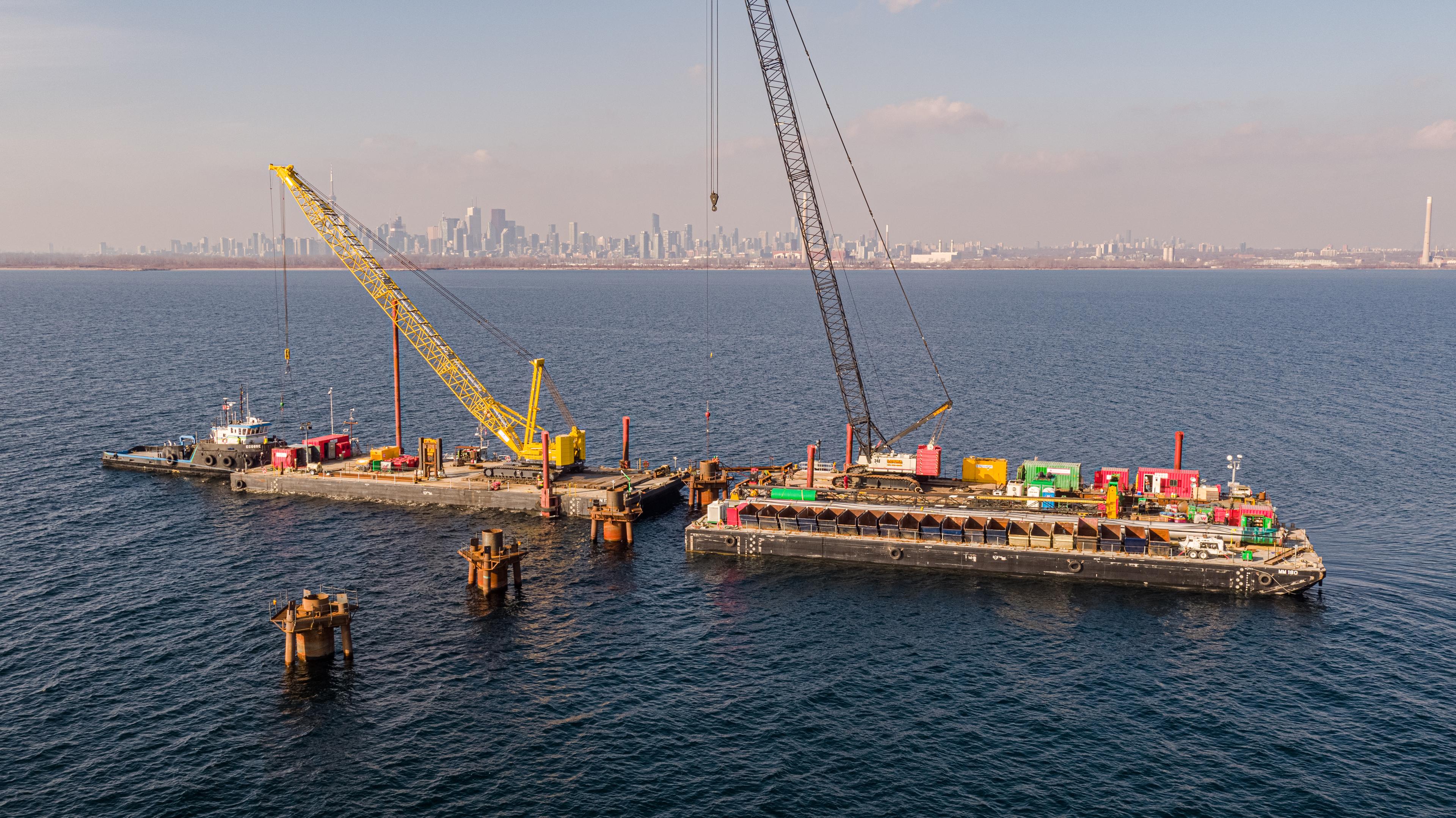 + + +
m3 Underground excavations
+ + +
m Tunnel, Ø ID 7 m through rock
+ + +
Risers units, Ø approx 1 m
Ashbridges Bay Treatment Plant Outfall
Information material - Bridge project over the Strait of Messina