Bujagali Hydropower Plant
DAMS, HYDROELECTRIC POWER PLANTS
---
Dams, hydroelectric power plants
---
---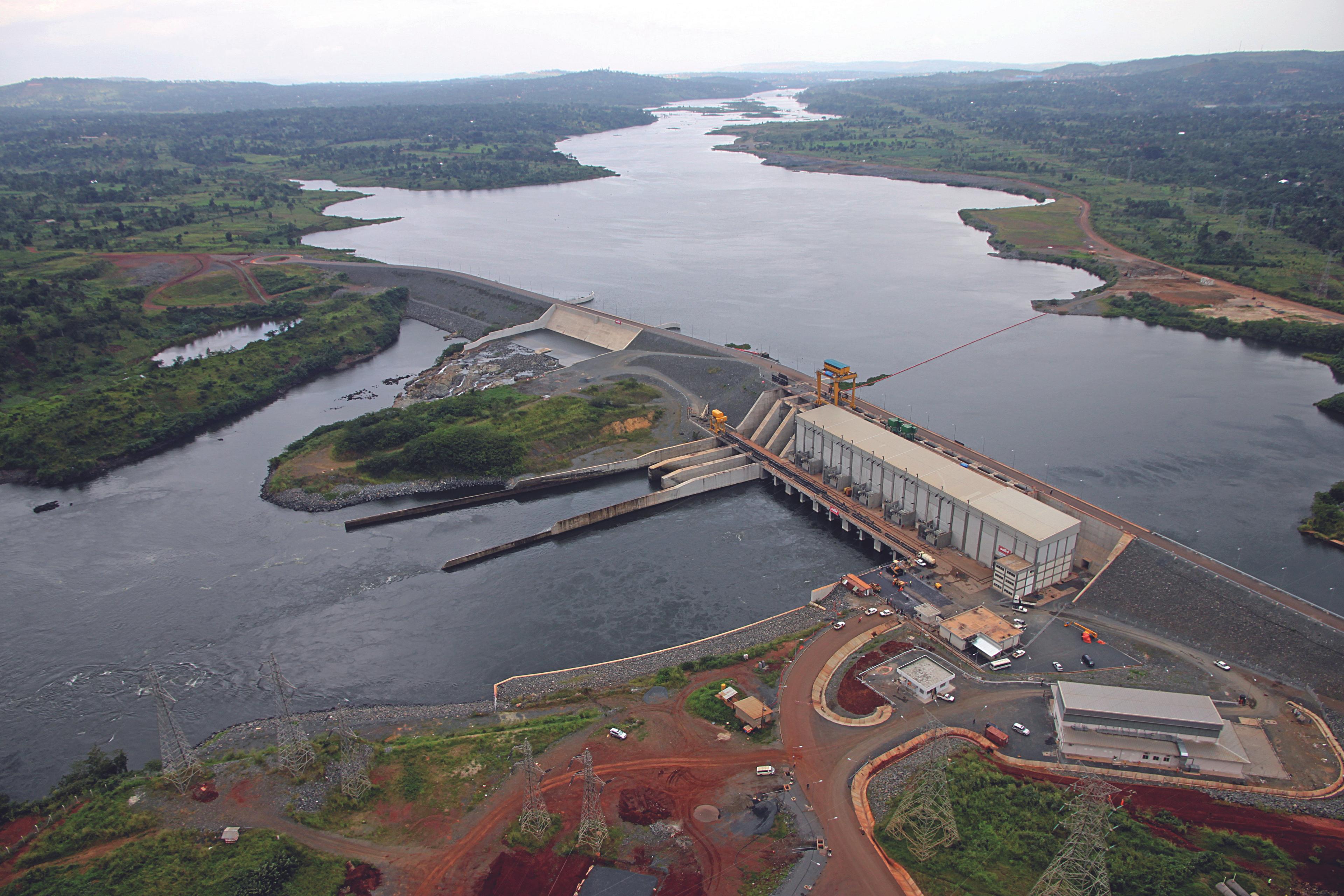 The hydroelectric plant situated on the upper course of the Victoria Nile, some ten kilometers downstream from the source of the great African river, can be seen as a symbol of the fruitful dialogue between different technical and organizational cultures. 
The building of Bujagali Dam was in fact made possible thanks to the first project experience in a public-private partnership in the hydroelectric sector in Africa. 
The project was awarded by Bujagali Energy Ltd with turnkey contract (EPC: Engineering, Procurement and Construction), and saw the participation of 4,000 Ugandan workers alongside 250 people of 50 different nationalities. The project, including an open-air hydroelectric power station, a gravity dam, two spillways, and other complementary works, took exactly five years to complete, from June 2007 until June 2012, and was approved by the committee the August of the following year. 
With a power output of 250 MW, the plant is capable of independently covering half the energy needs of Uganda, offering the country concrete growth possibilities with a reduced environmental impact. 
The main structures of the project include a powerhouse accommodating five Kaplan turbines of 51MW each, a gravity dam 900 m long, a gated spillway and a siphon spillway and three sections of the dam in rockfill with a clay core.
Bujagali Hydropower plant has been in operation since February 2012, it aims to produce the 50 per cent of the total current electric power demand of Uganda, eliminating the previous energy shortage and contributing to the sustainability growth of the country.
 
Recognitions: The initiative, under the patronage of the World Bank, involved a long list of stakeholders and investors from both the public and the private sector coming from several countries. For this reason, in 2007 "Project Financial Magazine" named Bujagali "Project Finance Deal of the Year."
In 2012 Bujagali was recognized as a Clean Development Mechanism Project within the scope of the United Nations Framework Convention on Climate Change. Furthermore, thanks to the integrated management of Corporate Governance, the project received various international awards including the prestigious Uganda Responsible Investor URI Award for both in 2012 and 2013.
Client: BUJAGALI ENERGY LTD (BEL)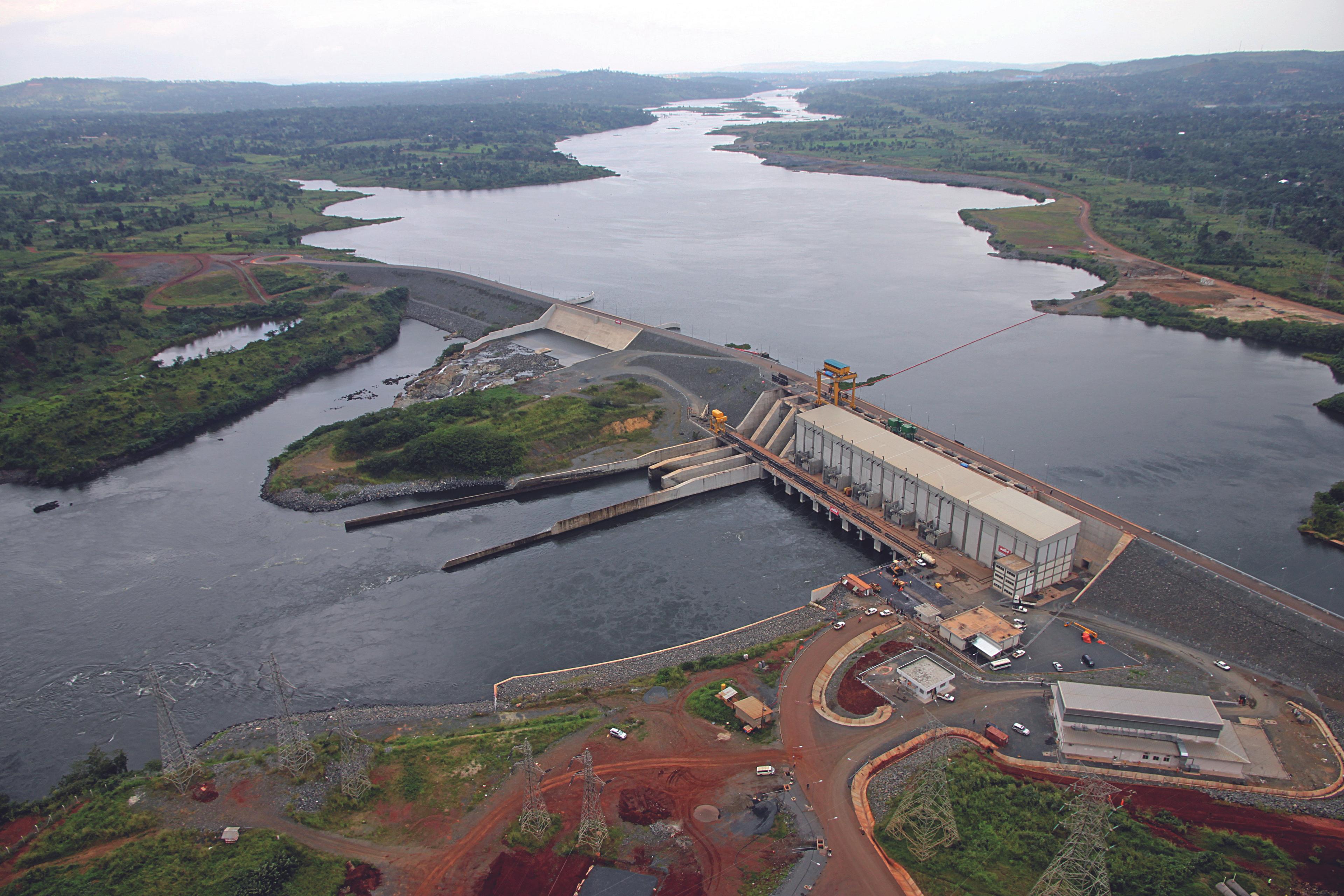 Bujagali Hydropower Plant
Information material - Bridge project over the Strait of Messina