DAMS, HYDROELECTRIC POWER PLANTS
---
Dams, hydroelectric power plants
---
---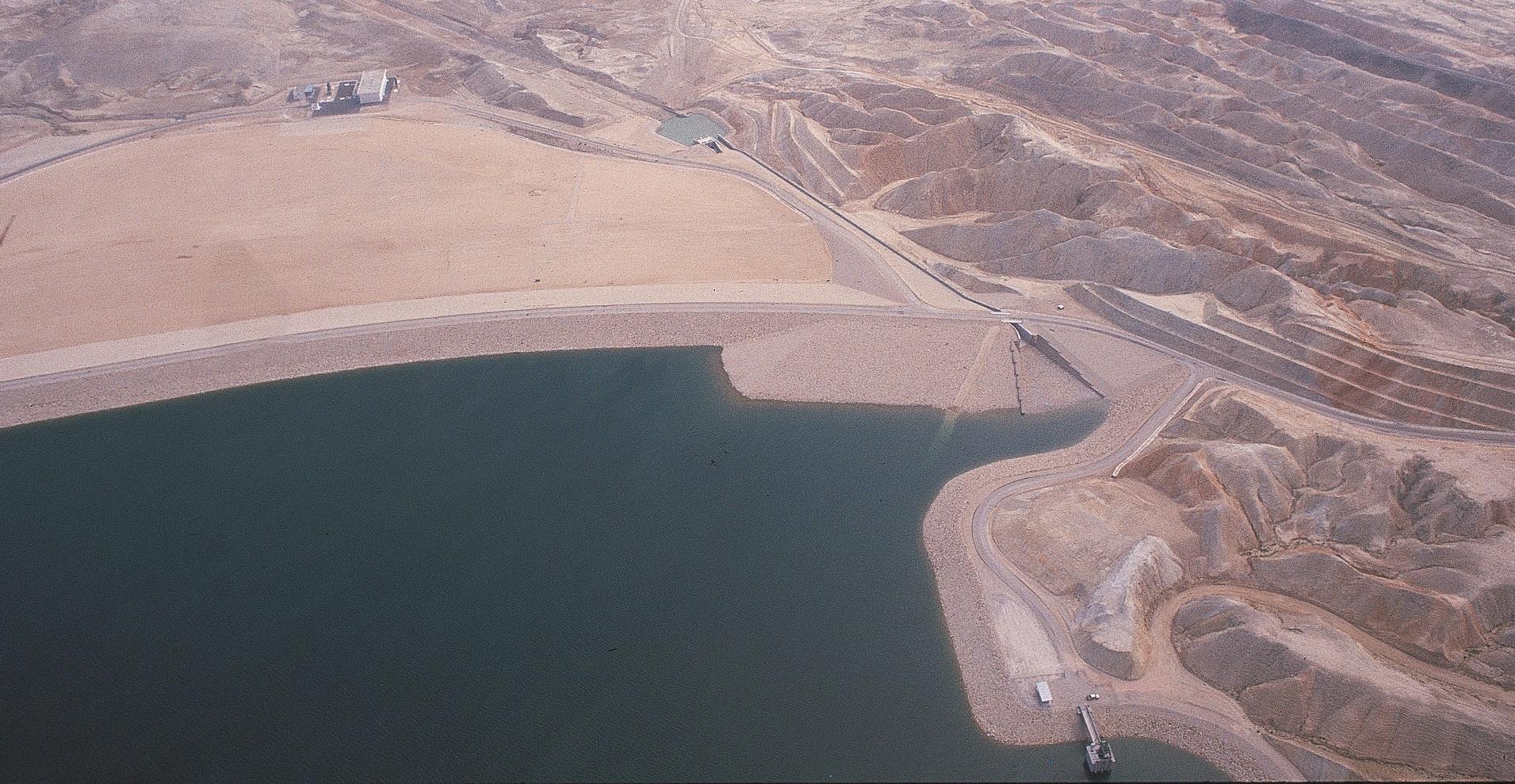 The water of the Jordan River and its tributaries have always represented life for the populations residing in the area lying between the two great lakes of the region, Lake Tiberias and the Dead Sea. Swollen by the rains only in the months between May and October, the chance to exploit the river for irrigation is thus limited by the uncertainty of the climate.
In the 1970s, Jordan started a series of investments to construct a system of ten dams that would allow around 275 million cubic meters of water, thus supplying the water required by approximately 70% of the population.
A better exploitation of the water resources of the Jordan River is a necessary consequence of the recent demographic growth and the new opportunities for development resulting from domestic stability and the peace efforts promoted by King Hussein bin Talal.
Following a contract awarded by the Jordan Valley Authority, in 1994 works started working on a new dam situated some ten kilometers north of the city of Karameh (a location that was involved
in the dramatic events of the Arab-Israeli conflict a few decades earlier).
The dam consists of a barrier approximately 45 m high that collects the waters of the Jordan River without completely obstructing its course. Situated in an area that is potentially subject to strong tectonic movement, the dam, mostly built with excavation materials coming from the foundations, is very thick (10 meters at the crest) and features elevated flexibility in case of extreme stress.
The activation of the dam has allowed inhabitants of the region to have access to 130 liters per day, also permitting the cultivation of some 50,000 hectares of land and the creation of many new small farming businesses. 
Client: Ministry of Water & Irrigation – Jordan Valley Authority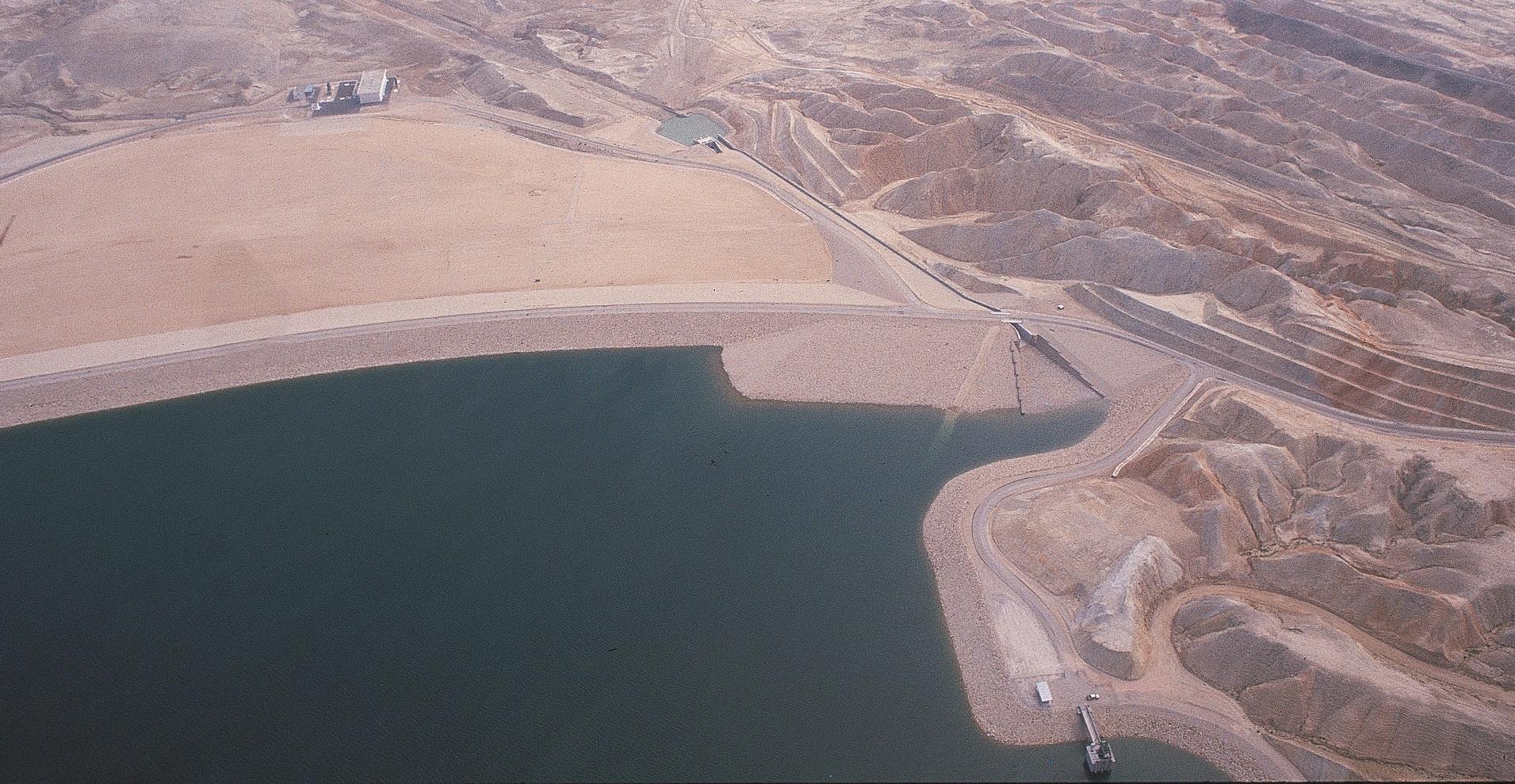 Dam Karameh
Information material - Bridge project over the Strait of Messina