DAMS, HYDROELECTRIC POWER PLANTS
---
Dams, hydroelectric power plants
---
---
---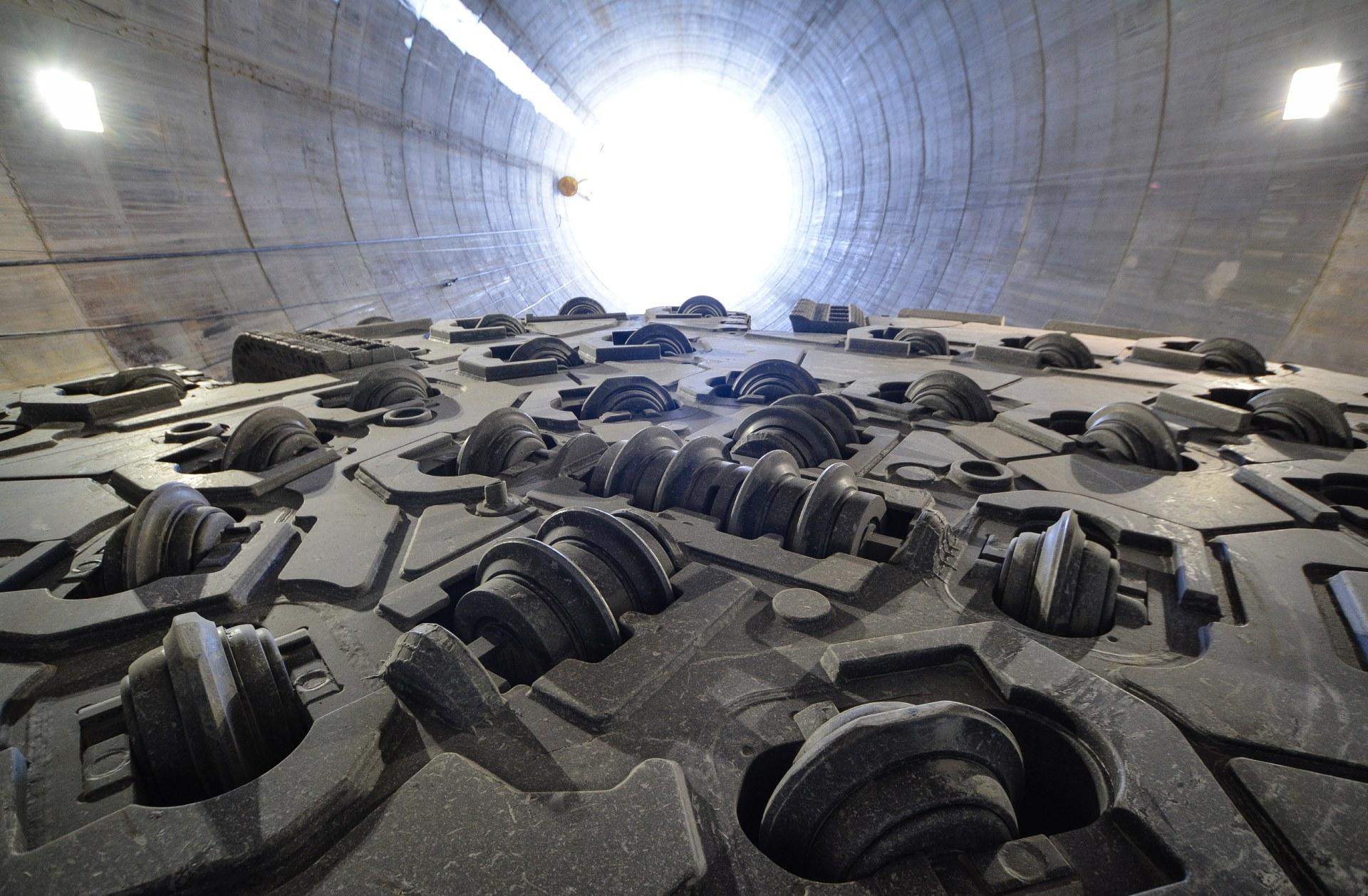 The Dugway Storage Tunnel is 4.5 km long, with a diameter of 8 meters.
The contract envisaged the construction of 6 shafts of varying diameters and depths, connections between the tunnel and the shafts and a series of concrete structures for the collection and transporting of wastewater and rainwater.
The project is part of the Clean Lake Project, a broader plan for the collection, storage and treatment of these waters, with the objective of reducing the level of environmental pollution in Lake Erie. Once completed, the Clean Lake Project, will reduce by 98% the combined stormwater and sewer overflows.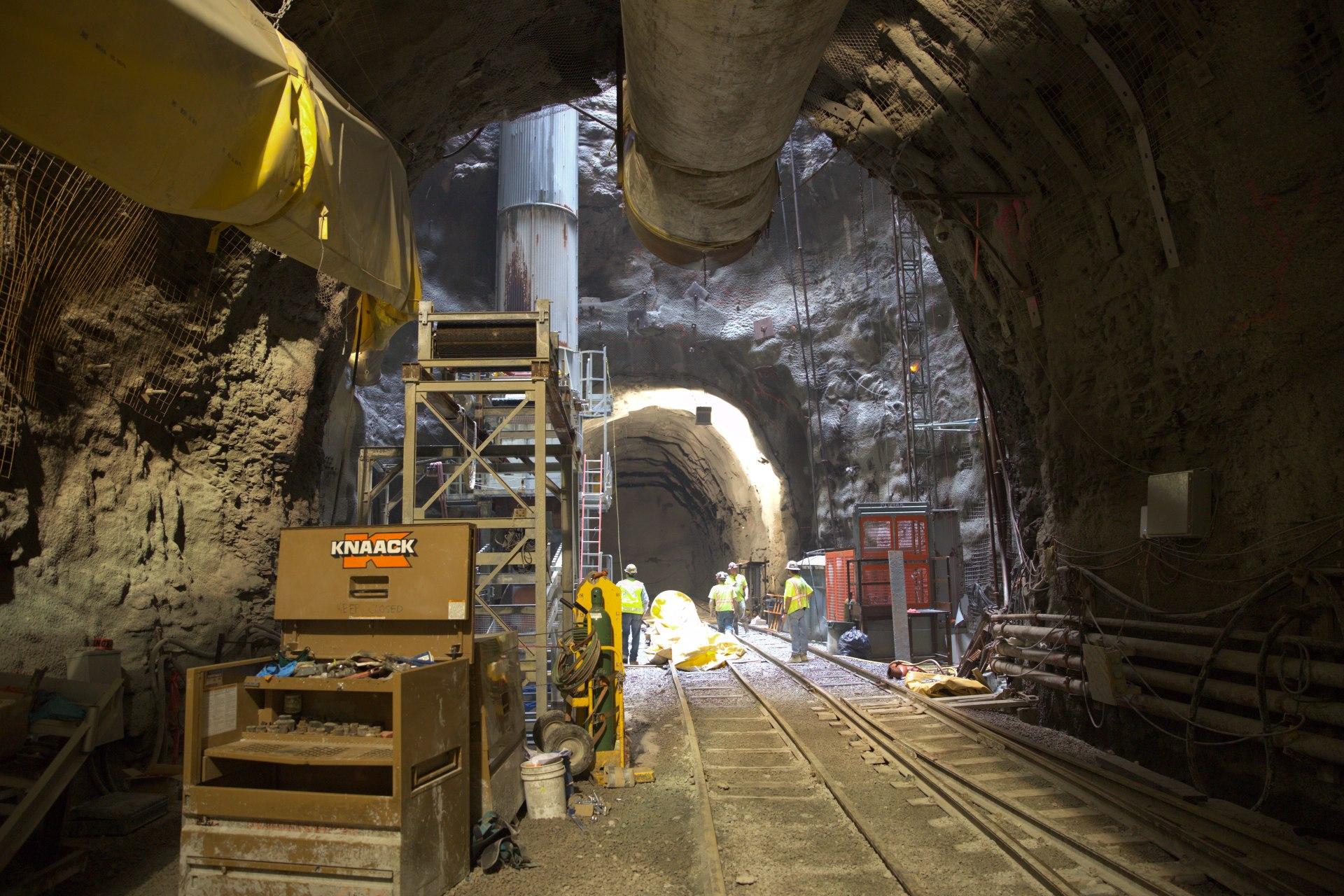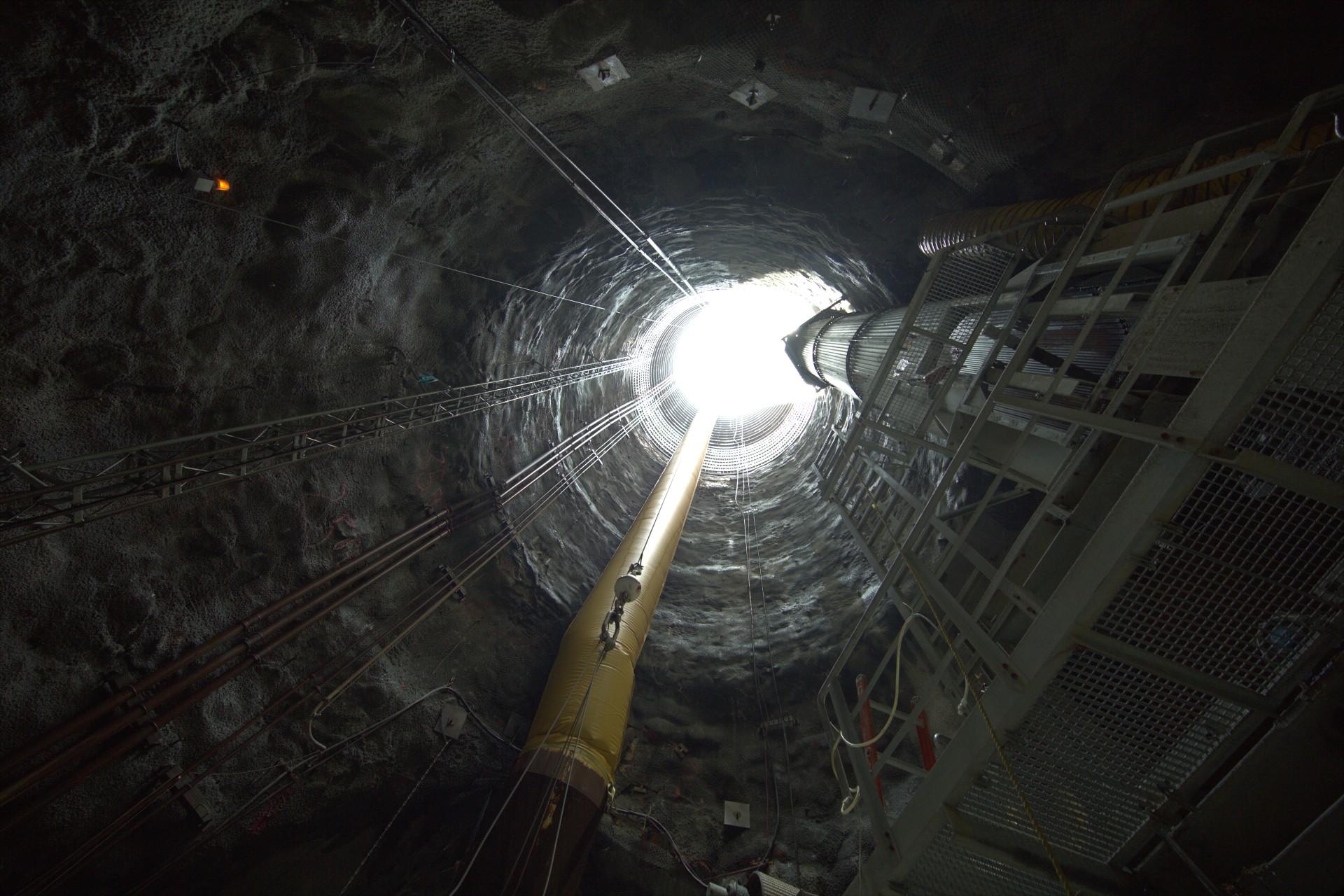 + + +
m3 of combined stormwater and sewage captured for treatment each year
+ + +
Reduction in CSO, once Clean Lake Project is completed
Dugway Storage Tunnel
Information material - Bridge project over the Strait of Messina