Ingula hydroelectric plant
DAMS, HYDROELECTRIC POWER PLANTS
---
Dams, hydroelectric power plants
---
---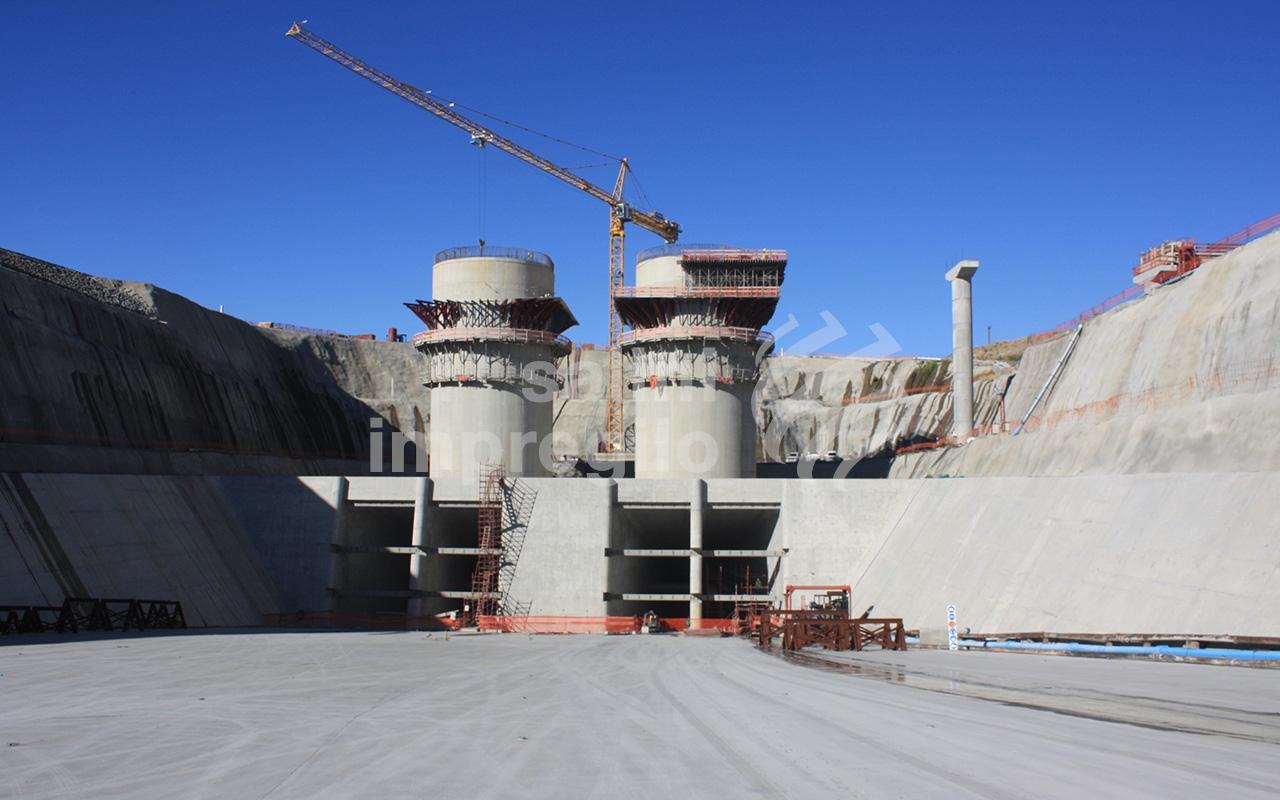 The project, located approximately 350 km south-east of Johannesburg, at the border between Kwa Zulu Natal and Free State, involved the construction of a generation and pumping plant with a total installed capacity of 1,332 MW, which allows the production of electricity at peak times and the re-utilisation of the water pumping it into the upstream reservoir in times of lower demand.
The works specifically involved underground civil works, including the installation of 4 pumps/turbines, pumping and return tunnels, balancing shafts, forced pipes, the underground excavations for the plant and transformers, the access tunnels to the various structures and the upstream and downstream intake works.
Recognitions: Accolades were received for partially good results on workplace safety, and quality and environmental certification. 
Client: Eskom Enterprises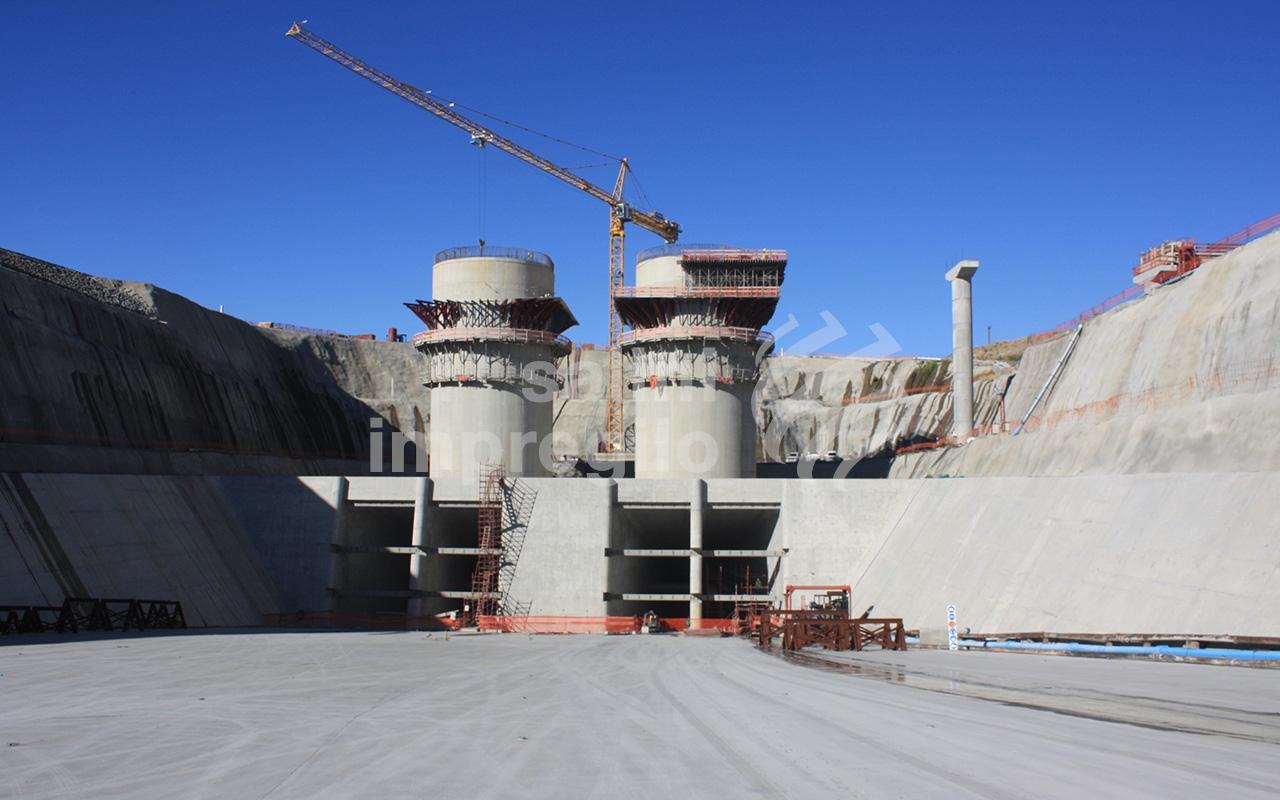 + + +
m3 Underground excavation
Ingula hydroelectric plant
Information material - Bridge project over the Strait of Messina