Mantaro Hydroelectric Project
DAMS, HYDROELECTRIC POWER PLANTS
---
Dams, hydroelectric power plants
---
---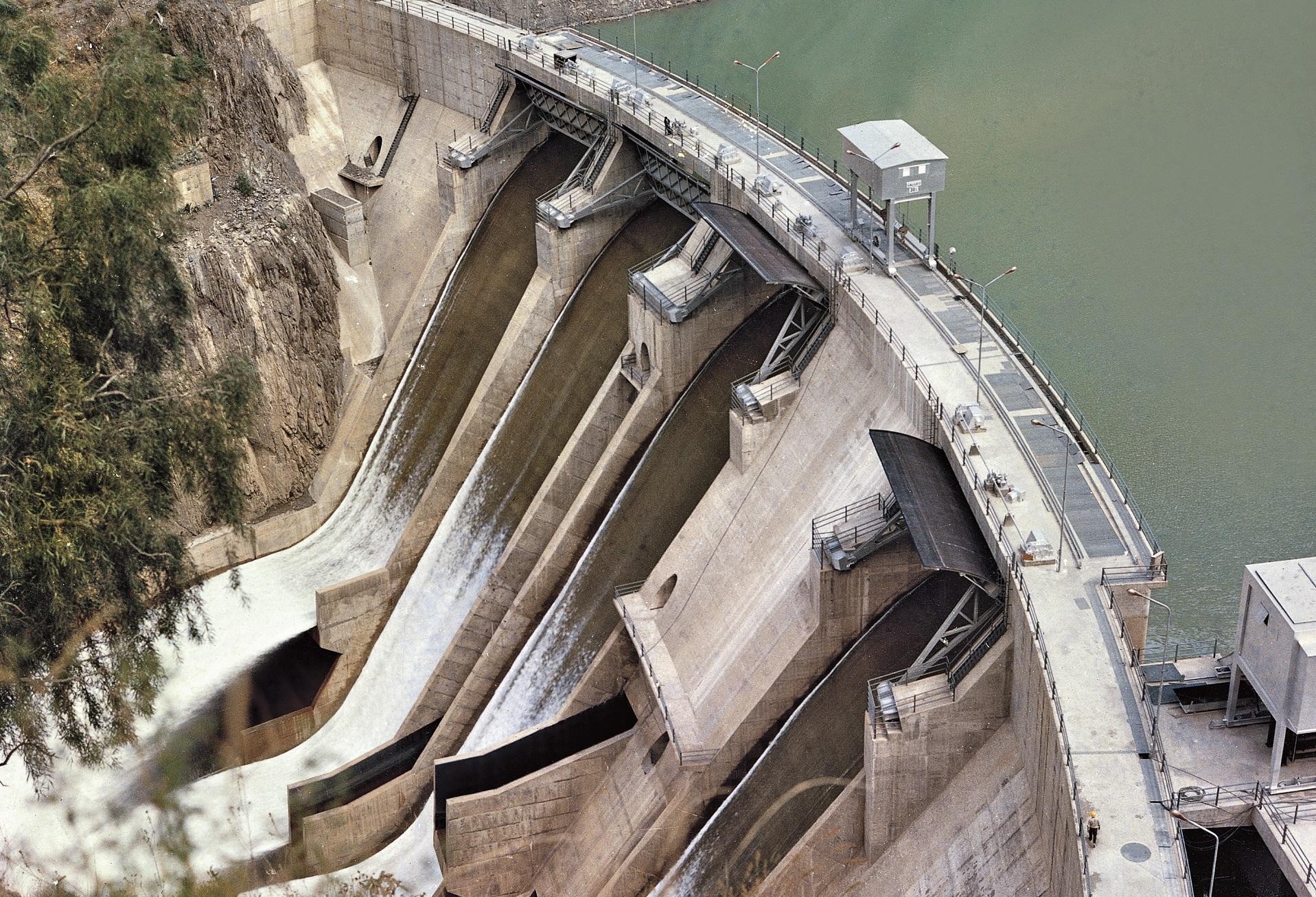 The plant, located 2,700 meters above sea level, consists of a concrete dam, a sizeable desilting structure upstream of the intake, a long power tunnel which cuts across a wide bend in the river, a surge shaft with expansion chamber, a valve chamber, three steel penstocks on the surface and an open air type powerhouse.
The fact that the work had to be done in a remote area of the Andean plateau meant overcoming some highly complex logistical difficulties: the main building site (Kichuas) was some 400 km away, and could only be reached via inaccessible mountain roads.
In order to reach the furthest building sites, a modern road network had to be built, in some cases overcoming mountain passes at over 4,000 meters in altitude.
The dam's technical features (the hydroelectric power station was the country's largest until 2012) involved some major challenges: the headrace tunnel (almost 20 km) was excavated in very difficult geological conditions, and particular techniques had to be used to control the high velocity of the water during river diversion.
In 1979, the plant was enlarged with the construction of the hydroelectric power station of "Restitución" to GIE Impregilo Mantaro Group. Inaugurated in 1984, the new power station added 216 MW power to the original plant, reaching a total of 1,008 MW.
Client: Corporación de Energía Eléctrica del Mantaro, Lima, Peru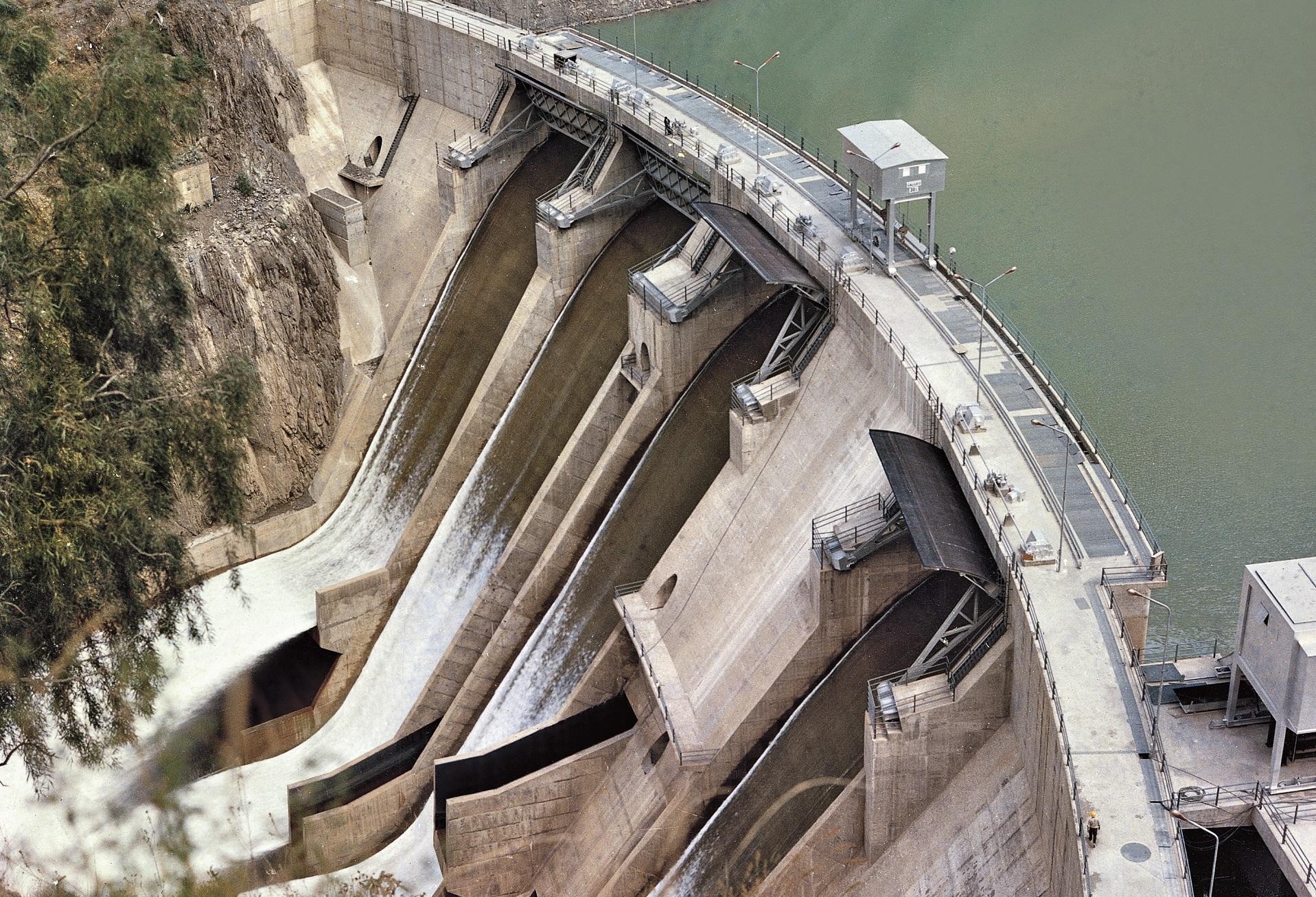 Mantaro Hydroelectric Project
Information material - Bridge project over the Strait of Messina