Nathpa Jhakri hydroelectric project
DAMS, HYDROELECTRIC POWER PLANTS
---
Dams, hydroelectric power plants
---
---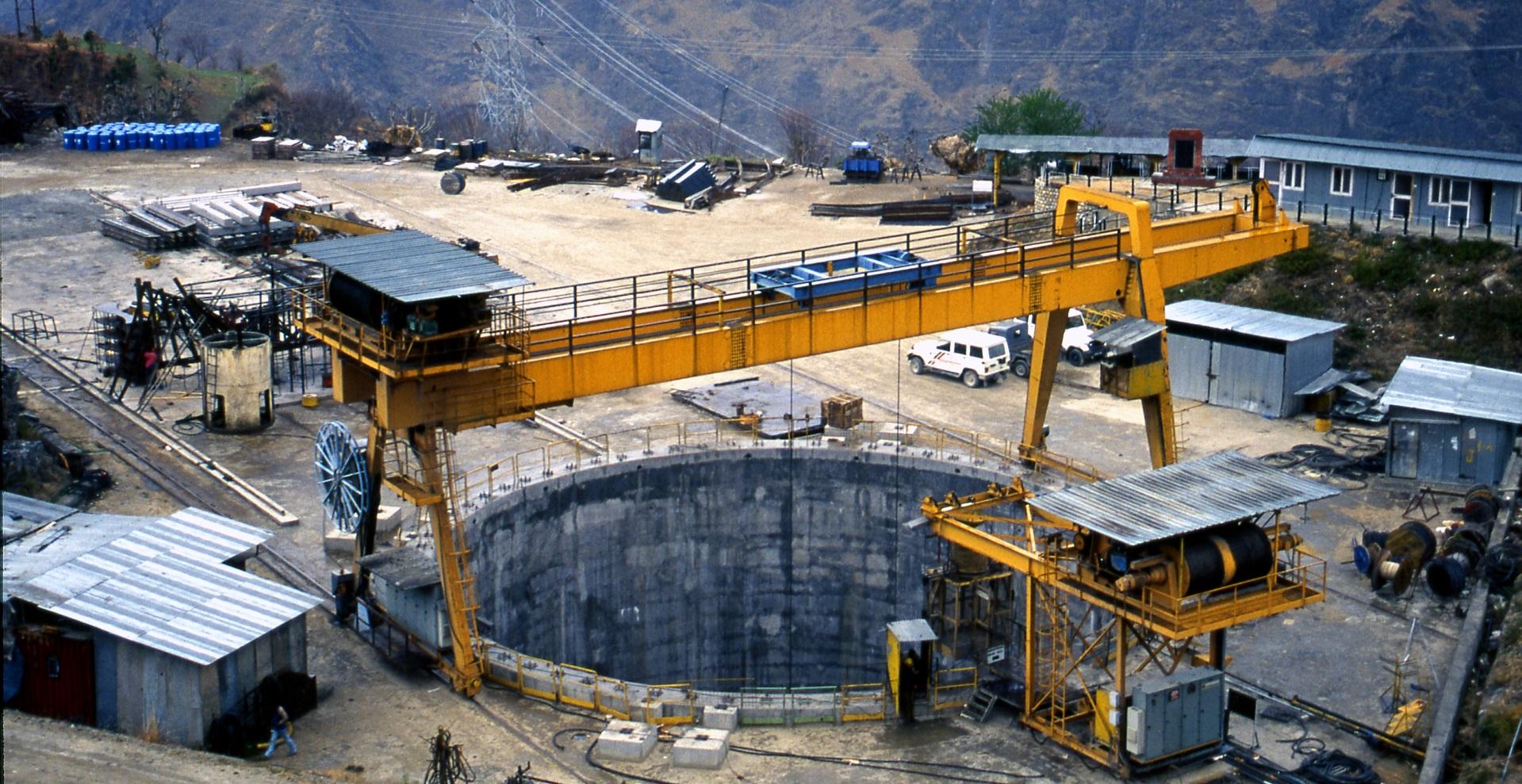 The Nathpa Jhakri project, located in the mountainous area of the state of Himachal Pradesh, about 160 km from the city of Shimla, uses the waters of the upper reaches of the Satluj River for hydroelectric purposes. It is part of the program aimed at enhancing the already considerable hydroelectric power production of the northern Indian state (reckoned to be 20,000 MW for five hydrographic basins).
The facility includes a 67.50-m-high concrete gravity dam, which diverts 400 m³/s of water through four underground sand traps discharging into a headrace tunnel (HRT) that is 27.3 km long, at the end of which a surge tank was built. In addition to the surge tank, the tunnel is linked to three penstocks feeding into six 250-MW generator units located underground in the power plant, which will exploit a drop of about 292 m.
In addition to having to overcome the problems related to carrying out work in a zone devoid of infrastructure and modern services, the construction of the head-race tunnel also meant dealing with the difficulties in crossing the Himalayan range for almost 30 km: the excavation was carried out in the presence of highly complex geological configurations, while encountering substantial high temperature water inflows that made the working environment very difficult.
Client: Nathpa Jhakri Power Corporation Ltd. (NJPC)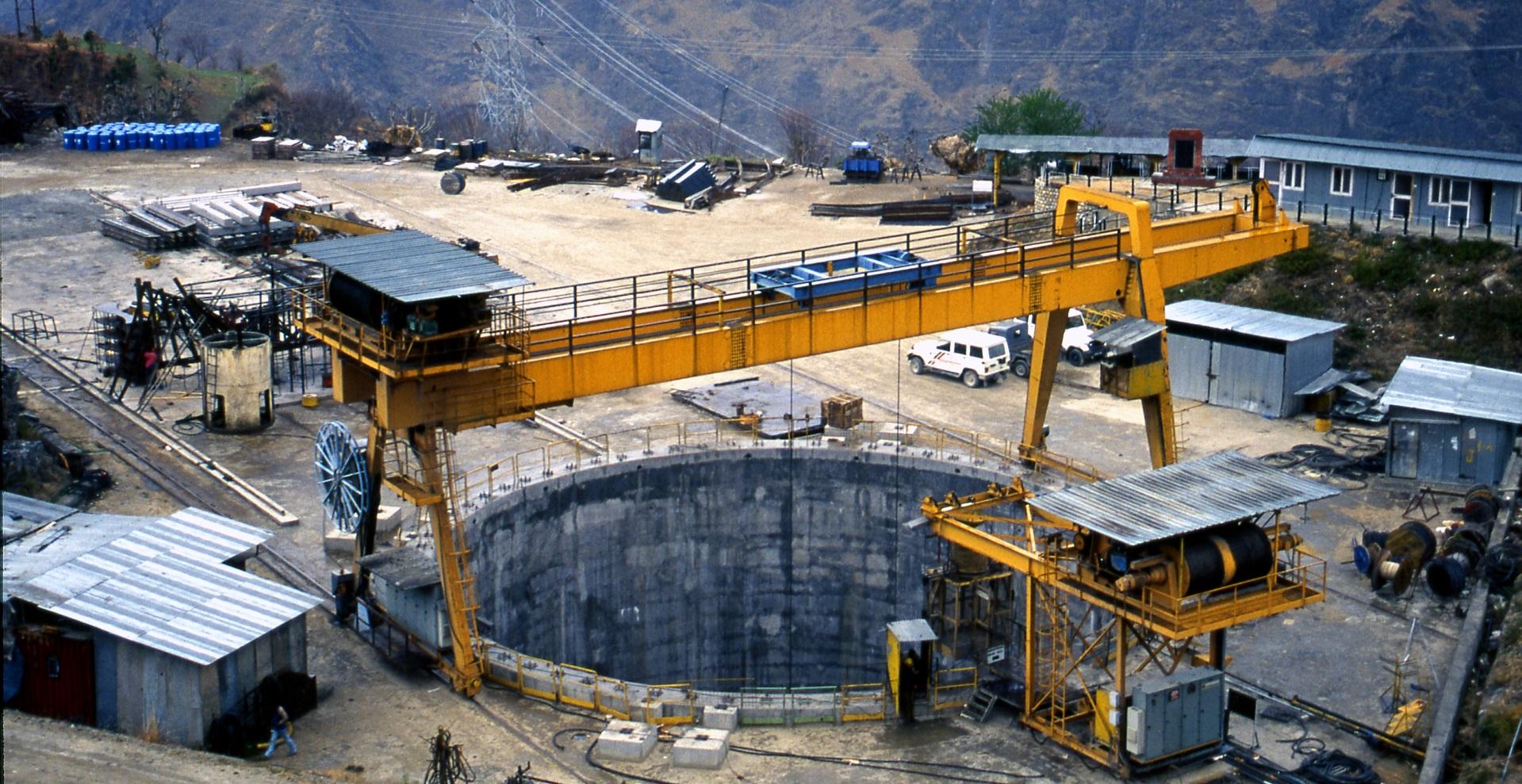 + + +
 m3 Underground excavation 
Nathpa Jhakri hydroelectric project
Information material - Bridge project over the Strait of Messina