DAMS, HYDROELECTRIC POWER PLANTS
---
Dams, hydroelectric power plants
---
---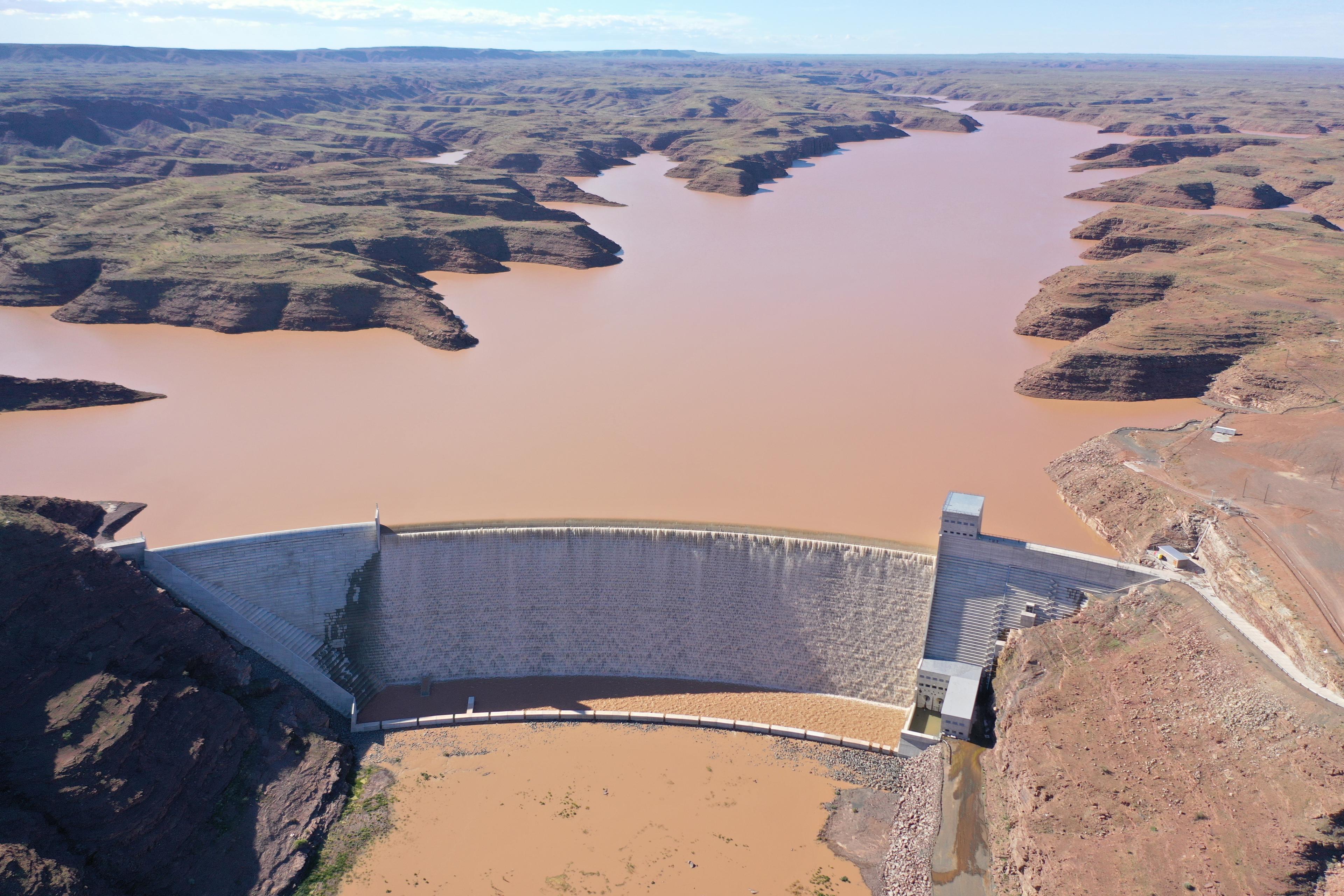 Located in the Karas region along the Fish River in the south of the country, the project is the first phase of the Neckartal Irrigation Scheme.
Made from roller-compacted concrete (RCC) and standing around 80 metres high, the Neckartal dam will harness water from the Fish River to produce energy and to create a reservoir capable of holding 857 million cubic metres of water, which will be used to irrigate 5,000 hectares of land for the agricultural development of the area.
A crossing and a pumping station, along with the relevant intake structure, will be built 13 km downstream from the dam. The water will flow through an 8.7 km steel pipe with a diameter of 1,100 mm to reach a reservoir that is also part of the project.
 
Client:  Namibian Ministry of Agriculture, Water and Forestry
Main Technical Data:
Open excavations: approximately 700,000 m3
Volume of RCC Dam: 850,000 m3
Embankments: approximately 250,000 m3
Steel reinforcement: approximately 7,000 tons
Formworks: approximately 115,000 m2
Reservoir Capacity: 857 million m3
Neckartal Dam
Information material - Bridge project over the Strait of Messina