Ship Canal Water Quality Project - Storage Tunnel project
DAMS, HYDROELECTRIC POWER PLANTS
---
Dams, hydroelectric power plants
---
---
---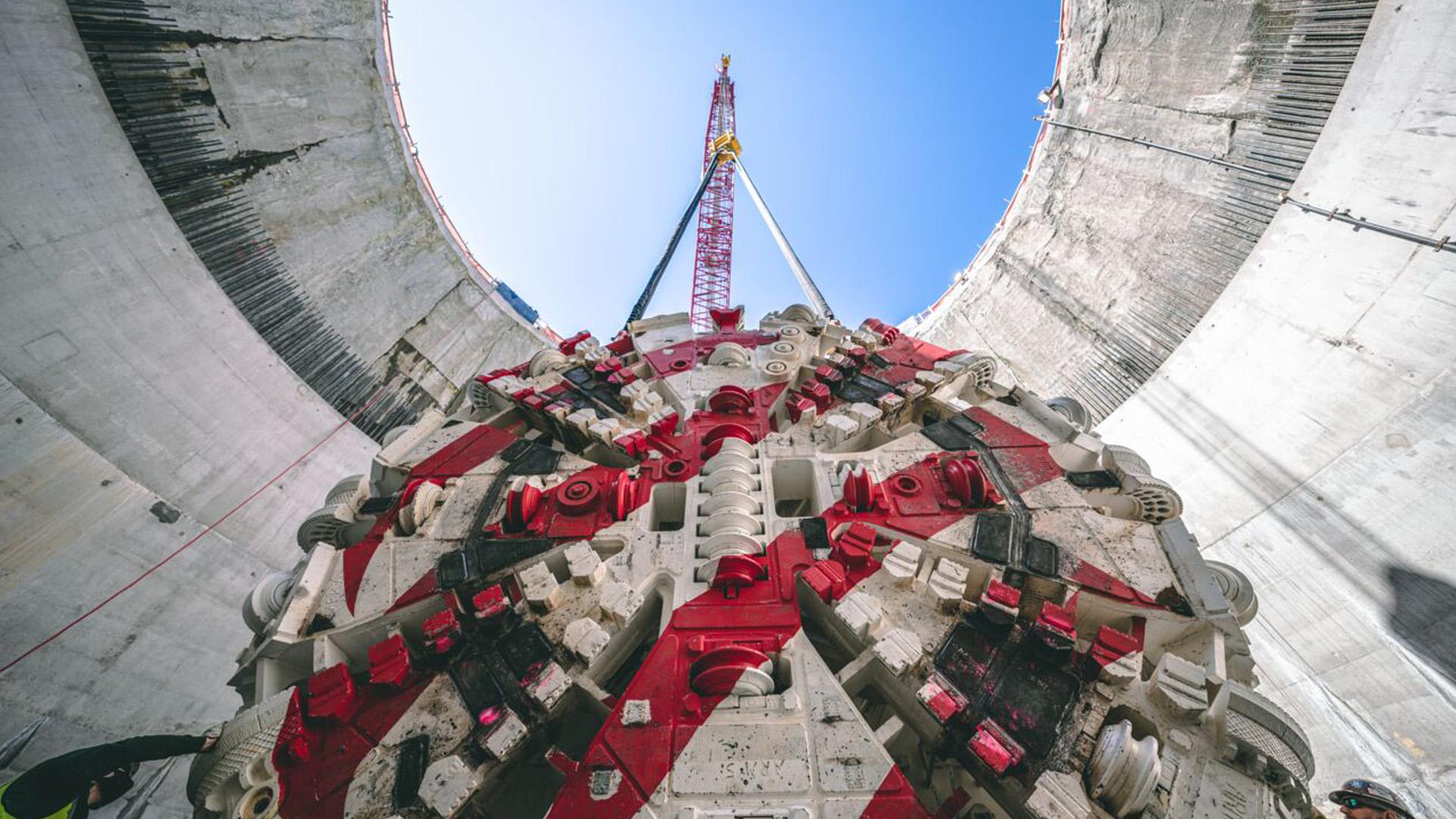 The project, located in the American city of Seattle and known as the Ship Canal Water Quality Project - Storage Tunnel project, consists of building a 2.7 mile (4.2 km) long water storage tunnel to reduce flooding Lake Washington Ship Canal with polluted water.
The project will be implemented by the Lane Construction Corporation, the US subsidiary of Webuild Group. It will keep an annual average of 75 million gallons (276 million liters) of contaminated rain water and waste water out of the Canal, from Salmon Bay and Lake Union.
The TBM (tunnel boring machine) that will excavate the tunnel will reach Seattle after being assembled and passing technical tests in Germany. It will start excavating in mid-2021.
Contractor: The Lane Construction Corporation (U.S. subsidiary of the Webuild Group)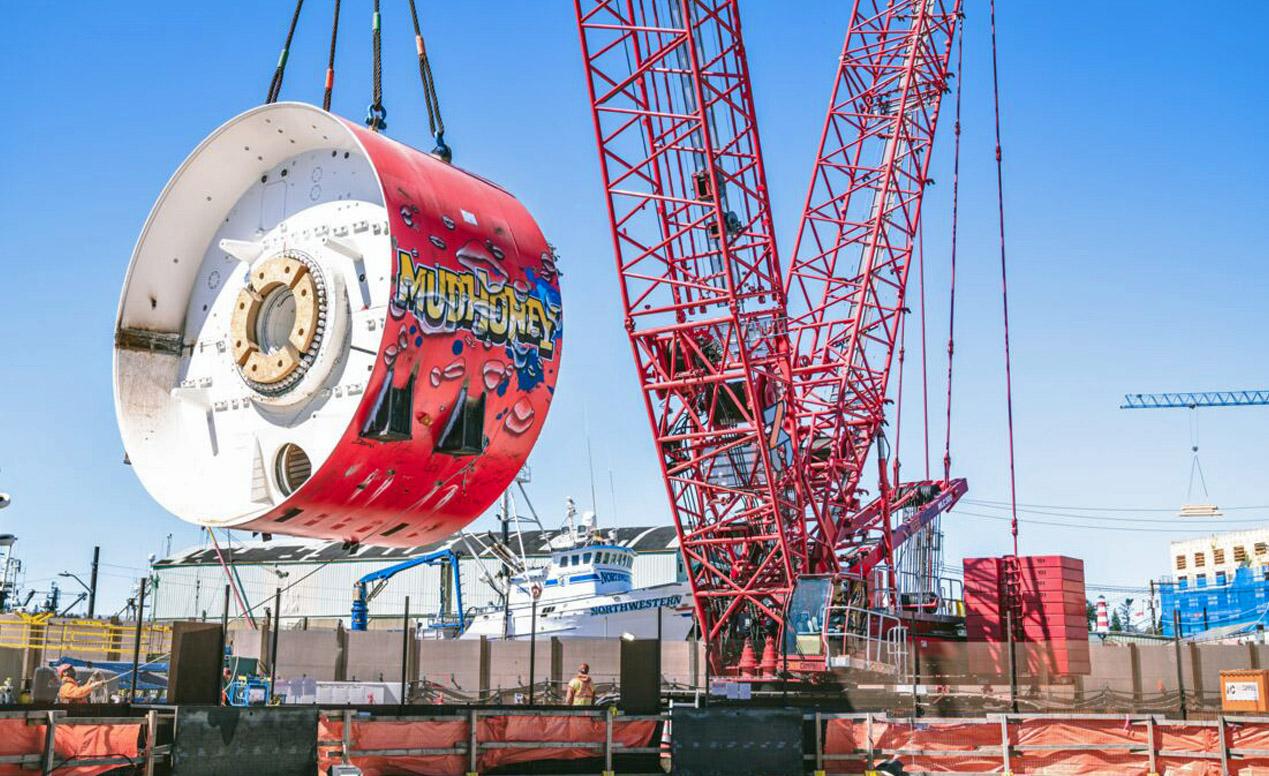 + + +
l the annual avarage storage capacity
+ + +
m3 of combined sewage conveyed per year
+ + +
people in the catchment area
Ship Canal Water Quality Project - Storage Tunnel
Information material - Bridge project over the Strait of Messina