HC Palermo-Catania Rail Line, Lot 1+2 Fiumetorto-Lercara Junction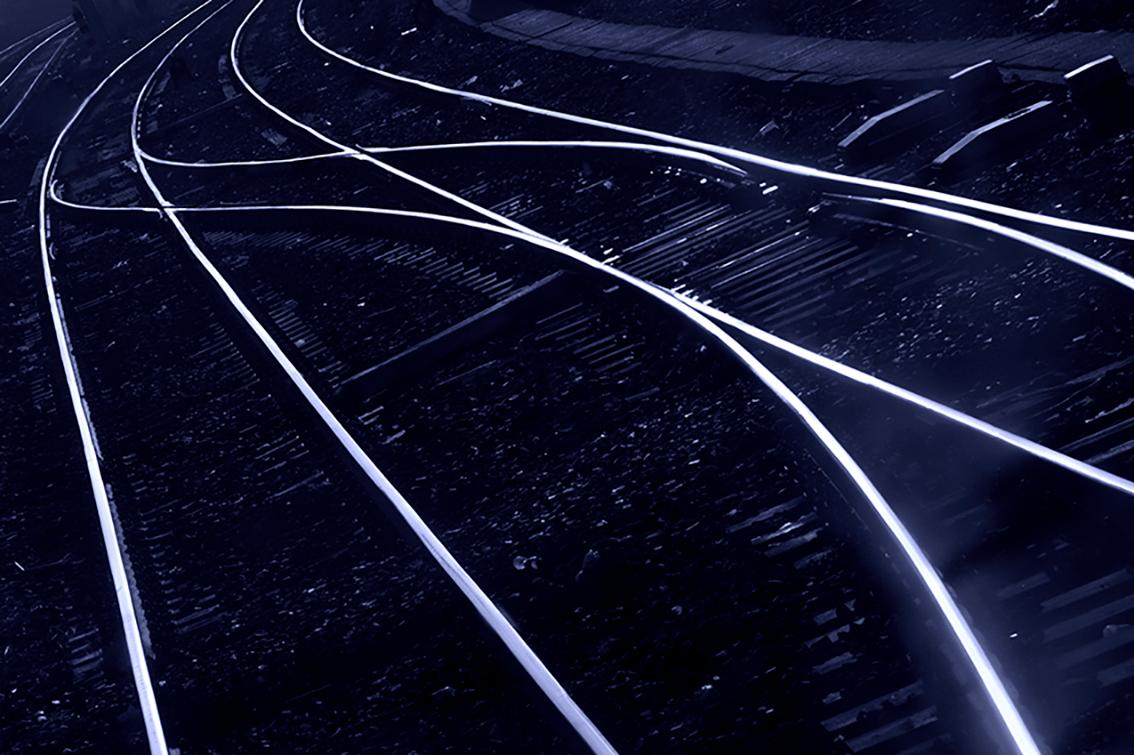 Lot 1+2 Fiumetorto-Lercara Railway Junction, commissioned by Rete Ferroviaria Italiana (RFI) (Gruppo FS Italiane), is part of the Palermo-Catania line. It foresees the final design and construction of 30 kilometres of a new rail section. 
The contract will include 20 kilometres of parallel tunnels to accommodate travel in both directions, more than two kilometres of road and rail viaducts, more than seven kilometres of roads, and three stations. One of the stations – Valle del Torto – will be built and the other two – Cerda and Lercara – will be upgraded. 
There will also be the installation of systems to recover and reuse rainwater, and recycle water industrial processes. There will be used four tunnel-boring machines (TBMs).
The stations will come equipped with systems to ensure a more efficient use of water and the capture of rain.   
Works will be carried out by the consortium led by Webuild, with Seli Overseas, Ghella, TunnelPro.
The project is part of the larger programme to modernise the Palermo-Catania-Messina railway, for which Webuild is already working on the Bicocca-Catenanuova, Nuova Enna-Dittaino and Caltanissetta Xirbi-Nuova Enna sections along the Palermo-Catania line; and the Taormina-Giampilieri and Fiumefreddo-Taormina/Letojanni sections on the Messina-Catania line.
The new railway to connect Palermo, Catania and Messina, of which Lot 1+2 is an integral part, is a strategic project for Sicily and Italy, financed by the National Recovery and Resilience Plan (PNRR in Italian). It will make the transport of people and freight faster and more effective across the island. It will be part of the Scandinavian-Mediterranean Corridor of the Trans-European Transport Network (TEN-T), reducing travel times between Palermo and Catania by one hour to two hours.
HC Palermo-Catania Rail Line, Lot 1+2 Fiumetorto-Lercara Junction
Information material - Bridge project over the Strait of Messina