HC Palermo-Catania Rail Line, Lot 3 Lercara-Caltanissetta Xirbi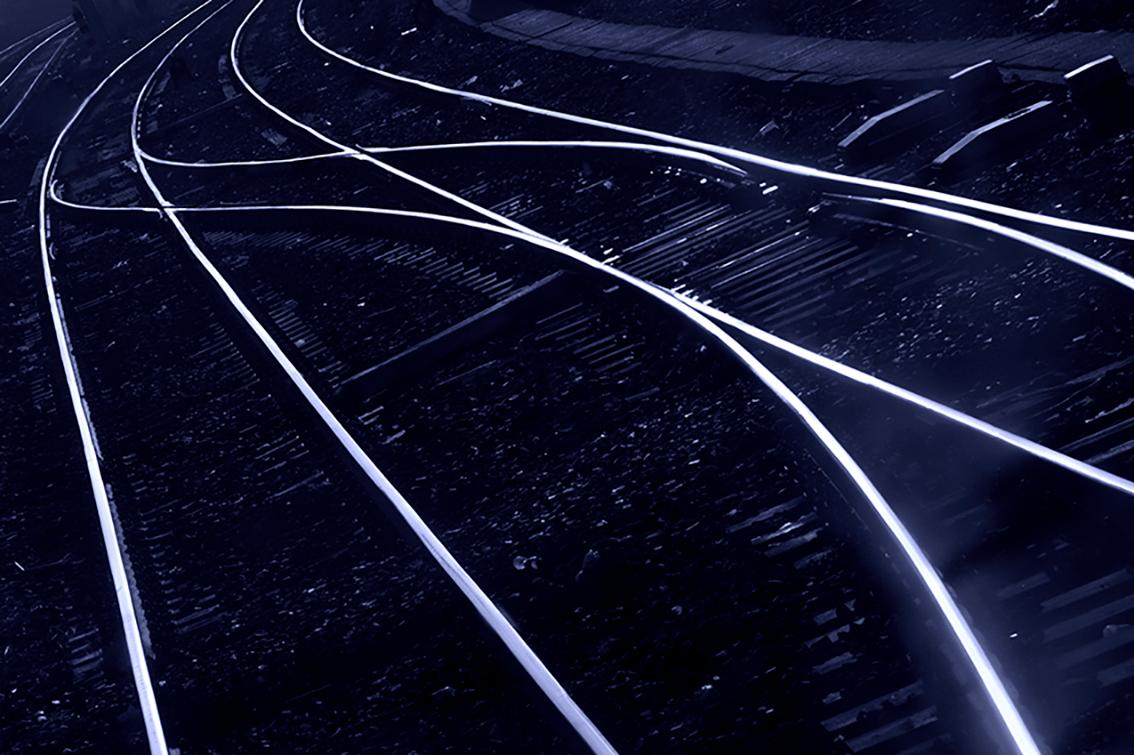 The Lot 3 Lercara-Caltanissetta Xirbi contract foresees an upgrade of a section of a High-Capacity Railway between Palermo and Catania.  
Commissioned by Rete Ferroviaria Italiana (RFI) of the FS Italiane Group, it entails the design and construction of a 47-kilometre railway, with one part serving as a variant to the historic line. There will be more than 22 kilometres of tunnels and interconnections, to be excavated also by tunnel-boring machine. There will also be 11 kilometres of viaducts, 32 kilometres of roadwork and the renovation of the Vallelunga station. 
The Lercara - Caltanissetta Xirbi section is part of a wider programme to modernise the Palermo-Catania-Messina railway, on which Webuild is already building the Bicocca-Catenanuova, Nuova Enna-Dittaino,  Caltanissetta Xirbi-Nuova Enna and Fiumetorto-Lercara junction sections between Palermo and Catania; and the Taormina-Giampilieri and Fiumefreddo-Taormina/Letojanni sections between Messina and Catania.
The railway to connect Palermo, Catania and Messina is a strategic project for Sicily and Italy financed by the National Recovery and Resilience Plan (PNRR in Italian). It will make the transport of people and freight faster and more effective across the island. It will be part of the Scandinavian-Mediterranean Corridor of the Trans-European Transport Network (TEN-T), reducing travel times between Palermo and Catania by one hour to two hours.
HC Palermo-Catania Rail Line, Lot 3 Lercara-Caltanissetta Xirbi
Information material - Bridge project over the Strait of Messina