HS Railway Line "Connector" (NEOM Project)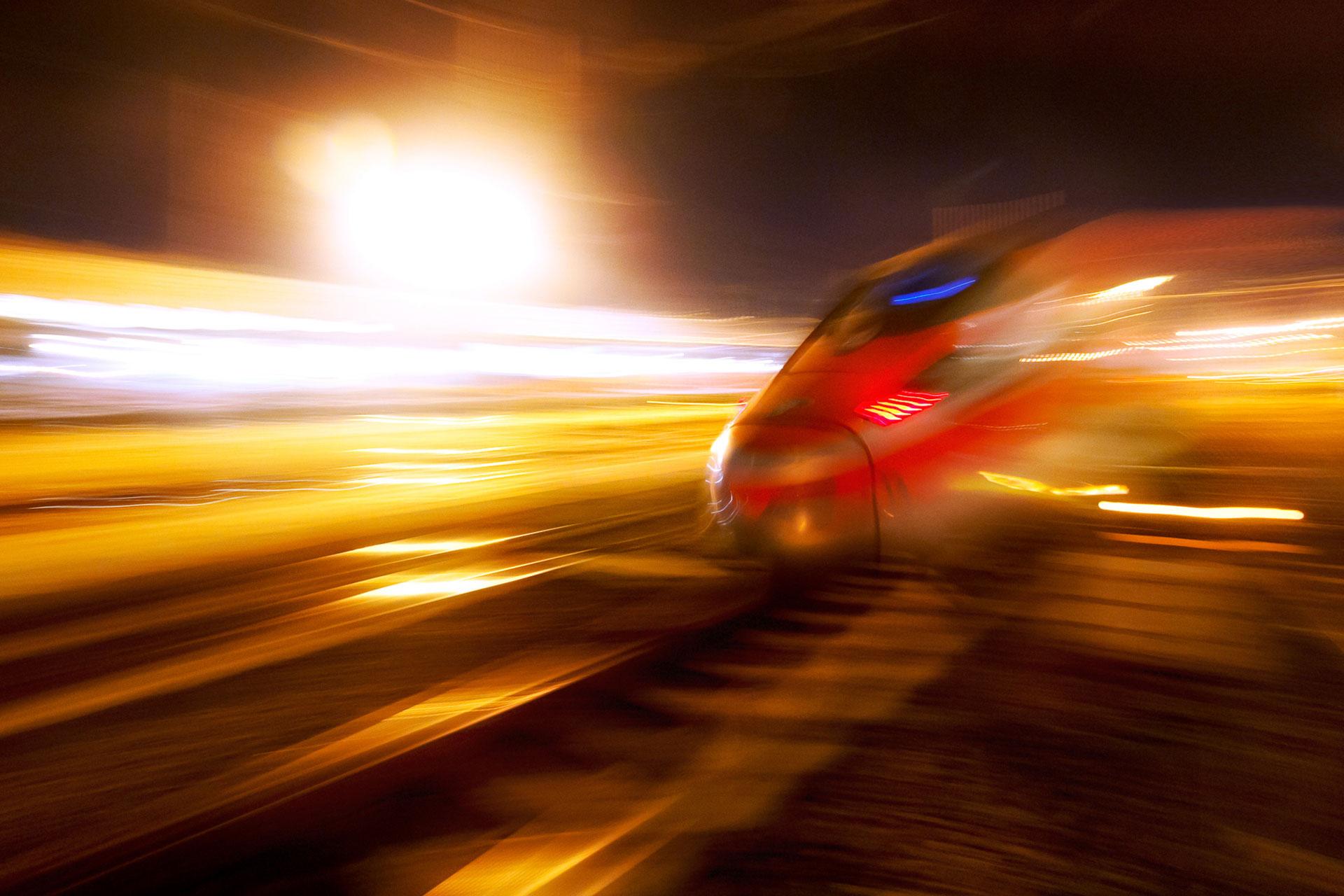 The Connector railway project will connect Oxagon, NEOM's planned center for advanced and clean industries, with THE LINE, a future-forward city. The contract includes the design and construction of 57 kilometres of a high-speed railway along the northern coast of the Red Sea, in Saudi Arabia. 
The joint-venture led by Webuild will be responsible for the major part of the Connector. The contract includes civil works for the two high-speed and two freight railway tracks, viaducts, road bridges, and road and rail underpasses.
NEOM, designed as a blueprint for sustainable urban living, is among Saudi Arabia's key Giga projects. THE LINE will be a 170-kilometre-long city with no traditional roads or cars. It will accommodate up to nine million people across just 34 square kilometers. It will be powered solely by clean energy: solar, wind and hydrogen-based sources.
 
HS Railway Line "Connector" (NEOM Project)
Information material - Bridge project over the Strait of Messina