HIGHWAYS, ROADS AND BRIDGES
---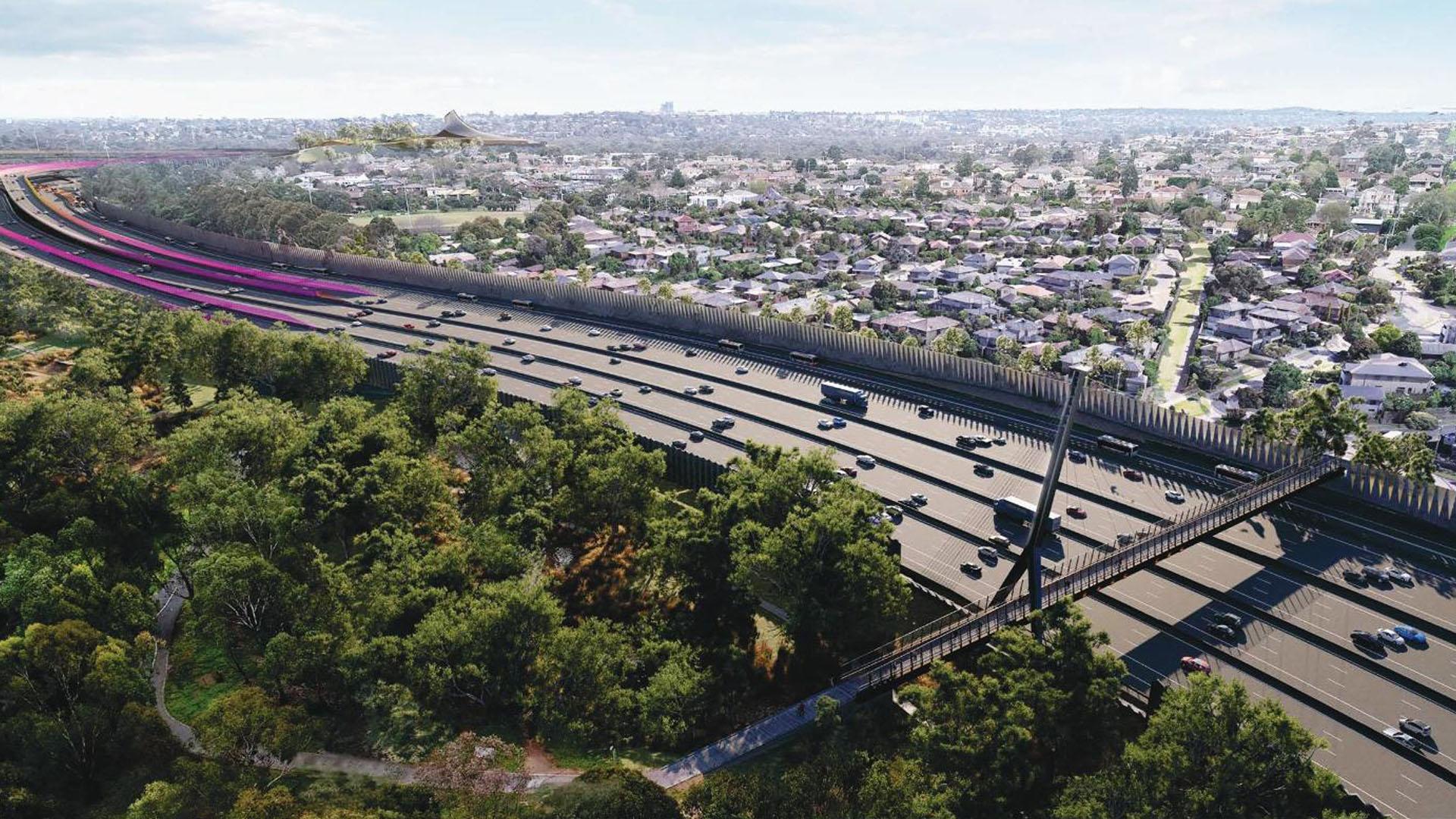 Webuild, as part of the Spark consortium, has been awarded the North East Link  contract that values its stake at €2.1 billion, in Australia
The North East Link PPP Primary Package in Melbourne is the project in which the Group will take part in its design and construction of twin three-lane tunnels approximately 6.5 kilometres long, among other related works. Once completed, it will be the longest road tunnel in the State of Victoria.
The North East Link is the largest private-public partnership (PPP) for an infrastructure project in Australia, one with a strong element of sustainability that will provide an essential link in the city's freeway network, reducing congestion and travel times for tens of thousands of motorists. It will take 15,000 trucks off local roads every day and reduce travel times by up to 35 minutes for commuters.
The tunnelling work is part of the Primary Package that the Spark consortium was awarded by the North East Link Authority, which is overseeing the development of the entire project.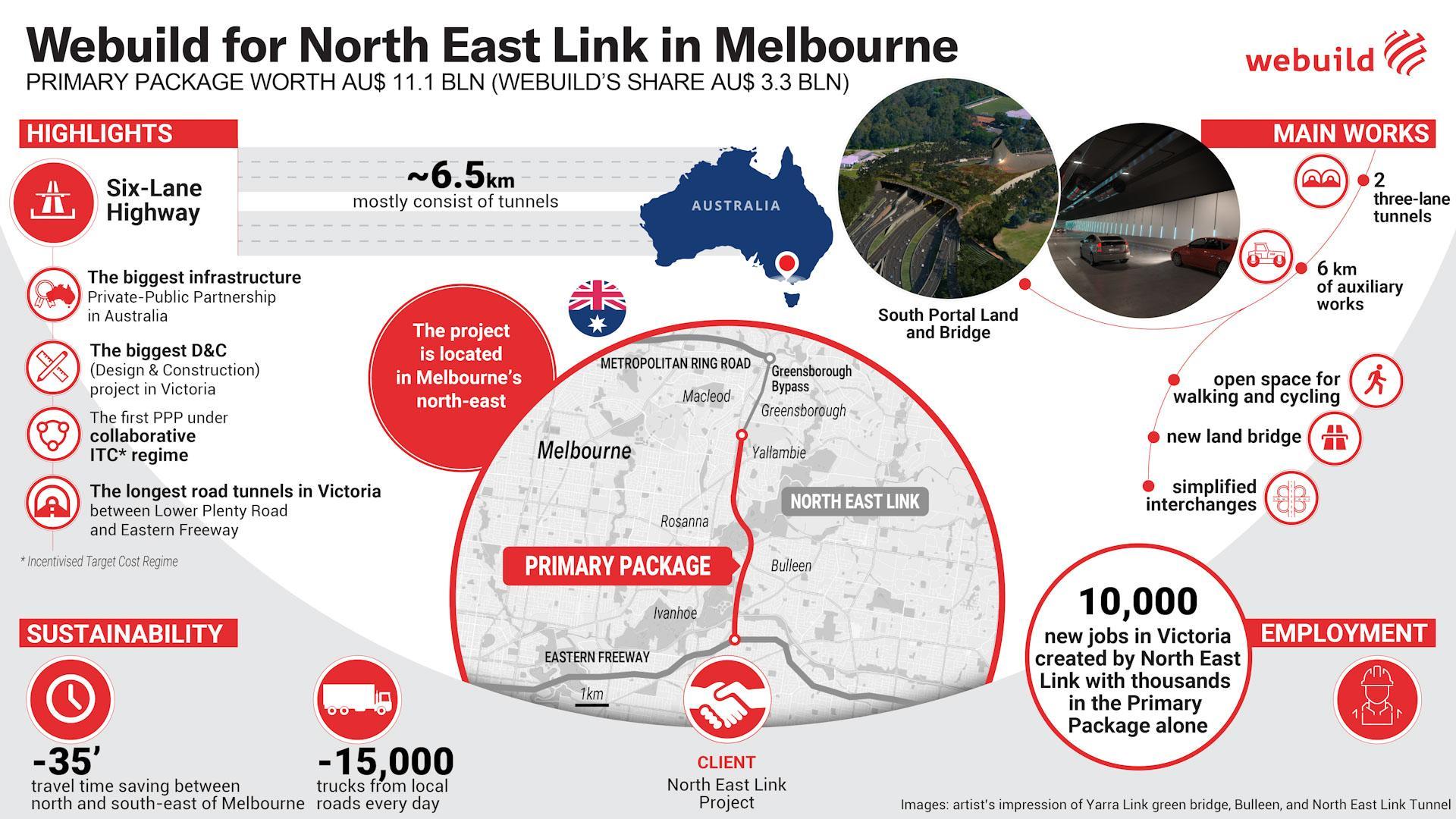 North East Link project
Information material - Bridge project over the Strait of Messina