Thessaloniki Metro System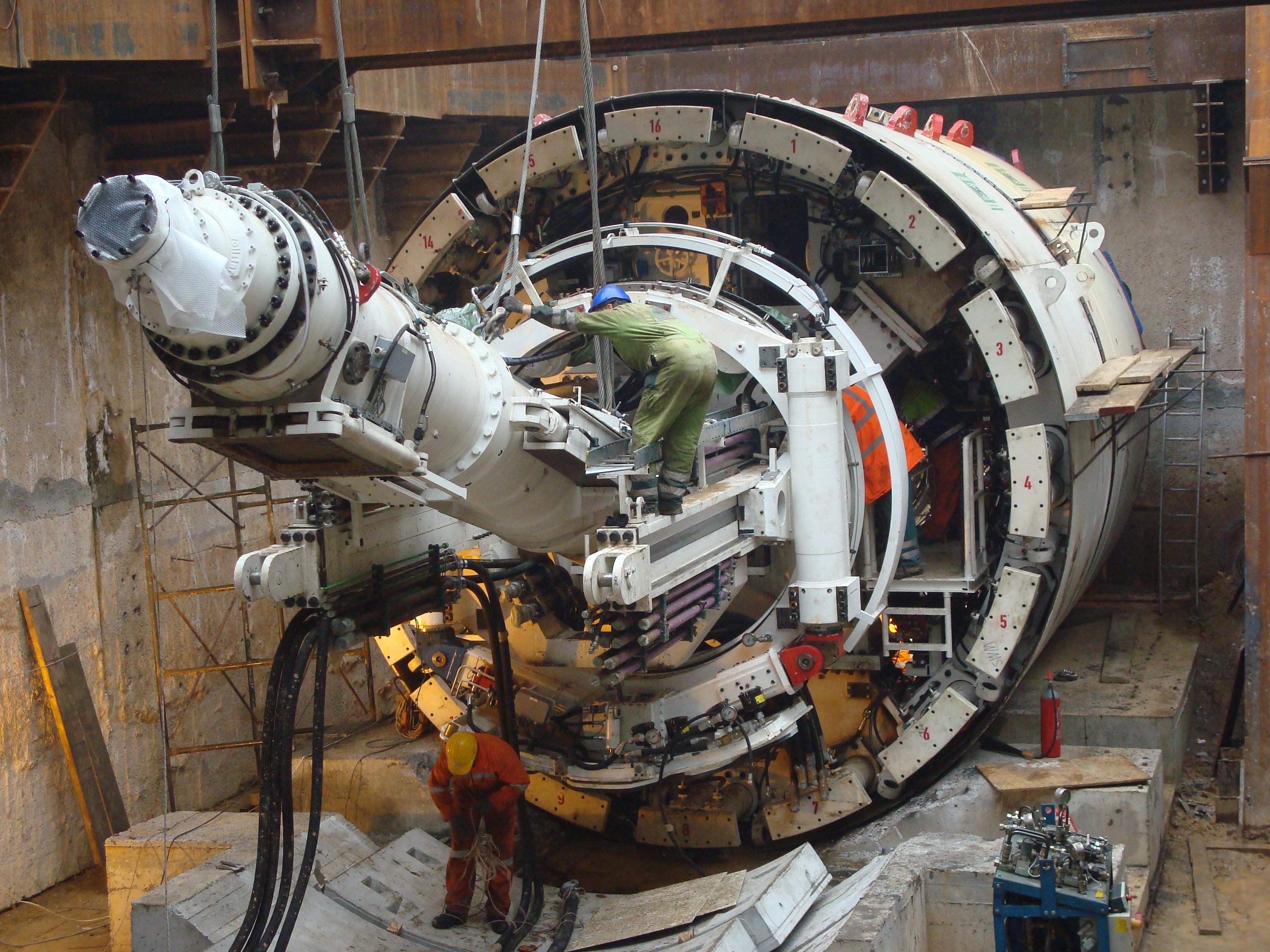 The urban transport network will be completed by two tram lines built in the eastern and western suburbs of Thessaloniki.
The project consists of an approx. 9.6km-long line (the central section of the new line), which passes underground, below the main road arteries and the city centre. Part of the project is also the construction of 13 stations, a depot for rolling stock together with a workshop for maintenance and repair of mechanical and electrical equipment, the supply of rolling stock and installations for line operations. The operations and control center of the new line will be built in the same area, together with the administrative offices of the Thessaloniki Metro company.
The new line will be completely automated, with no operators, with an attendant onboard the train, with a transport capacity of 18,000 passengers per hour in each direction and a frequency of 90 seconds at peak times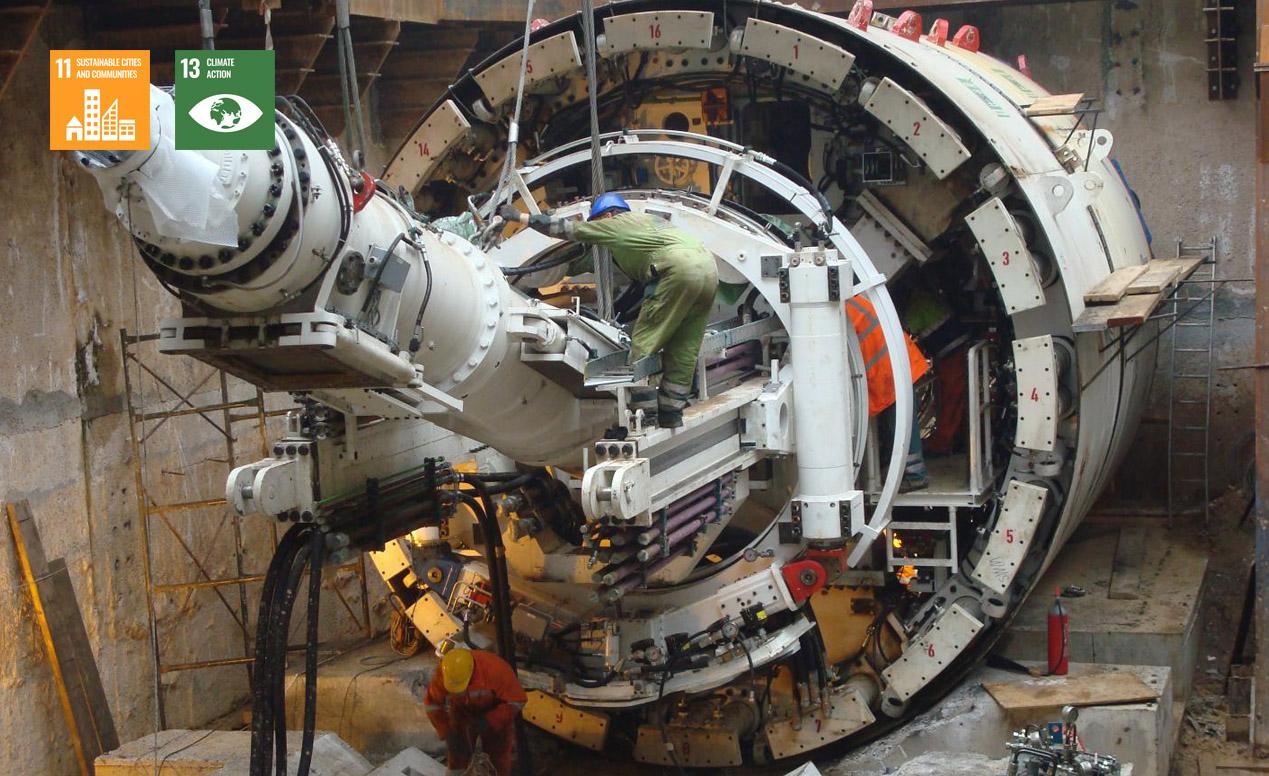 + + +
t the avoided Co2 emissions per year
+ + +
Cars taken off the road per day
+ + +
passengers expected per hour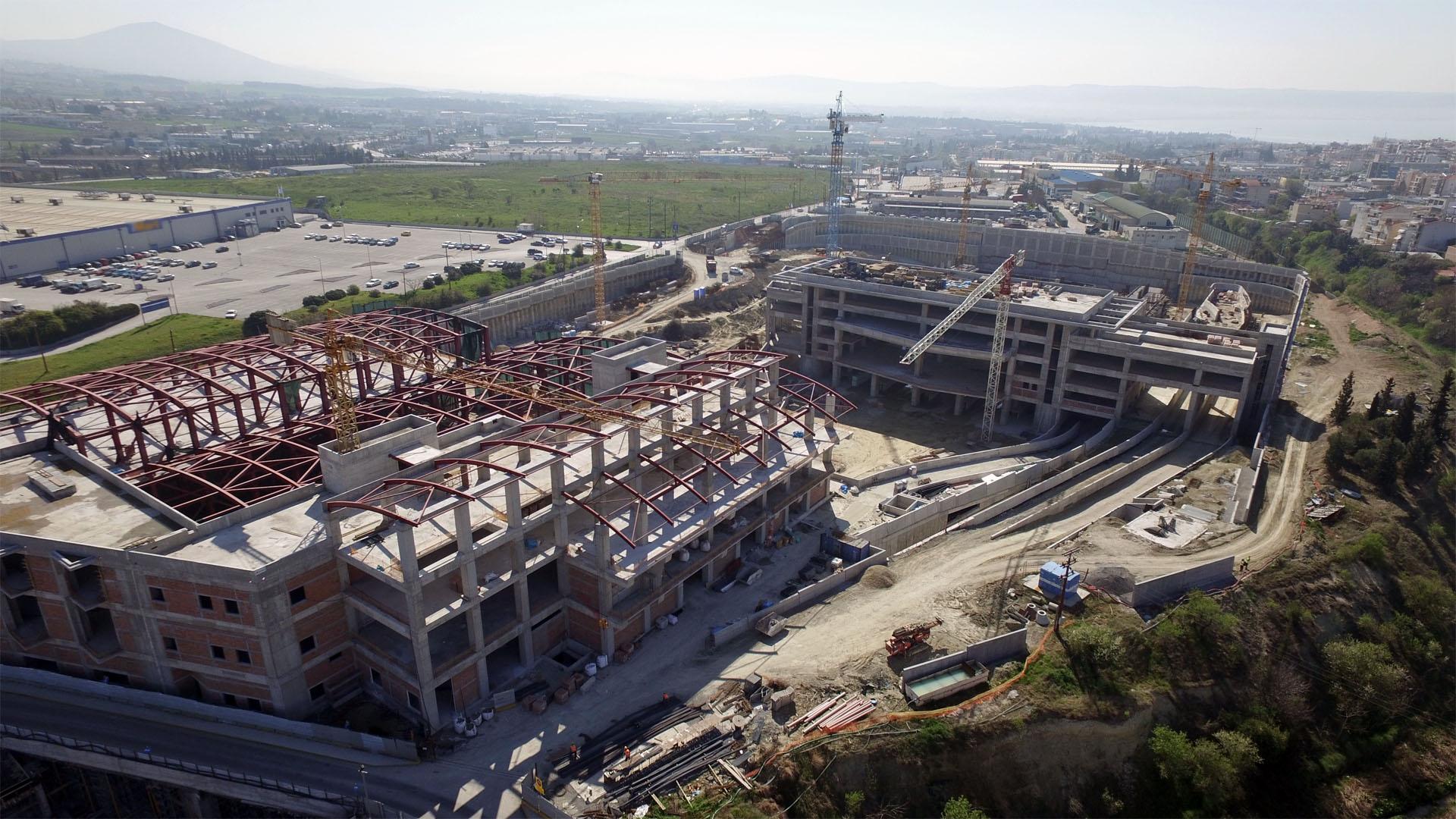 Thessaloniki Metro System
Information material - Bridge project over the Strait of Messina