N2 Gentilino-Lamone (Lot 202) highway project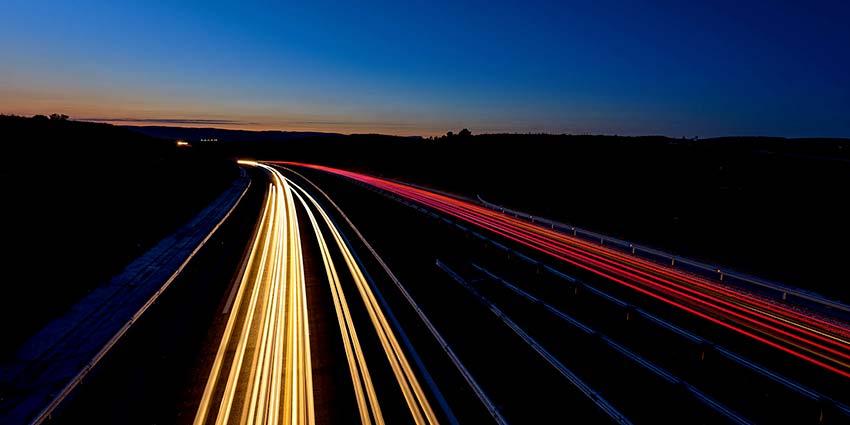 The N2 Gentilino-Lamone (Lot 202) project is the biggest of its kind in 30 years in the Canton of Ticino, Switzerland. 
The contract is part of the "USTRA EP 28 Gentilino-Lamone" project to modernise and perform extraordinary maintenance work on a little more than six kilometres of the N2 highway from the north portal of the Gentilino tunnel to Lamone, including an interchange at the north of Lugano. Lot 202 comprises the main civil works such as rebuilding and modernising 27 structures, underpasses, bridges and related works.
The executive phase of the project will be challenging because it will proceed without interrupting the flow of traffic. Some 80% of the asphalt to be used in the repaving of the stretch of highway will come from recycled materials.
Contractor: Consortium led by CSC (Webuild Group) 
N2 Gentilino-Lamone (Lot 202) highway project
Information material - Bridge project over the Strait of Messina