"Pedemontana Piemontese" Highway (Lot 1, Sections 1-2)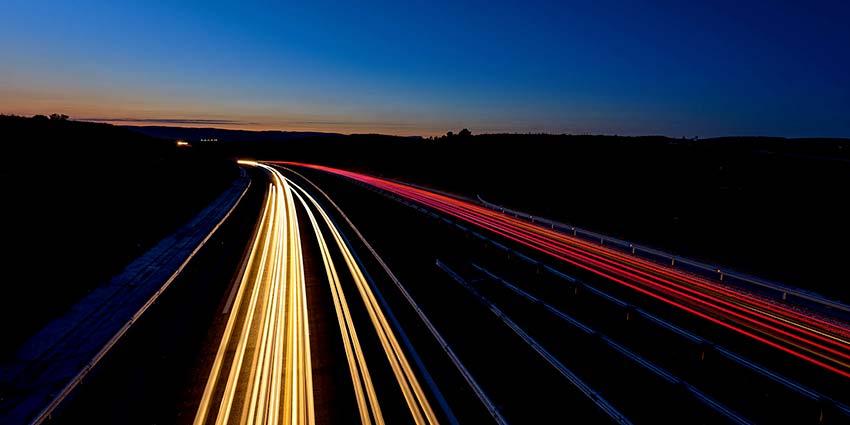 The "Pedemontana Piemontese" Highway (Lot 1, Sections 1-2) project provides executive design and construction of approximately 15 kilometres of highway with two lanes in both directions between the towns of Masserano and Ghemme in the Piedmont region. 
The work will include six viaducts and six overpasses for a combined 1.5 kilometres. 
The highway section will improve traffic circulation by creating a link between the towns of Santhià, Biella and Gattinara near the A4 Turin-Milan highway and the town of Ghemme near the A26 Genoa Voltri-Gravellona Toce highway. 
Works will bi carried out by Webuild Italia and Cossi Costruzioni 
La nuova tratta contribuirà a migliorare la viabilità del territorio biellese, andando a creare una saldatura tra le autostrade A4 Torino-Milano, in località Santhià, Biella, Gattinara, e A26 Genova Voltri-Gravellona Toce, in località Ghemme. 
I lavori saranno realizzati da Webuild Italia e Cossi Costruzioni, both companies of the Webuild Group.
Pedemontana Piemontese Highway
Information material - Bridge project over the Strait of Messina