Ragusa-Catania Motorway Section (Lot 1)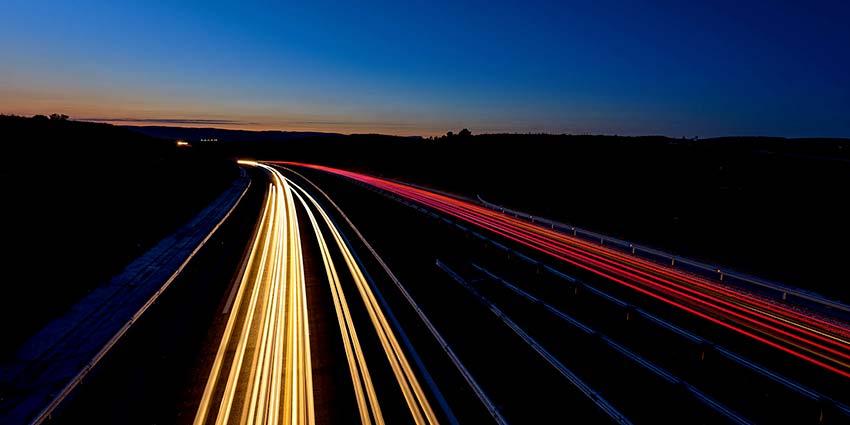 The Ragusa-Catania Motorway Section (Lot 1) project entails upgrading and doubling a section along state highways SS 514 and SS 194 that crosses the municipalities of Ragusa and Chiaramonte Gulfi in Ragusa province, from the access road with the SS 115 to the access road with SP 5 Licodia Eubea. 
The section is approximately 18 kilometres long, with a viaduct over 500 metres in length, six overpasses and three underpasses. The work will transform the section from a one-lane road in each direction to one with two lanes in both directions along with emergency lanes. 
Lot 1 is part of a project to double the Ragusa-Catania. Also known as the "Ragusana", it is a strategic corridor for eastern Sicily that will connect the Ragusa, Catania and Siracusa provinces, improving safety and travel times. Upgrading the section will join Sicily's main cities to the east, favouring economic development. 
Ragusa-Catania Motorway Section (Lot 1)
Information material - Bridge project over the Strait of Messina