Line 16 of Grand Paris Express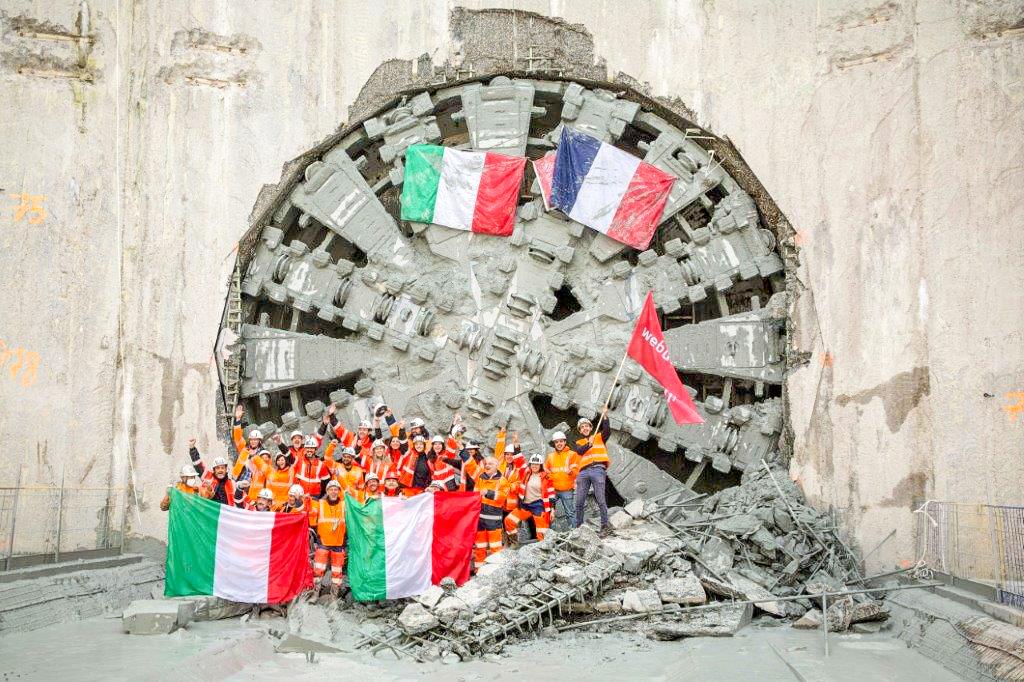 The works for the construction of Line 16 of the Grand Paris Express Lot 2, started in January 2019, are added to a first contract won by Webuild (formerly Salini Impregilo) in joint venture with Nouvelles Générations d'Entrepreneurs for the extension of line 14 of the Grand Paris Express to Orly Airport. With this second project, Webuild's contribution to the Grand Paris Express, the largest sustainable mobility initiative in Europe, is strengthened. The future line 16 will serve numerous municipalities in the areas north and east of the greater Grand Paris metropolitan area.
The planned works include the excavation of 11.1 km of tunnels with 2 TBMs and the construction of four stations (Aulnay, Sevran-Beaudottes, Sevran-Livry and Clichy-Montfermeil), as well as 11 auxiliary works. At least 20% of the total value of the contract will be assigned to local subcontractors and, in addition to the training that will be provided to local workers and managers, particular attention will be paid to the issue of the inclusion of disadvantaged categories, for a minimum of 5% of the total of hours worked for the lot.
The two projects mark Webuild's return to France, more than 20 years after the works carried out between 1992 and 1998 for the Paris metro on the Est-Ouest Liaison Express (EOLE) line and on the METEOR line (Metro Est-Ouest Rapide ).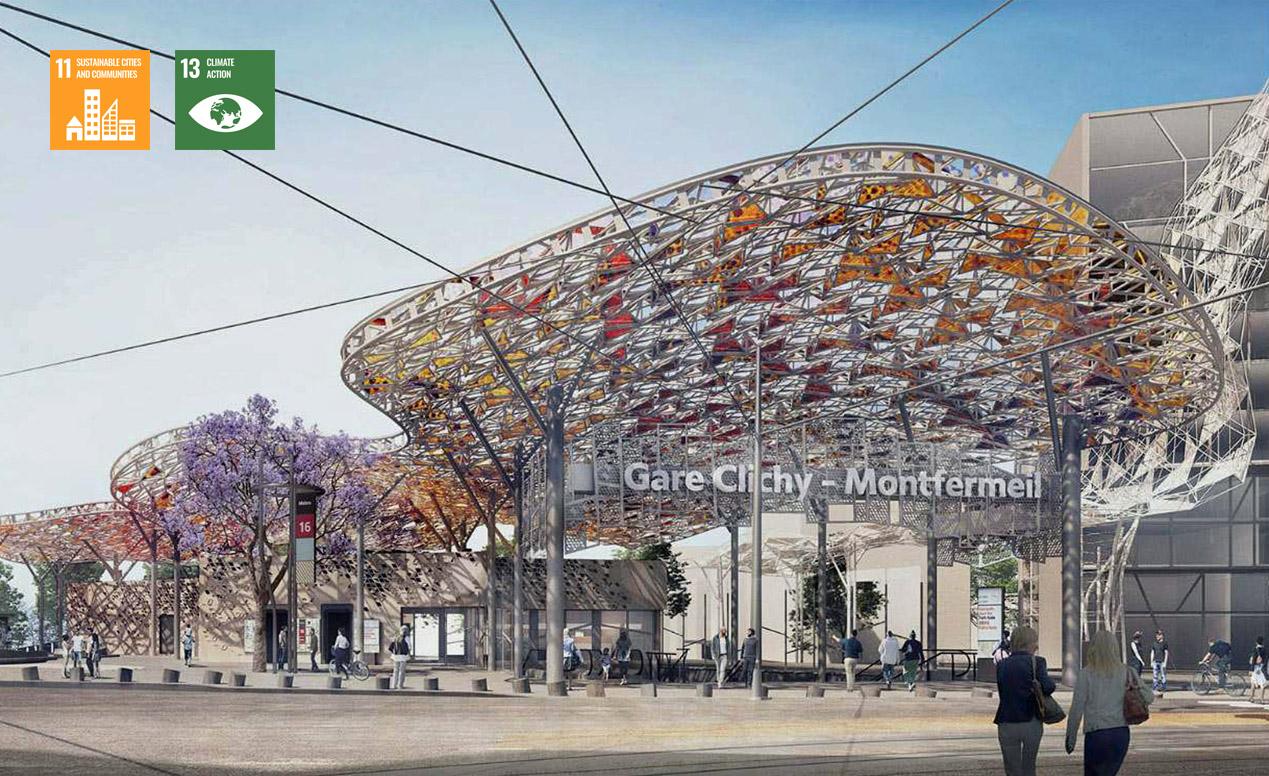 + + +
t the avoided Co2 emissions per year
+ + +
passengers expected per day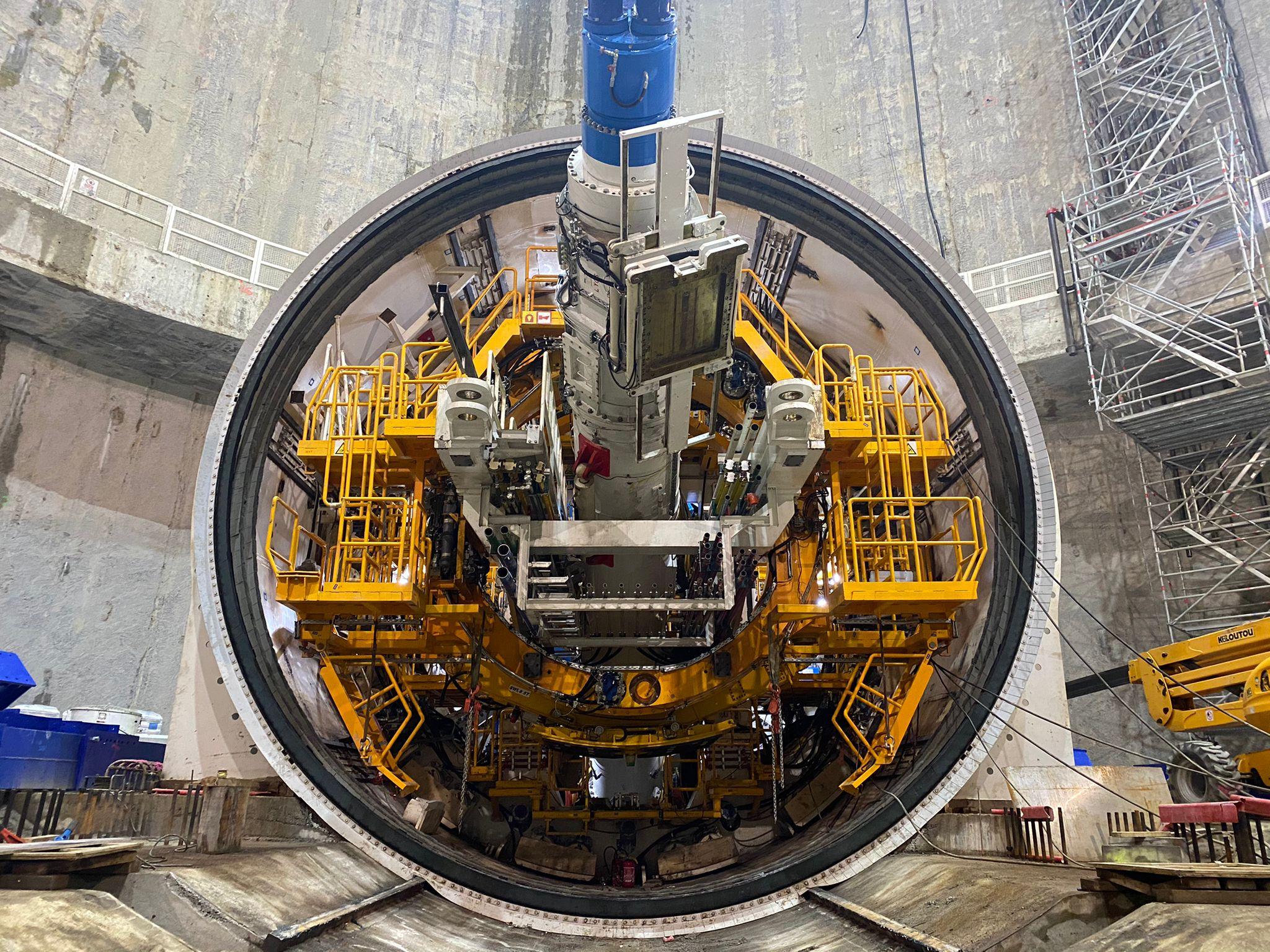 + + +
km tunnels (excavated with nr 2 TBM type EPB)
Video
Grand Paris Express Linea 16 - TBM "Mireille" - Breakthrough TBM 8 at Clichy Montfermeil Station
Line 16 of Grand Paris Express
Information material - Bridge project over the Strait of Messina