Naples-Bari High-Speed Railway Line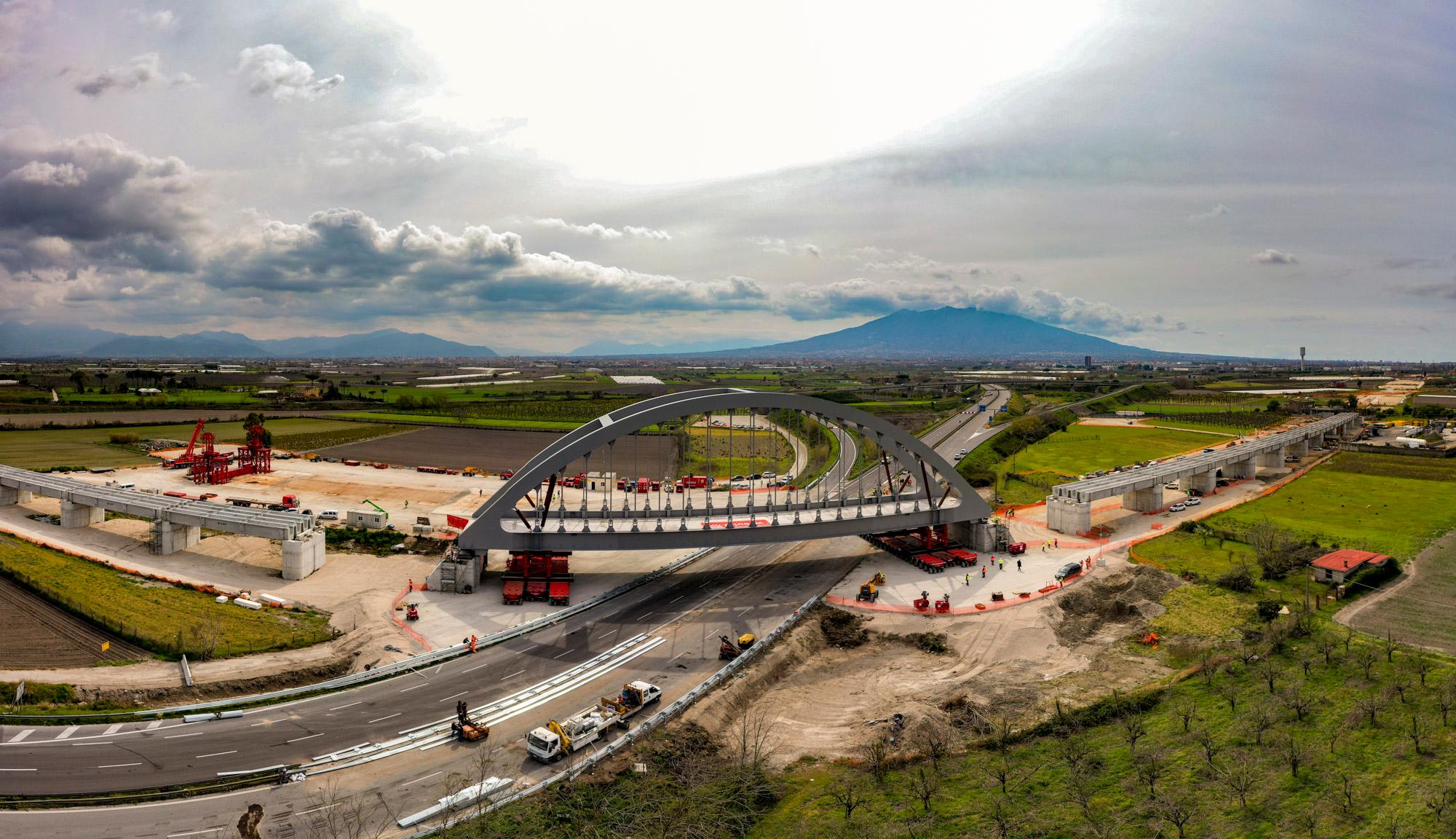 The project constitutes an important part of the European TEN-T program for sustainable transport, which aims to transfer 50% of the currently road freight traffic to iron by 2050, triple the high-speed rail network and connect the main sea ports to the railways and reduce emissions from transport by 60%.
The Naples-Bari HS / HC line will allow trains to travel at 130 km / h through numerous internal territories to connect communities and economies at risk of depopulation, reducing travel times from Puglia to Campania, Lazio and the rest of the center northern Italy and vice versa.
The expected benefits for the areas crossed by the project are significant: demographic growth of around 90 thousand people, 1.6% GDP growth and 3.6% increase in residents' income.
The Webuild Group is involved in the construction of three sections of the line: Apice-Hirpinia, Napoli-Cancello and Hirpinia-Orsara.
The Apice-Hirpinia section will run for some 18.7 kilometres between the towns of Avellino and Benevento and includes the construction of a station at Hirpinia and a stop at Apice, three tunnels and four viaducts.
The second section will run for 15.5-kilometres between Naples and Cancello.The section between Naples and Cancello will bring rail service to the new Napoli Afragola station, which will act as the point of transfer between regional and high-speed services, improving access to rail service in Naples. The project also includes the construction of the Acerra station and two urban stations, namely Casalnuovo and Centro Commerciale. 
The Hirpinia-Orsara section has a contractual value of 1 billion euros and envisages the construction of another 28 kilometers of line, almost all of which (27 kilometres) built underground. A work of great excellence that will allow trains to reach 250 km/h, creating a total of 15,000 jobs.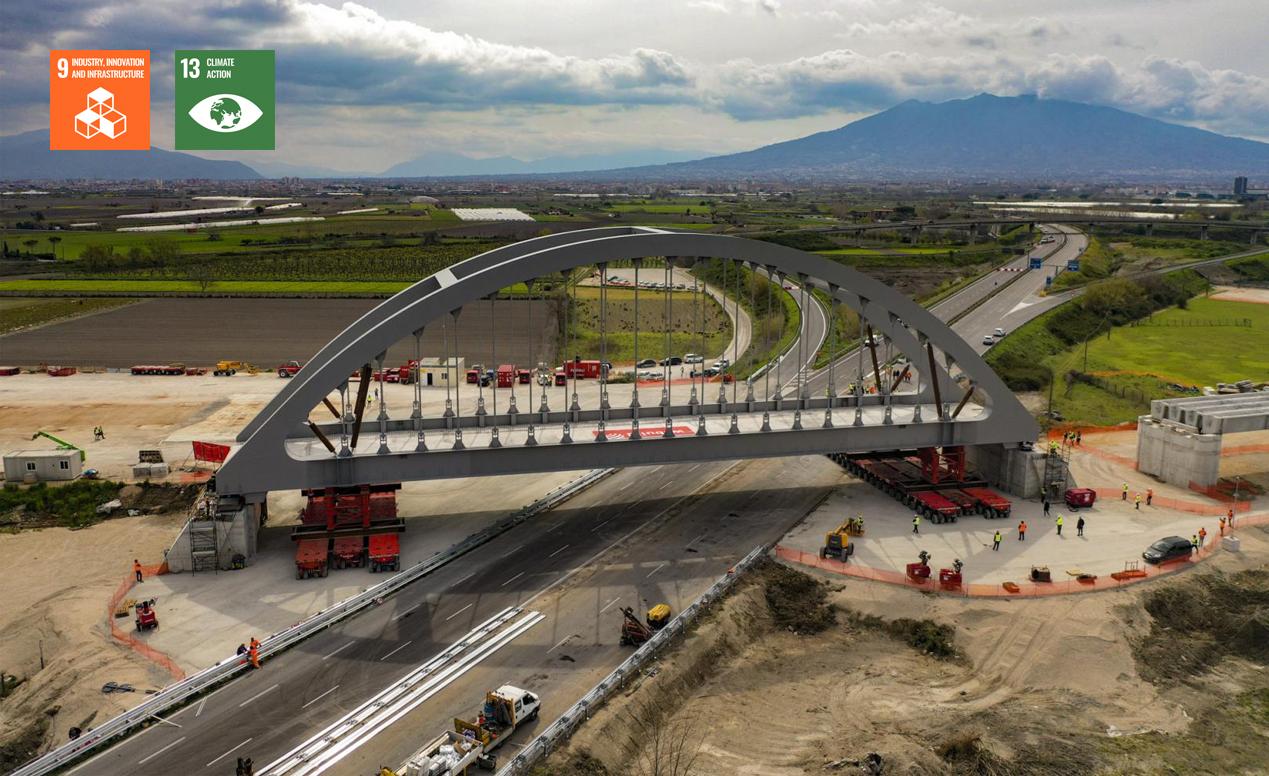 + + +
 tons of Co2 emissions avoided per year 
+ + +
% travel times reduction (Apice-Hirpinia section)
+ + +
 % travel times reduction (Napoli-Cancello section) 
+ + +
passengers expected per year
AV Napoli-Bari, il progetto della tratta Apice-Hirpinia
+ + +
km Length of the Napoli-Cancello section
+ + +
km Length of the Apice-Hirpinia section
+ + +
Artificial Tunnels of the Napoli-Cancello section
Naples-Bari High-Speed Railway Line
Information material - Bridge project over the Strait of Messina