Paris Metro - Extension of Line 14 South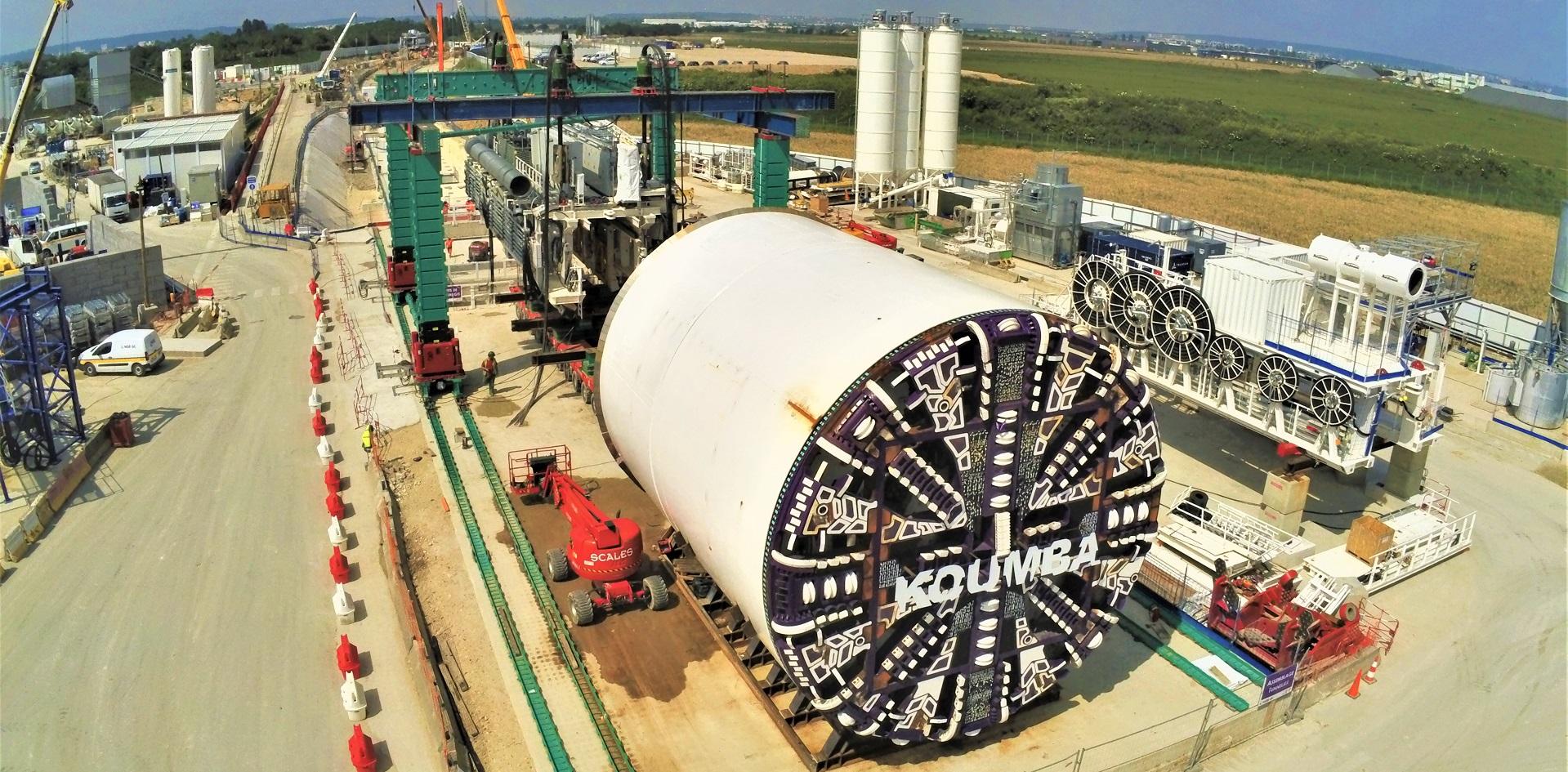 The contract includes the extension of a Paris metro line, to improve connections between the city and the Orly airport, located south of the French capital.
The contract, awarded to Webuild (formerly Salini Impregilo) and its joint-venture partner Nouvelles Générations d'Entrepreneurs (NGE), concerns one of four sections that will make up the 14-kilometre extension of Line 14 South to the Orly airport. On Lot GC04, Webuild and NGE will excavate a 4.1-kilometre tunnel from Pont de Rungis station to the site of a new station at Orly. 
The extended line will improve connections and travel times between Orly and the city by linking the airport to Line 18 of the Paris metro and a new one to be called Line 15.
It marks the Group's return to France 20 years since it worked on the city's Est-Ouest Liaison Express (EOLE) and represents the Group's entry into the Grand Paris Express, the titanic project that by 2030 will revolutionize the mobility of Paris and its vast suburbs.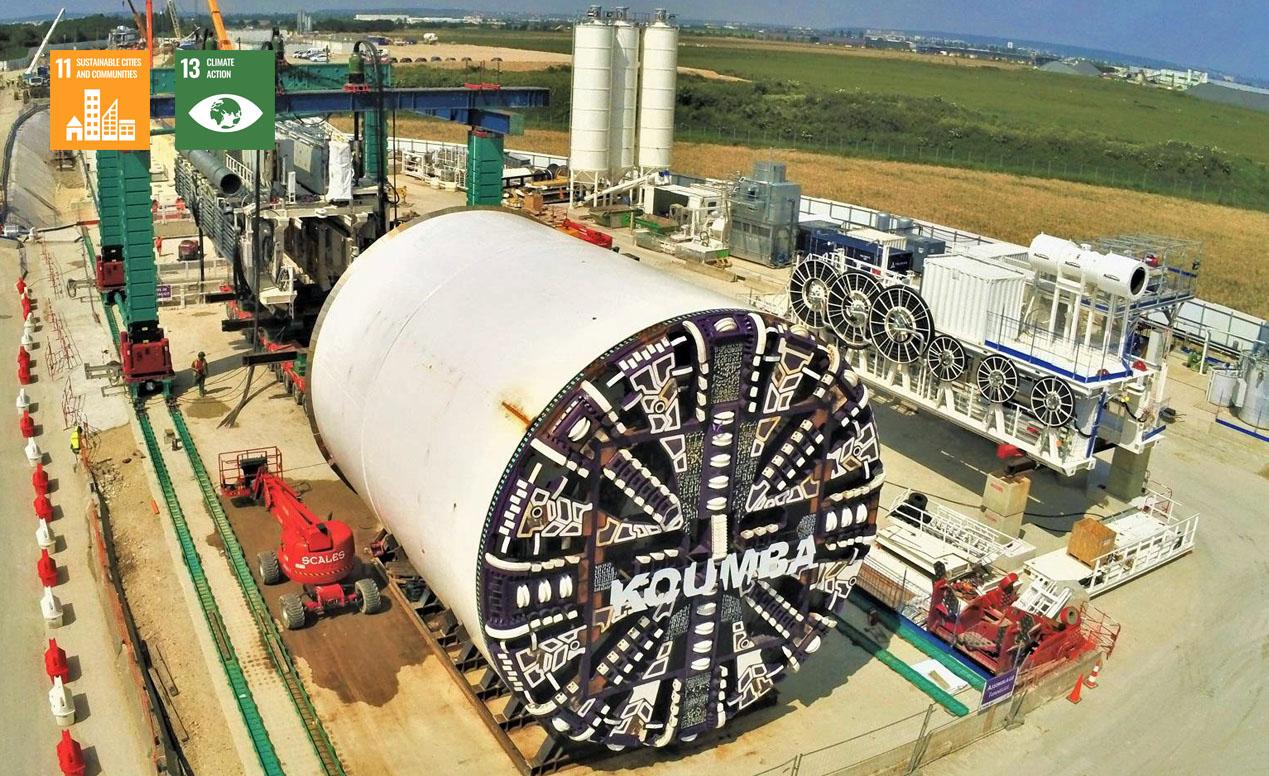 + + +
tons of Co2 emissions avoided per year
+ + +
cars taken off the road per day
+ + +
passengers expected per day
+ + +
 m excavation Morangis' shaft 
+ + +
 m excavation Orly South's shaft 
+ + +
 m excavation Union RN7's circular shaft 
+ + +
 m excavation + technical building Europe's shaft 
Paris Metro - Extension of Line 14 South
Information material - Bridge project over the Strait of Messina