Terzo Valico dei Giovi - Genova Junction – One Project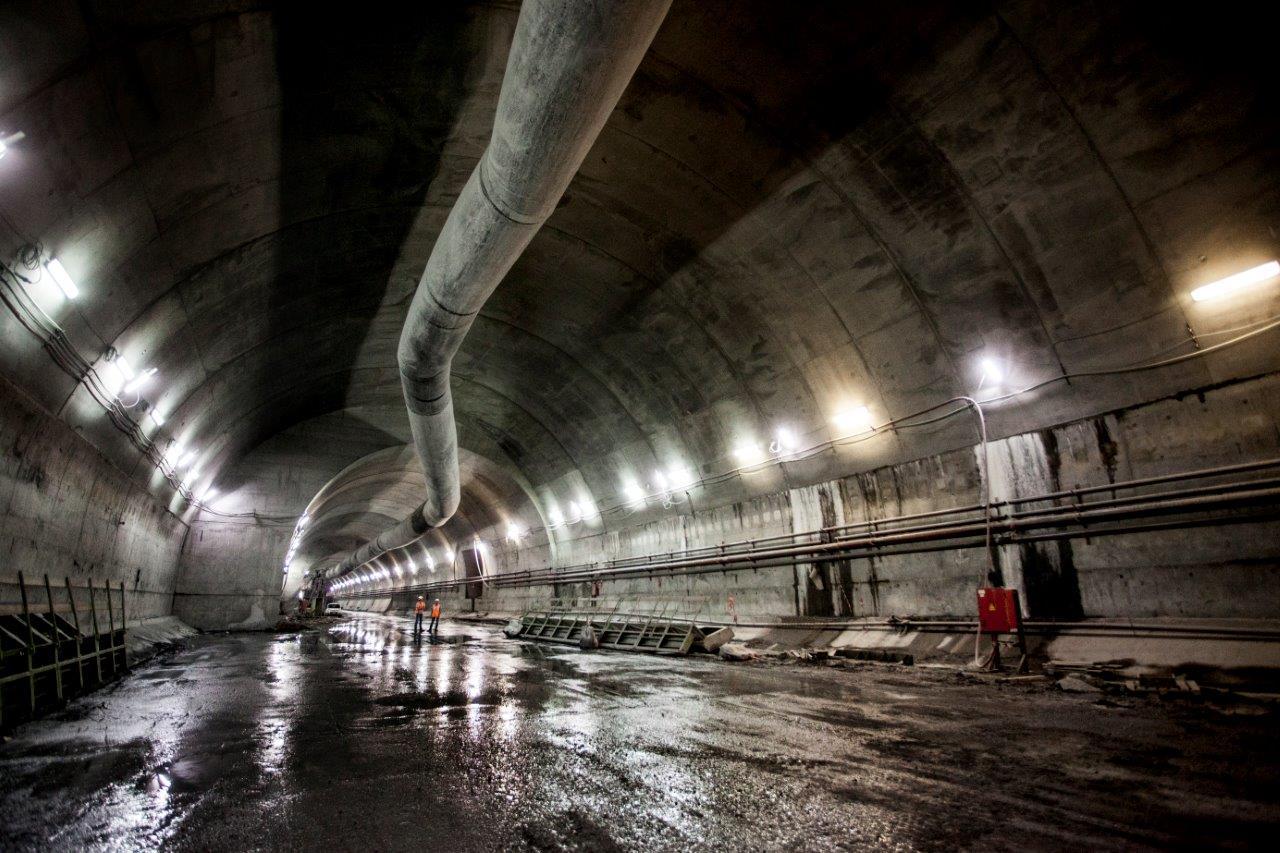 The project is part of the Rhine-Alpine Corridor, which is one of the corridors of the Trans-European Transport Network (TEN-T core network) connecting Europe's most populated and most import industrial regions.
The new High-Speed/High-Capacity Line will be 53 km long, of which 36 km in tunnels, and is connected to the existing line through 4 interconnections, 12 km-long, at Voltri, Genova Parco Campasso, Novi Ligure and Tortona. Starting at the Genoa hub, the new line will run along the Genoa-Milan route, as far as Tortona, and along the Alessandria-Turin route, as far as Novi Ligure, and will then connect with the existing lines connecting with Milan and Turin.
The new infrastructure will make it possible to significantly increase the transport offering, improving the railway connections with the Liguria port system, the northern Tyrrhenian Sea ports and the north of the country, central and northern Europe (Rotterdam, Antwerp) and, also thanks to the upgrading works at the Genoa hub, the Genoa area will have a network dedicated to      metropolitan traffic.
The infrastructural upgrading of the Genoa Junction, a strategic accessory to the new High Speed / High Capacity Line, will ensure the connection of the last mile between the Terzo Valico dei Giovi and the historic Port of Genoa, allowing direct connection for freight trains in departure and arrival from the port, and will allow to separate the traffic flows between regional trains and long-distance trains, with a consequent potential increase in the offer of regional and metropolitan trains.
The Genoa railway junction project involves completing the civil works of the Colombo, San Tommaso and Polcevera tunnels. With the Terzo valico dei Giovi and Campasso freight yards, it is part of a unified project, in 2019, with which it intends to act as a propelling force for the new railway between Genoa and the Po Valley.
Terzo Valico Dei Giovi Nodo di Genova - 2020-2022 - Webuild Project
Terzo Valico - Genoa junction
Information material - Bridge project over the Strait of Messina