The Brenner Base Tunnel – Isarco River Underpass Section
The Brenner Base Tunnel once completed will be, with its 64 kilometres, the longest underground railway connection in the world.
The "Isarco River Underpass" Section is the southern segment of the Brenner Base Tunnel, before entering the railway station at Fortezza. It is situated approximately one kilometre North of Fortezza, Prà di Sopra, Bolzano (Italy).
The section include civil works for the two main tunnels for a total length of roughly 4.5 km, as well as two interconnecting tunnels for a total length of 1.7 km that connect with the existing railway line.
Before the start of construction of the tunnels, several preliminary activities have been carried out on the surface, including the displacement of the national road SS12, the construction of two bridges over the Isarco River and the Rio Bianco and the realization of the cargo loading/unloading area on the A22, which will be required to facilitate  the transport and supply of construction materials for the Project. In conclusion the historic railway line Verona-Brenner will be deviated for a distance of approximately 1 km is also part of the construction activities for this project.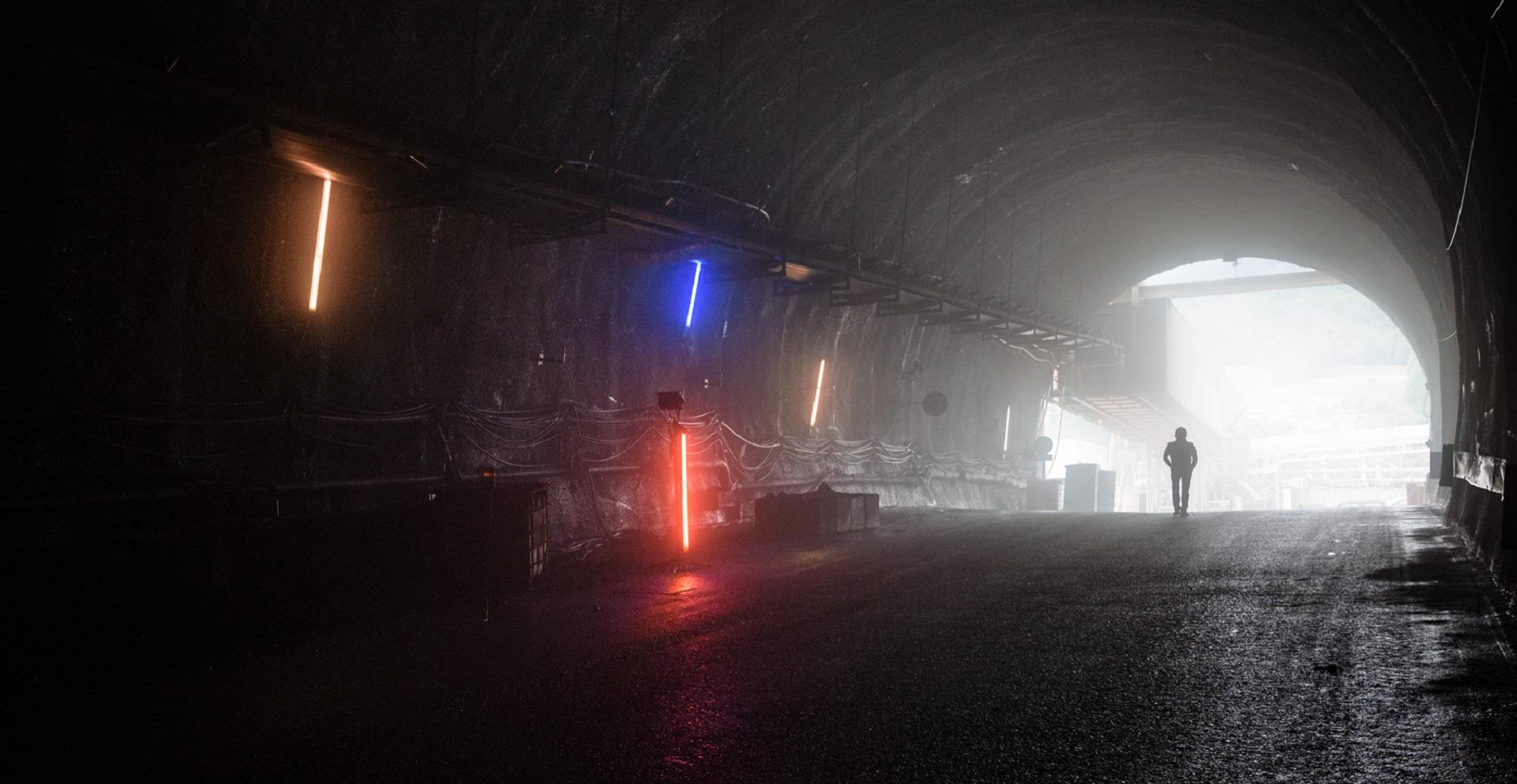 Construction is extremely complex from a technical point of view: both the main tunnels and the interconnecting tunnels will pass under the Isarco River, the A22 motorway, the SS12 motorway and the Verona-Brenner railway line with a minimal leeway. Webuild has started using a special application to allow workers to excavate a tunnel under the Isarco River safely and sustainably without having to divert the natural course of the river. 
The Group is overseeing the use of liquid nitrogen to freeze the ground along the second of four tunnels being excavated for the underpass: by freezing the ground, workers can proceed with the excavation of the second tunnel without being hindered by water infiltration..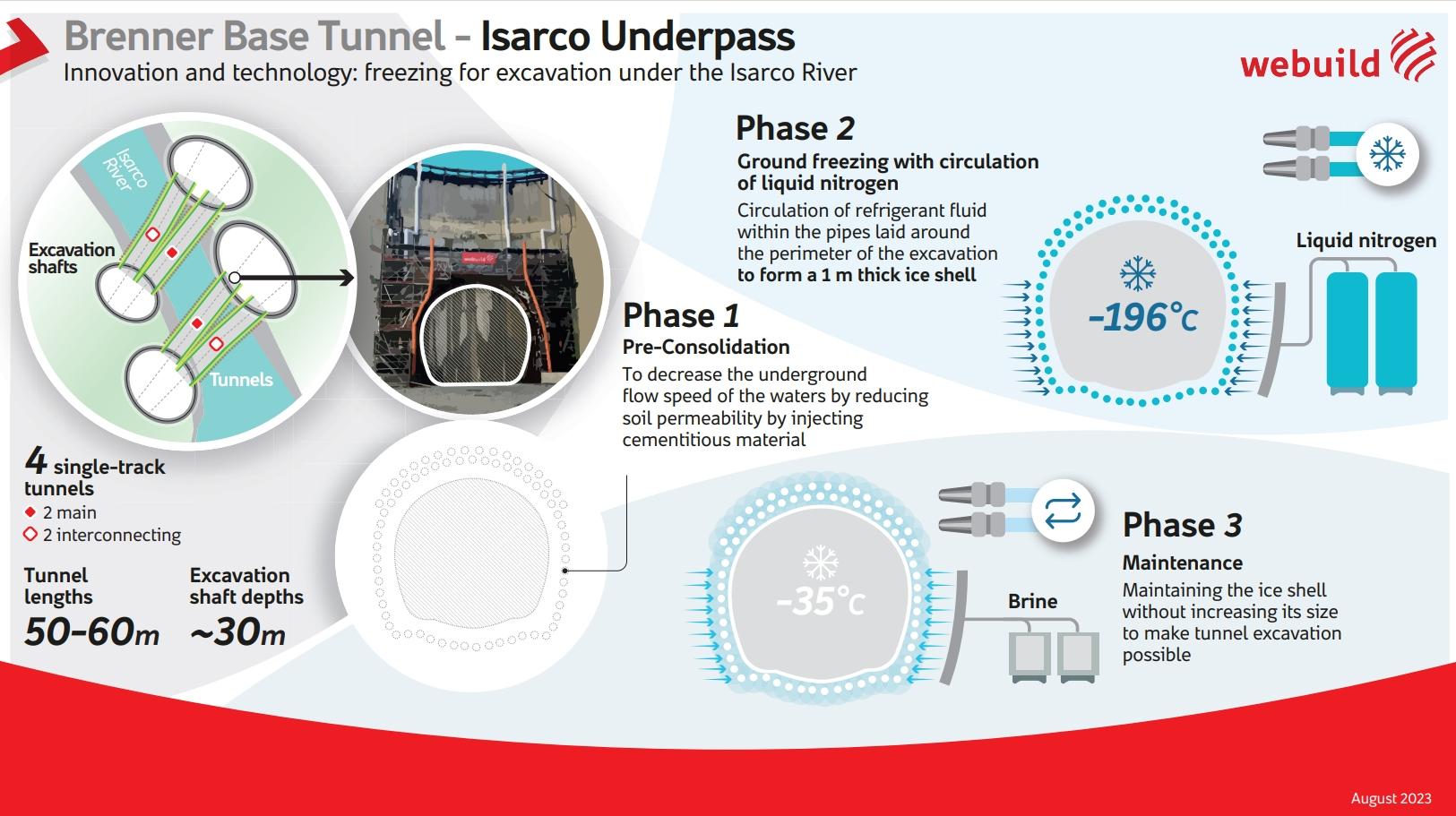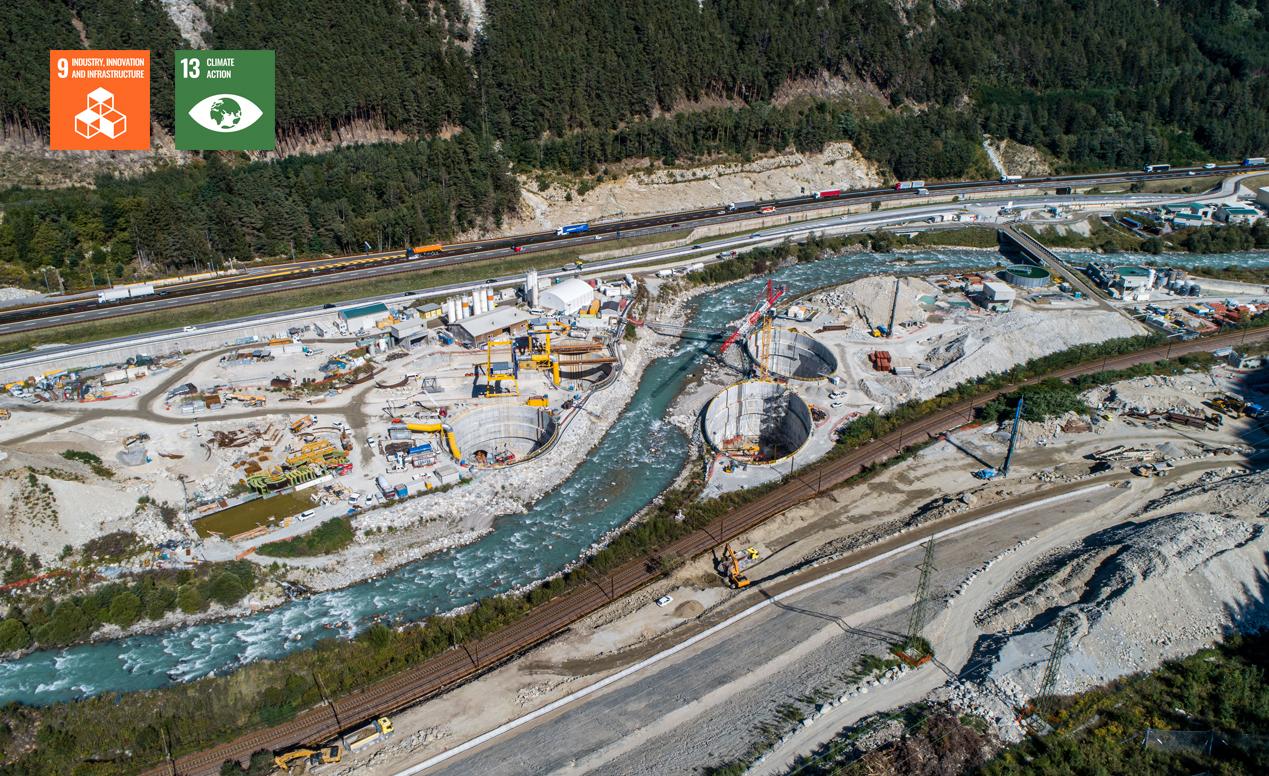 + + +
tons of Co2 emissions avoided per year
+ + +
tons of Co2 emissions avoided per year
+ + +
passengers expected per year
Multimedia
Brenner Base Tunnel - Webuild Project
Brenner Base Tunnel: lot H71 "Eisack River underpass" project
The Brenner Base Tunnel – Isarco River Underpass Section
Information material - Bridge project over the Strait of Messina