Palermo-Catania High-Capacity Rail Line, Lot 4A Caltanissetta Xirbi-Nuova Enna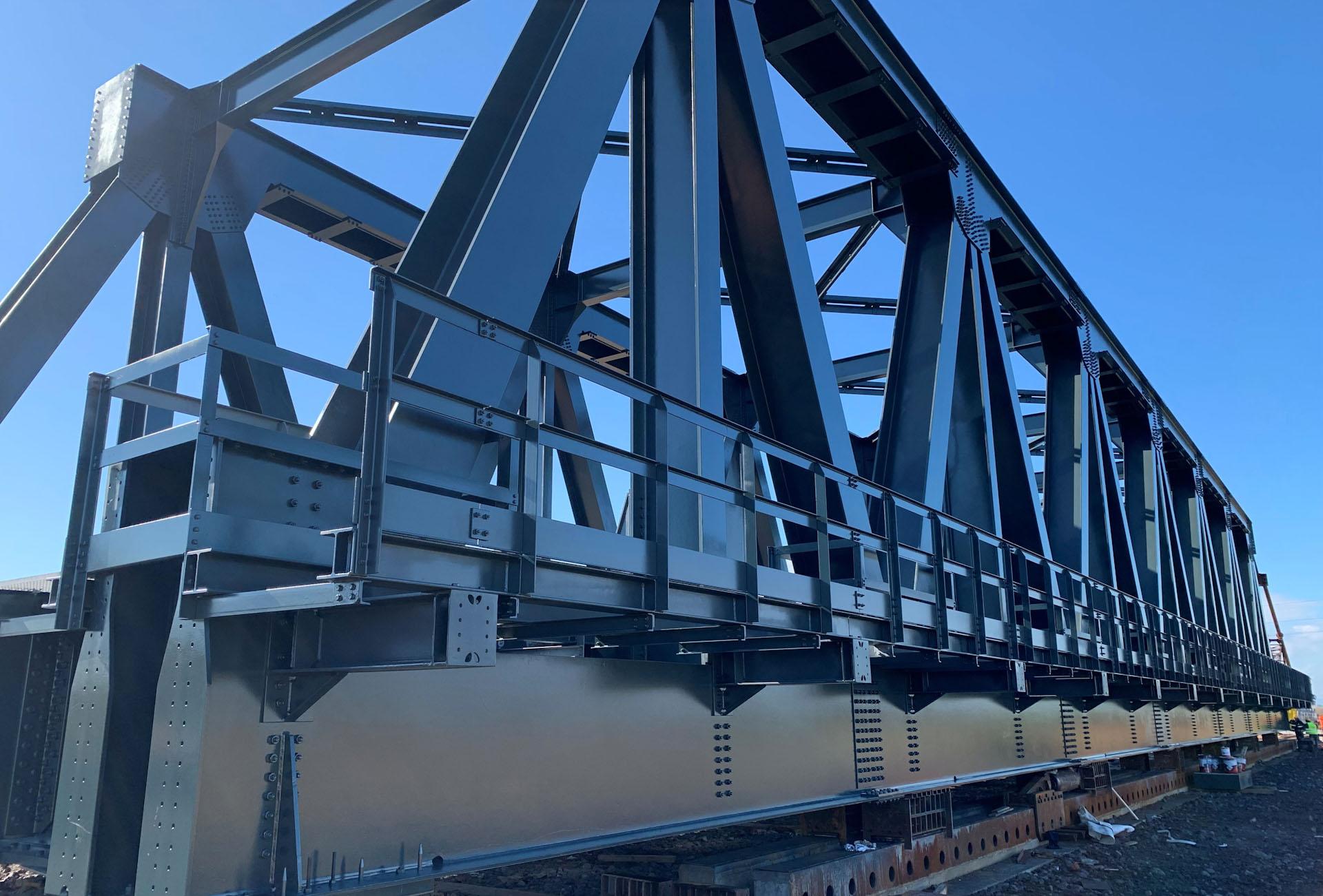 The project foresees improving the high-capacity rail line between Palermo and Catania along a section that will connect the Caltanissetta Xirbi and Nuova Enna stations. It is part of a broader project to strengthen the Palermo-Catania-Messina rail line, along which Webuild is also building the Bicocca-Catenanuova and Nuova Enna-Dittaino sections on the Palermo-Catania axis, and the Taormina-Giampilieri and Fiumefreddo-Taormina/Letojanni sections on the Messina-Catania line.
Commissioned by RFI (FS Italiane Group), Lot 4A foresees the executive design and building of 27 kilometres of the line, with a part that will be developed mostly as a variant to the existing line. Works also include 20 kilometres of tunnels, of which 90% to be excavated by tunnel-boring machines, and 3 kilometres of viaducts. 
The new Palermo-Catania-Messina line, of which Lot 4A is an integral part, is strategic for Sicily and Italy. Financed with funds from the National Recovery and Resilience Plan (PNRR), it will make freight and people transport across the island much faster. The line will join the Scandinavian-Mediterranean Corridor of the Trans-European Transport Network (TEN-T). It will contribute to reducing to two hours travel times between Catania and Palermo, 60 minutes faster than they are currently, with some 5,900 tons of CO2 avoided annually.
Linea AC Palermo-Catania, Lotto 4A Caltanissetta Xirbi-Nuova Enna
Information material - Bridge project over the Strait of Messina