Al Bayt Stadium - Sports complex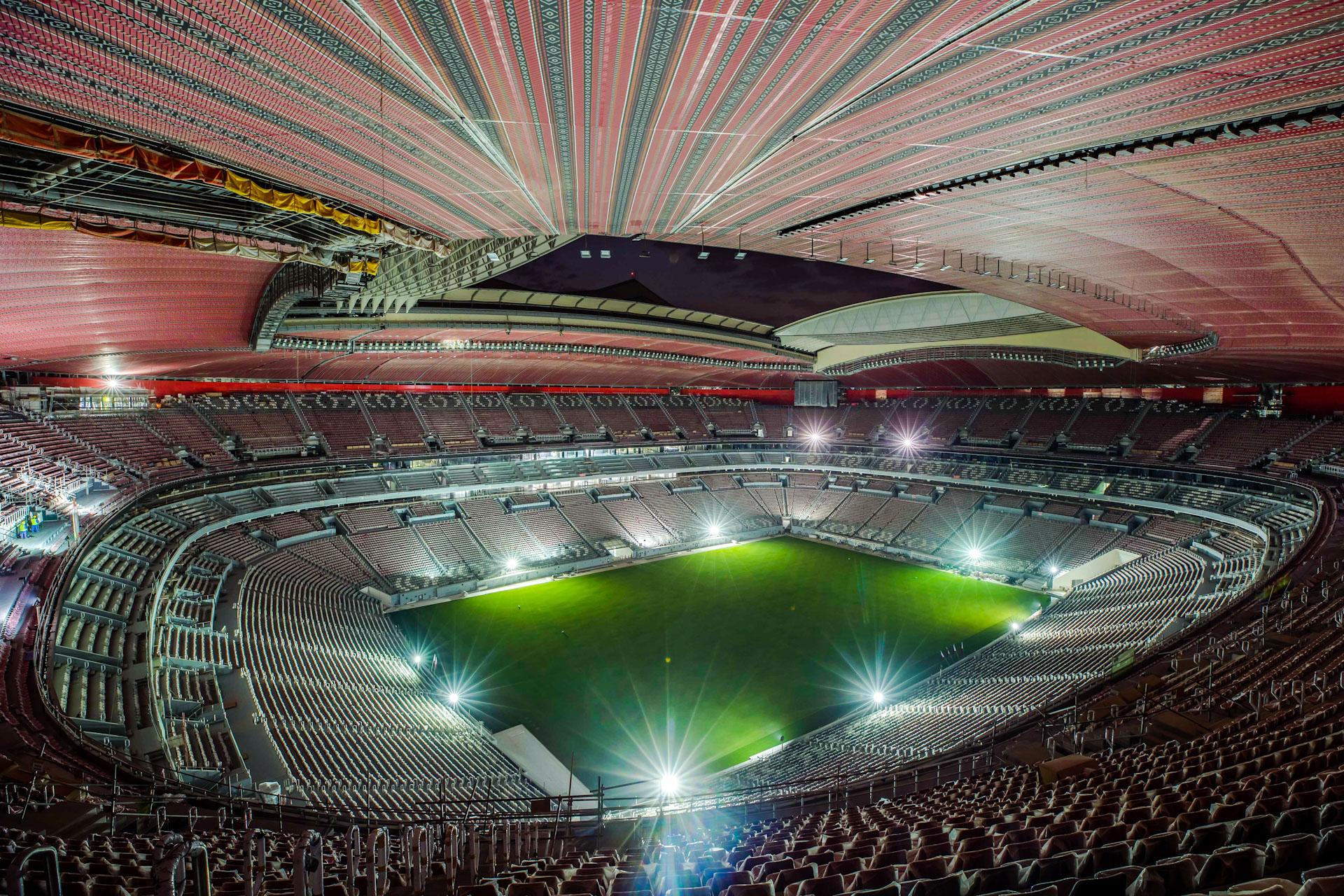 The project is focused on the design and construction of the Al Bayt stadium in Al Khor, Qatar, a city about 40 km North of the capital Doha.
The stadium will be able to accommodate 60,000 spectators, with an area of 200 thousand square meters; an auxiliary building for security and administrative part of the system, and the center that will house the electromechanical and distribution will also be constructed.
The project has highly innovative technical and engineering aspects: in particular, the solutions adopted to provide ideal climatic conditions both for the players and for the spectators in an environment with high temperatures and extreme temperature changes.​ It is an example of sustainable project developed thanks to modern construction techniques and the use of environmentally friendly and low energy impact advanced materials.
The Stadium will meet international standards and FIFA's planning and regulatory standards.
Technological Innovation
The stadium will offer an air conditioning system capable of regulating the temperature for both the spectators and the players so events can be scheduled year round despite the extreme climatic conditions.
In addition,  the coordination of the various disciplines involved will be realised through modern technology such as BIM in order to ensure the project's organised development.
The project adopts the Global Sustainability Assessment System (GSAS), the f¬irst integrated system for assessing the sustainability of Middle East construction activities, covering both environmental and social issues along the entire life cycle of each project.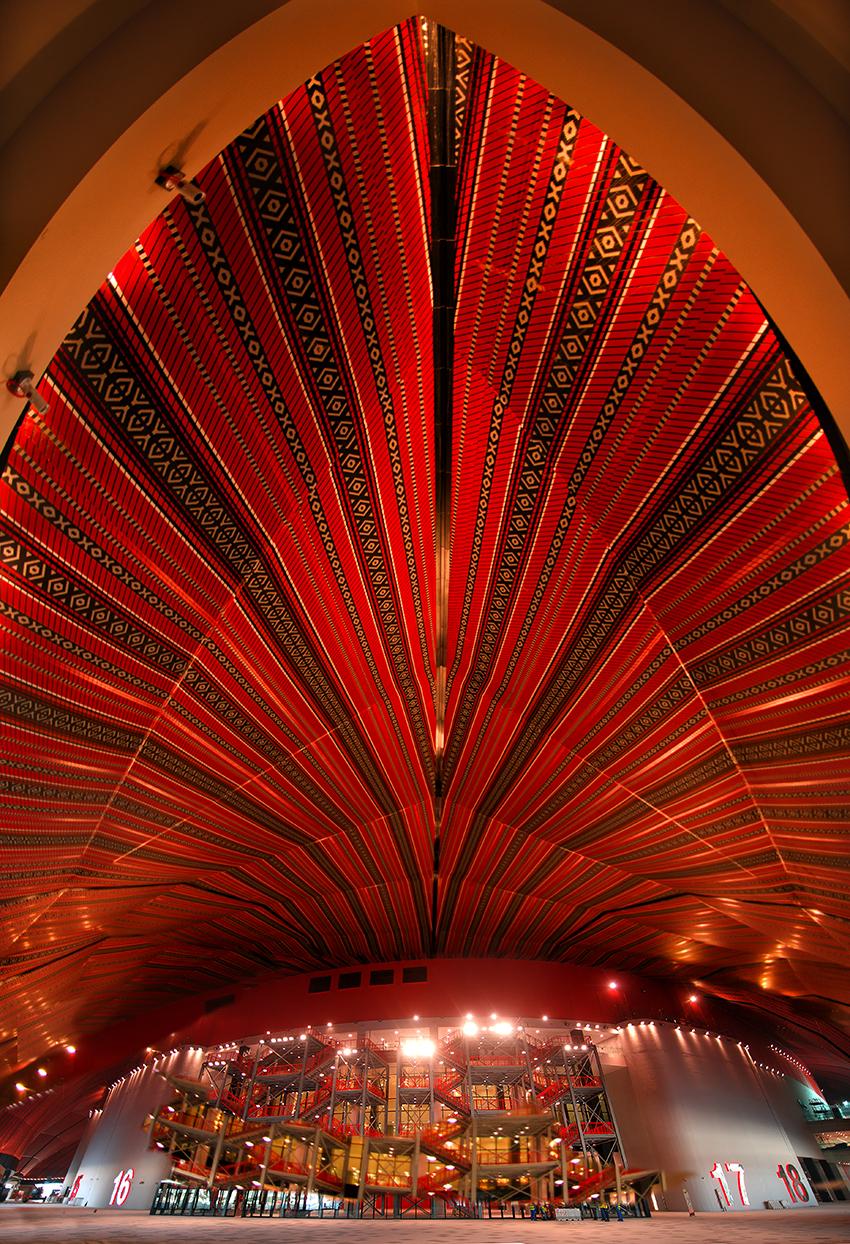 Al Bayt Stadium - Sports complex
Information material - Bridge project over the Strait of Messina