Desalination Plant in Shoaiba
WATER DESALINATION PLANTS
---
Water desalination plants
---
---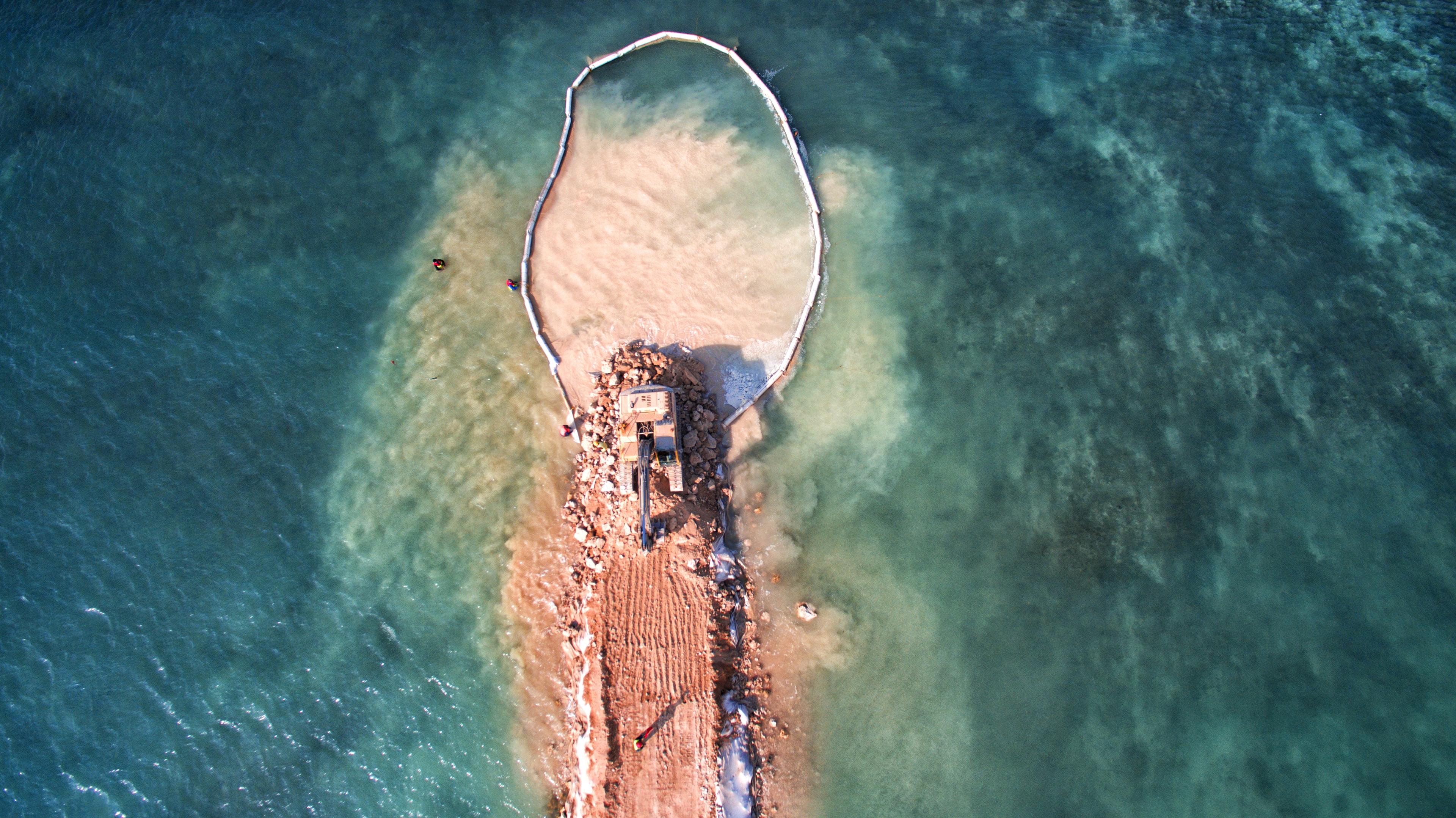 Webuild, thanks to its Fisia Italimpianti unit in joint-venture with a Spanish partner, designed and built a water desalination plant in Saudi Arabia.
Located in the Shoaibah area on the western coast of Saudi Arabia, the plant use reverse osmosis technology to deliver up to 250,000 cubic metres of water per day, supplying potable water to more than one million residents in the cities of Mecca, Jeddah and Taif.
The Jeddah plant won the Global Water Awards 2020, in "Desalination Plant of the Year" category, one of the world's most prestigious awards in water treatment and desalination.
CLIENT: ACWA Power 
CONTRACTOR: Joint Venture - Fisia Italimpianti (Webuild Group, Italy), and Abengoa (Spain). 
Desalination Plant in Shoaiba
Information material - Bridge project over the Strait of Messina