Riachuelo environmental restoration system – Lot 2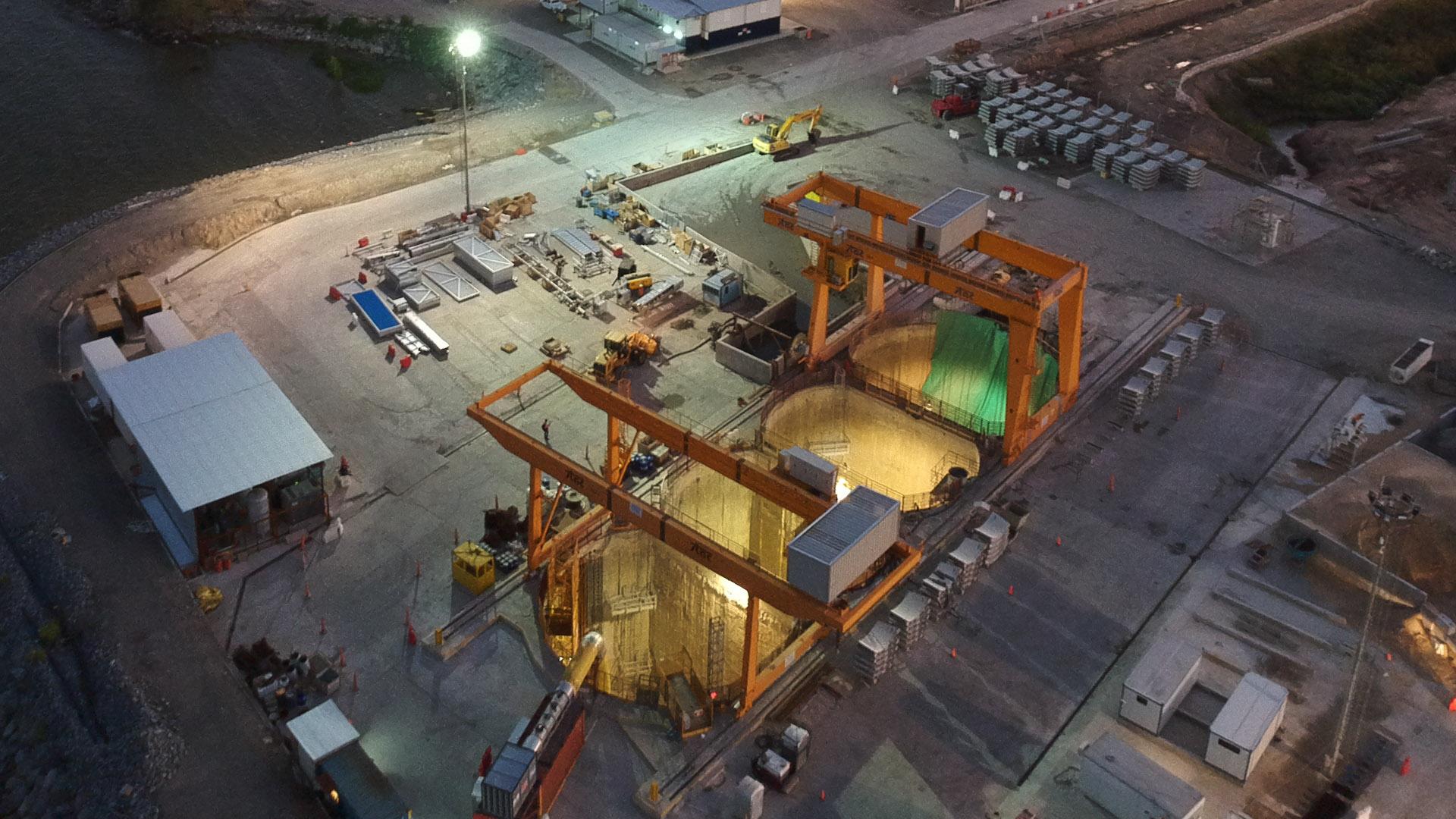 Lot 2 of the Riachuelo system in Buenos Aires (Argentina) is a mega infrastructure and engineering project for the reduction of organic pollution in the Rio de la Plata, where the Riachuelo river flows: the most contaminated river in Argentina.
The work is being carried out by Fisia Italimpianti, a Webuild Group company, a world leader in sustainable design and in the construction of water treatment and desalination plants, already present in Argentina since 2017, and which with this project enters the South American market for large sewage treatment plants.
The new project will see Fisia Italimpianti develop, within a 36-month period, a pre-treatment wastewater plant and accompanying pumping stations with a capacity of 27 cubic metres per second that will make it one of the biggest plants of its kind in the world.
The project is the second of three lots of the Riachuelo system that will contribute to improving the severe environmental conditions of the Matanza Riachuelo River Basin, guaranteeing flexibility and safety to the water purification system of Buenos Aires and having a direct impact on the health and quality of life of its 4.3 million residents. To be completed by 2022, the Riachuelo system will treat 2,332,800 cubic metres of wastewater a day. Given its social and environmental importance, the $1.2-billion cost of the system is supported financially by the World Bank.
Contractor: Fisia Italimpianti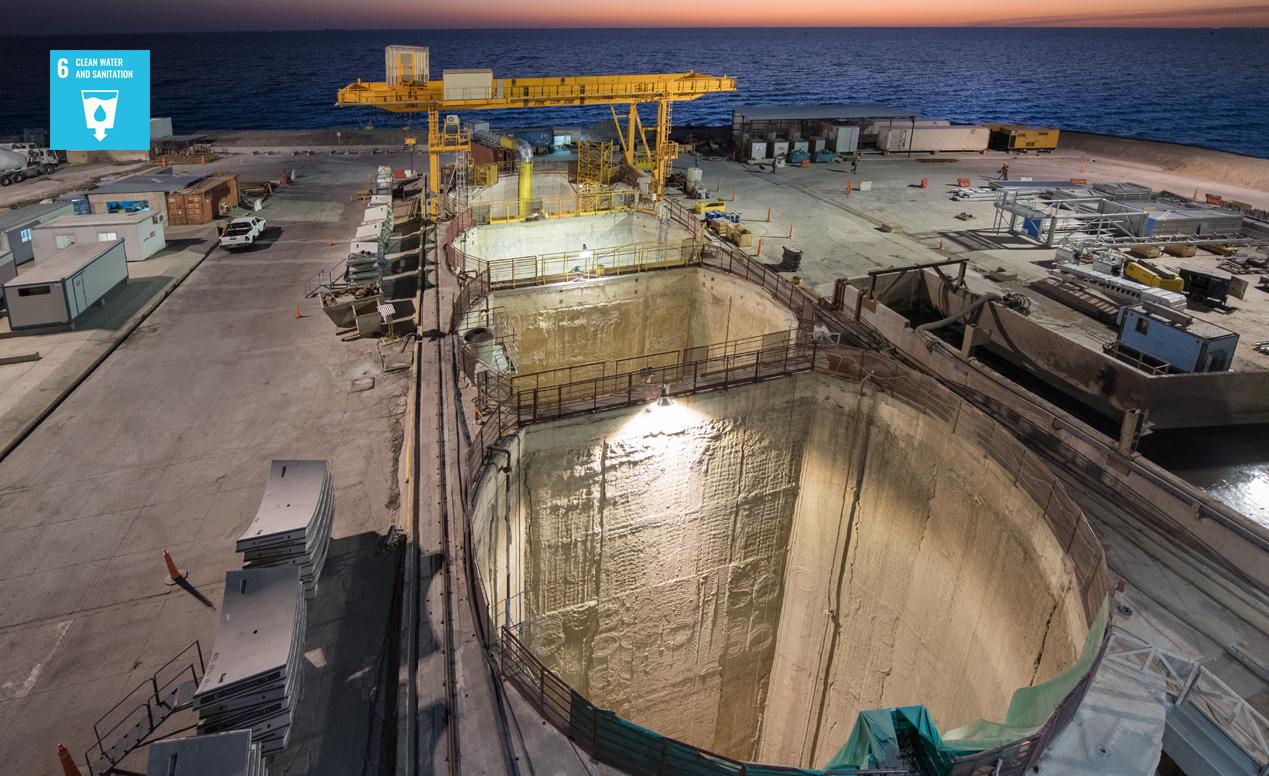 + + +
m3 of combined sewage conveyed per year
+ + +
people in the catchment area
Multimedia
Riachuelo Environmental Restoration System - Lot 2
Riachuelo environmental restoration system – Lot 2
Information material - Bridge project over the Strait of Messina