Our reference market is the world. For 117 years we have been building complex infrastructure, making diversity our stronghold. We learned that oftentimes what at first appear to be very distant from us, is instead a competitive advantage for growth, the creation of synergies as well as for understanding and capitalizing on the challenges of a multicultural business context, and a fundamental contribution for value creation, both for our company and for ourselves.
This is why we want our people to work in an environment where they can feel appreciated for their individual skills, and where different cultures and point of views can all be part of the same world.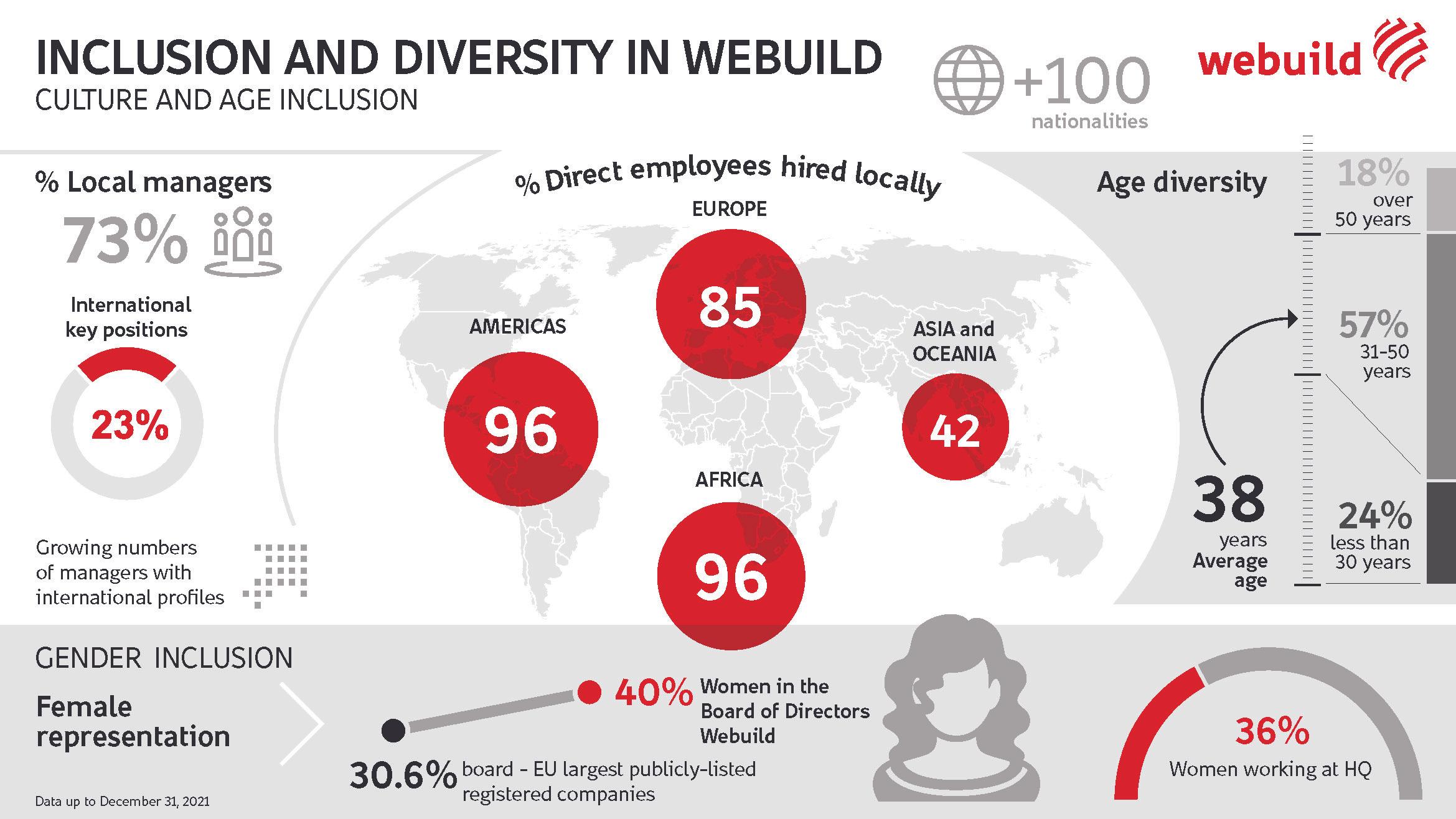 We promote reaching sustainable development objectives through our commitment towards diversity and equal opportunities
People, their qualities and their talent have always been at the forefront for us
We embrace every form of diversity: for us it represents a value. Respecting the range of human differences is one of the key elements of our growth. An inclusive company is built day by day.
Pietro Salini about Inclusion & Diversity: "An inclusive company is built day by day"
Our commitment, our culture
Our people, their skills and their commitment are the cornerstone of our ability to compete on global markets. For this reason, we are committed to:
attracting and nurturing people of talent, paying special attention to graduates and young professionals via employer branding programmes and collaborations with the best schools;

promoting the creation of a work environment that values individual skills and supports employees' potential via development and training programmes to consolidate and transfer skills between employees and support an extended, shared culture of learning;

enhancing diversity and inclusion as levers for understanding the different cultural contexts in which Webuild works, for innovation purposes and for the continuous improvement of the decision-making processes that are functional to achieving our business goals;

keeping and motivating qualified , professional resources via fair, balanced and incentivising pay systems, in line with the best practices on the market and based on the principles of performance merit and performance sustainability.
Diversity and inclusion through real actions
We value diversity and promote an inclusive culture
+ + +
of the members of our BoD are women 
+ + +
of the Corporate divisions are women 
+ + +
of our personnel are under the age of 35 
+ + +
of employees globally are local personnel 
Diversity is a pillar of Webuild's culture. It is the key that allows us to win each challenge and build the infrastructure of the future
Over 100 nationalities in over 50 countries testify how committed we are to promoting dialogue and collaboration among people with diverse origins, histories and cultures. It is the most precious heritage that we take with us, in every project we build, globally.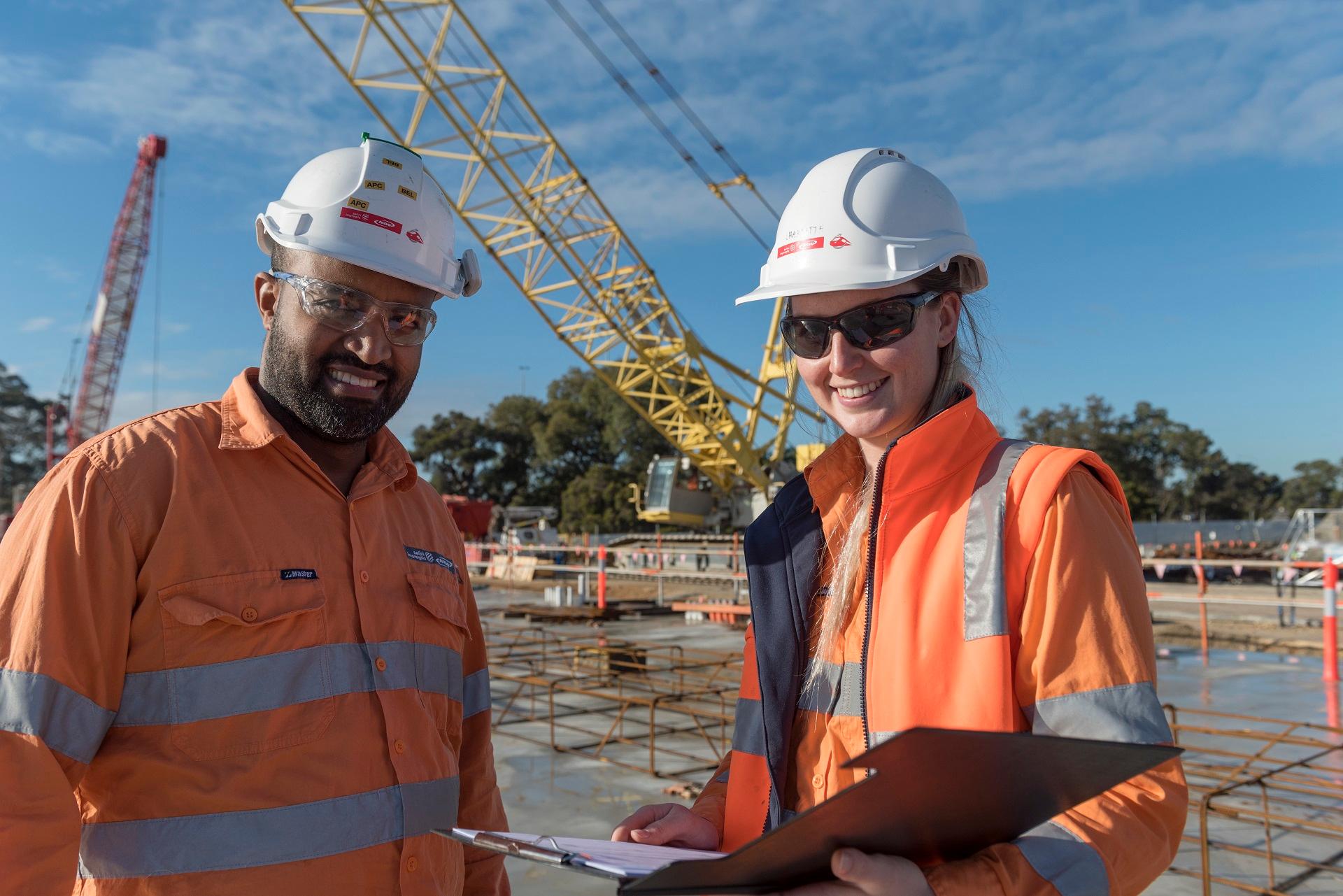 Working for Inclusion
The importance of diversity for us is also sanctioned by our Leadership model: "Working for Inclusion", in fact, one of the included core skills, promotes the ability of working with all types of culture, rising above all cultural obstacles, while also creating a dialogue with people with different origins, stories and ways of thinking, therefore gaining an important contribution for a shared growth.
Builders of Diversity and Inclusion: this is how we defined ourselves in our ESG Plan.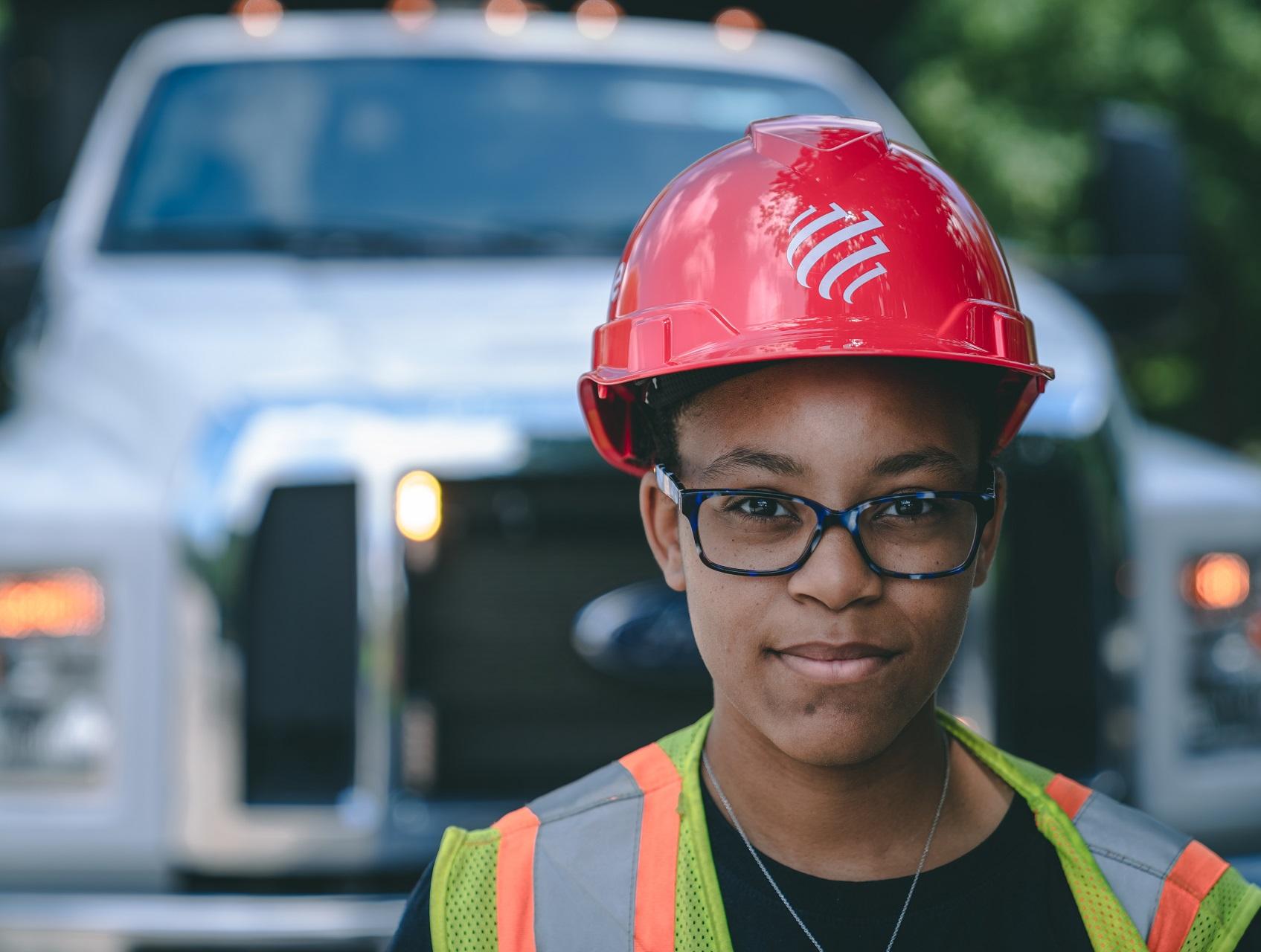 Culture Diversity
In Webuild, we have always believed in the value of cultural and background diversity, because it brings greater growth, enriching the Group's people and business. 
The Group's leadership profile has been enriched, in diversity terms, also by the ideas and perspectives of international managers, and from business sectors other than construction one. With reference to the Group's key positions, 23% are covered by international resources.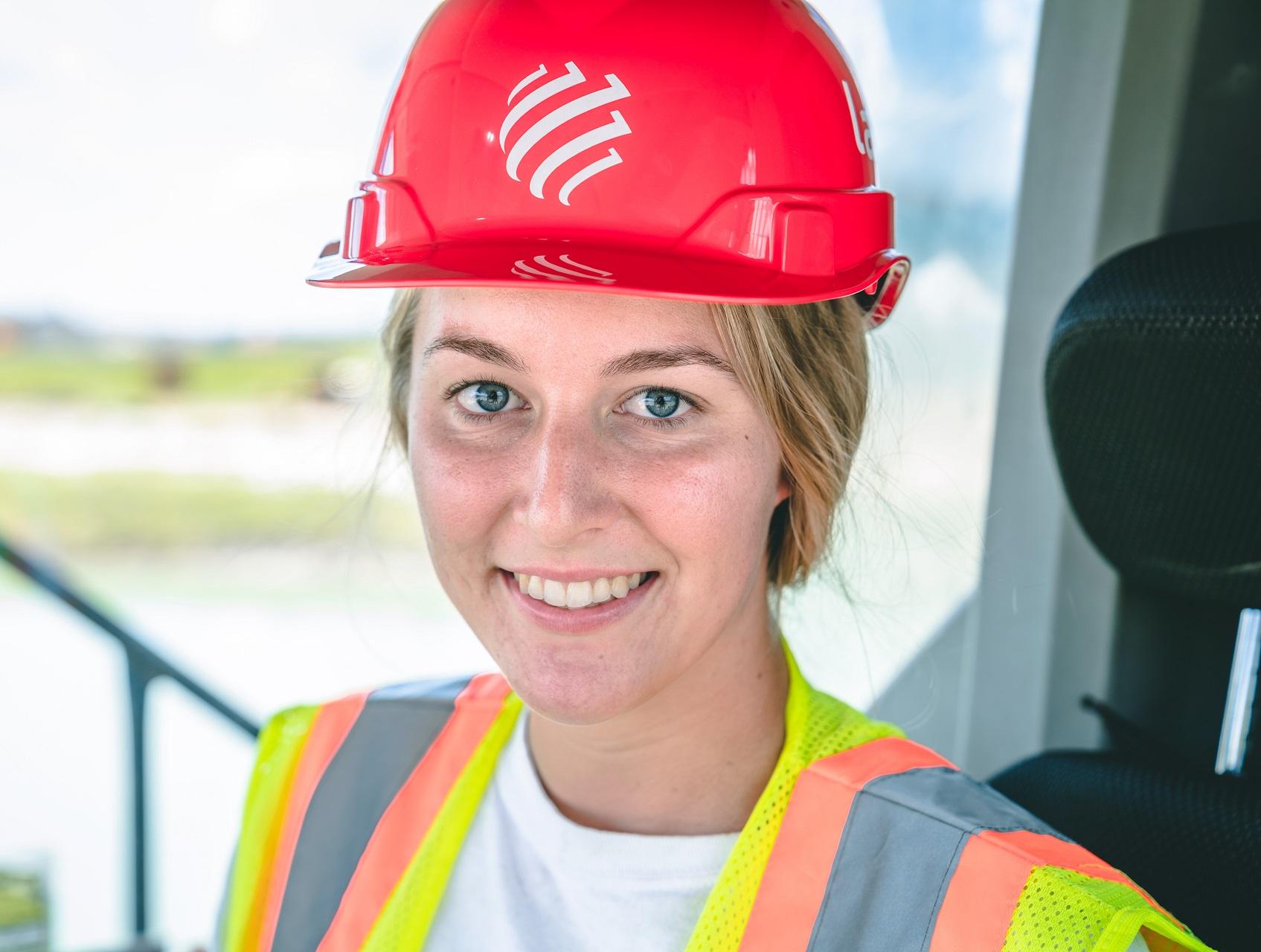 Gender Diversity
We daily commit to sustaining, supporting and inspiring women in their pursuit of success, for them to progress in the large infrastructure sector.
We defined a goal to increase the presence of women in the pipeline of possible successors for key roles, which provides for the inclusion of 25% of women in the succession planning of these roles, by 2023.
Webuild for the elimination of all forms of violence against women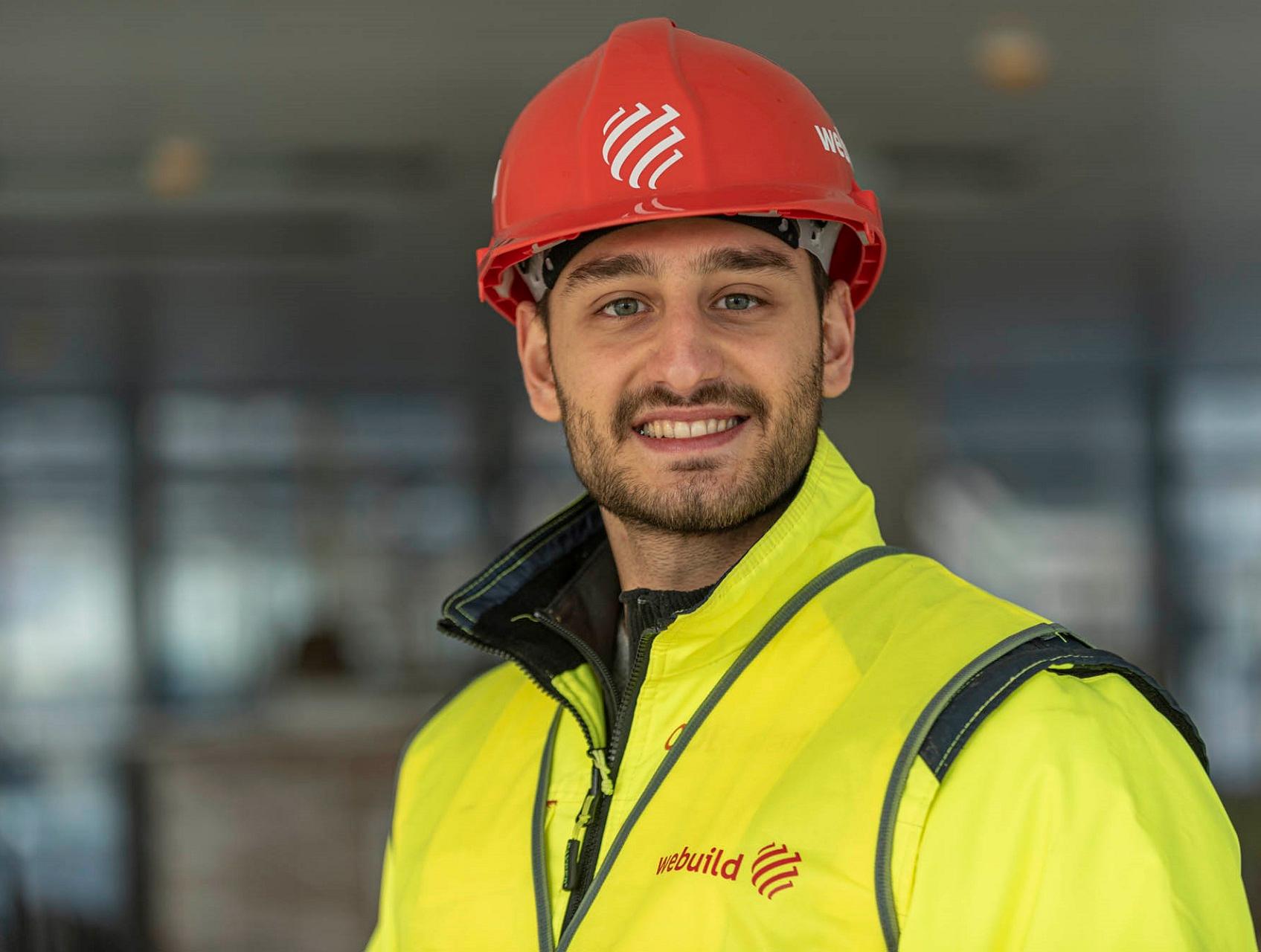 Age Diversity
We consider the attraction, growth and development of young talent a fundamental moment that builds the Group's long-term vision.
The average age in our Group is 38 and 45% of our people are under 35.
Diversity & inclusion
Information material - Bridge project over the Strait of Messina