Creating shared value
Our projects benefit the communities where we work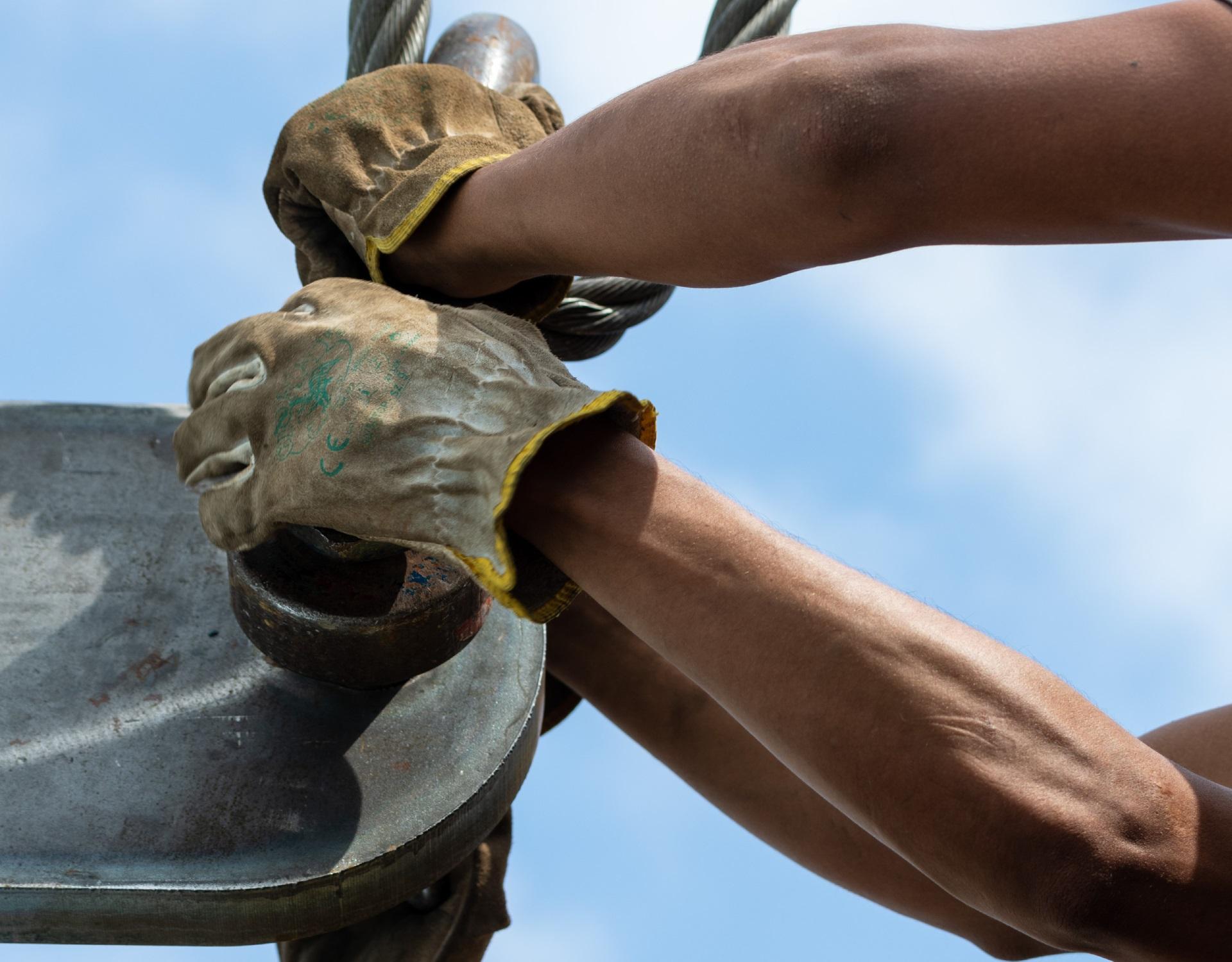 Our Vision
We operate in a sector that is one of the strongest driving forces for our economy. As a construction company working to build major, complex infrastructure, we want to further influence this dynamic with a specific commitment in the territories where we operate.
We contribute to advancing the SDG with our commitment to social and economic development
Our commitment
We are committed to contributing to the socio-economic development of the areas in which we operate by:
using a work force from the areas where the projects are located, when available, and in numbers and with the skills required to complete the work;

providing vocational training to the local personnel;

implementing a procurement strategy designed to meet requirements using local supplies as far as possible, depending on the availability of the required goods and services;

developing initiatives to assist the local communities, which may include sponsorships, social and philanthropic initiatives, after checking the integrity and respectability of the recipients and the initiatives' consistency with the principles of the Code of Ethics.
Our Shared Value Approach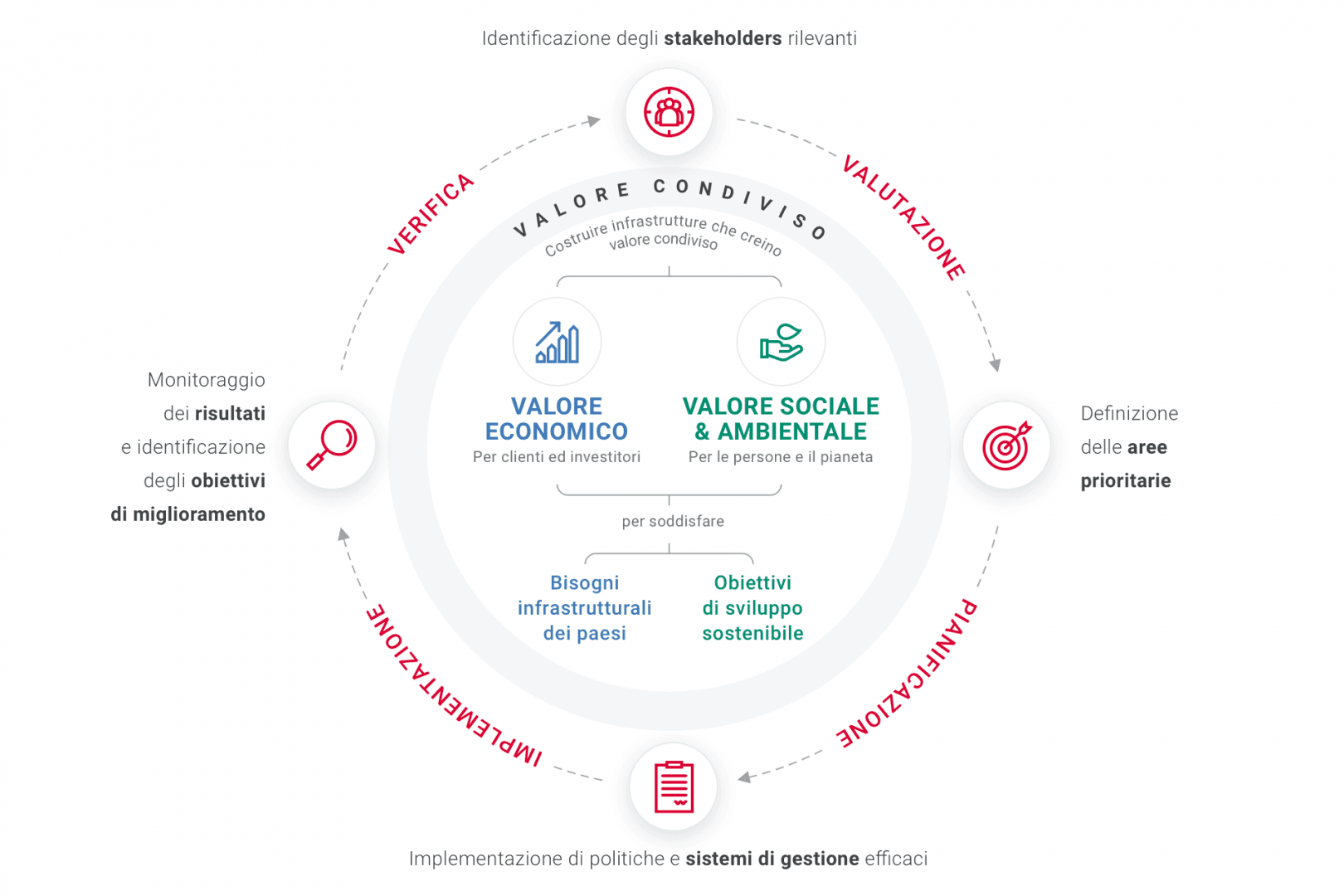 We have developed a proprietary calculation model - called SEED (Socio-Economic Effects Determination) to calculate the total contribution of the Group to the economic growth and social development of the countries where we operate. The SEED model, therefore, allows usto create a direct link between the Group's policies for local development and the socio-economic effects in reference countries. The contributions generated by the Group, in 2021, are shown below. Data refers only to main markets. 
The contributions generated by the Group in 2022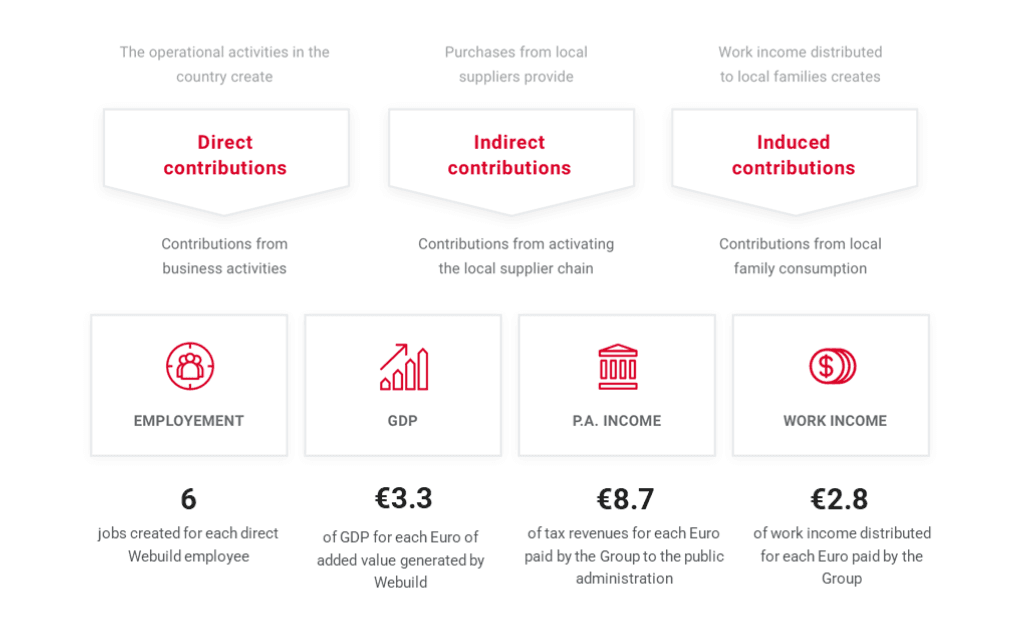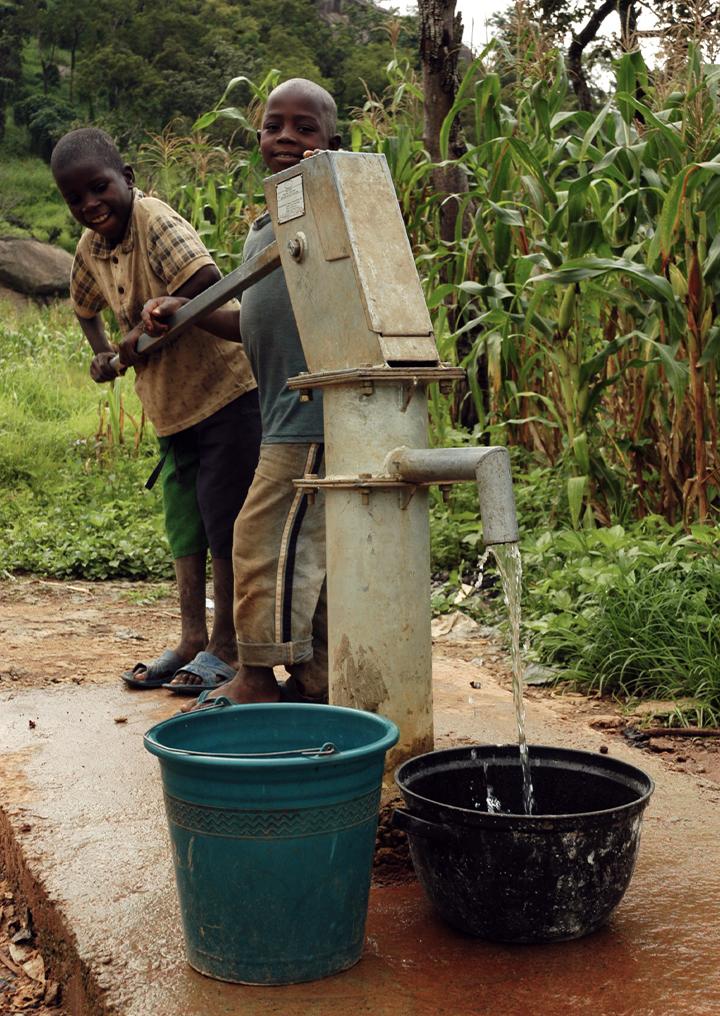 Our initiatives for the local communities
From 2015 to 2021, we have invested more than 13 million euros to develop around 700 community-based initiatives in different areas
+ + +
social welfare and health care 
+ + +
education, art and culture
+ + +
sport, entertainment and environment
The areas in which our projects benefit the communities where we work

We take care of our communities 
We implemented approximately 340 intervention programmes to ensure better living and health conditions for populations of local communities in Ethiopia, Nigeria, Italy, Ukraine, Qatar, Kazakhstan, Malaysia, Australia, USA and Argentina. In particular, in developing countries, we built dozens of basic infrastructures like roads, bridges, wells for extracting water, which bring immediate and lasting benefits to the quality of life of the populations benefiting from them. 
Our site clinics located in remote areas not serviced by hospitals provide free health care and are often the only health facilities accessible to communities. In the last 5, years alone (2017-2021), we ensured more than 98,000 health interventions. 
Education, art and culture

We create new growth opportunities
There have been about 230 initiatives aimed at providing access to educational, artistic and cultural services to an increasing number of people in the territories where we work, in particular in Ethiopia, Malaysia, Kazakhstan, Italy, Saudi Arabia, the USA and Brazil.  By considering diversity of needs of these territories, we are directly involved in building schools in the most disadvantaged areas and, where schools were already present, we provided our contribution providing teaching material. In more developed countries, we entered into partnerships with schools and universities to support and guarantee skill development programmes and scholarships for deserving students. We supported cultural initiatives and programmes by sponsoring cultural exhibitions and events.
Sport, entertainment and the environment

We support environmental protection initiatives and artistic and sports programs
We believe that environmental and artistic heritage must be protected. We are committed to doing so with every available means at our disposal. Specific environmental restoration programmes (including reforestation activities) accompany many of our projects. In the last 2 years (2020-2021), planting activities involved over 270 thousand trees. 
We support sport, by building sports facilities in developing countries, supported and sponsored sports teams in the main countries where we are present. We also pay great attention to entertainment, which sees us involved both in the direct organization, and in supporting a growing number of high-profile cultural events in the musical, theatrical and artistic fields. 
About 130 initiatives have been included in this area in Italy, Saudi Arabia, USA and Qatar.
Shared value
Information material - Bridge project over the Strait of Messina