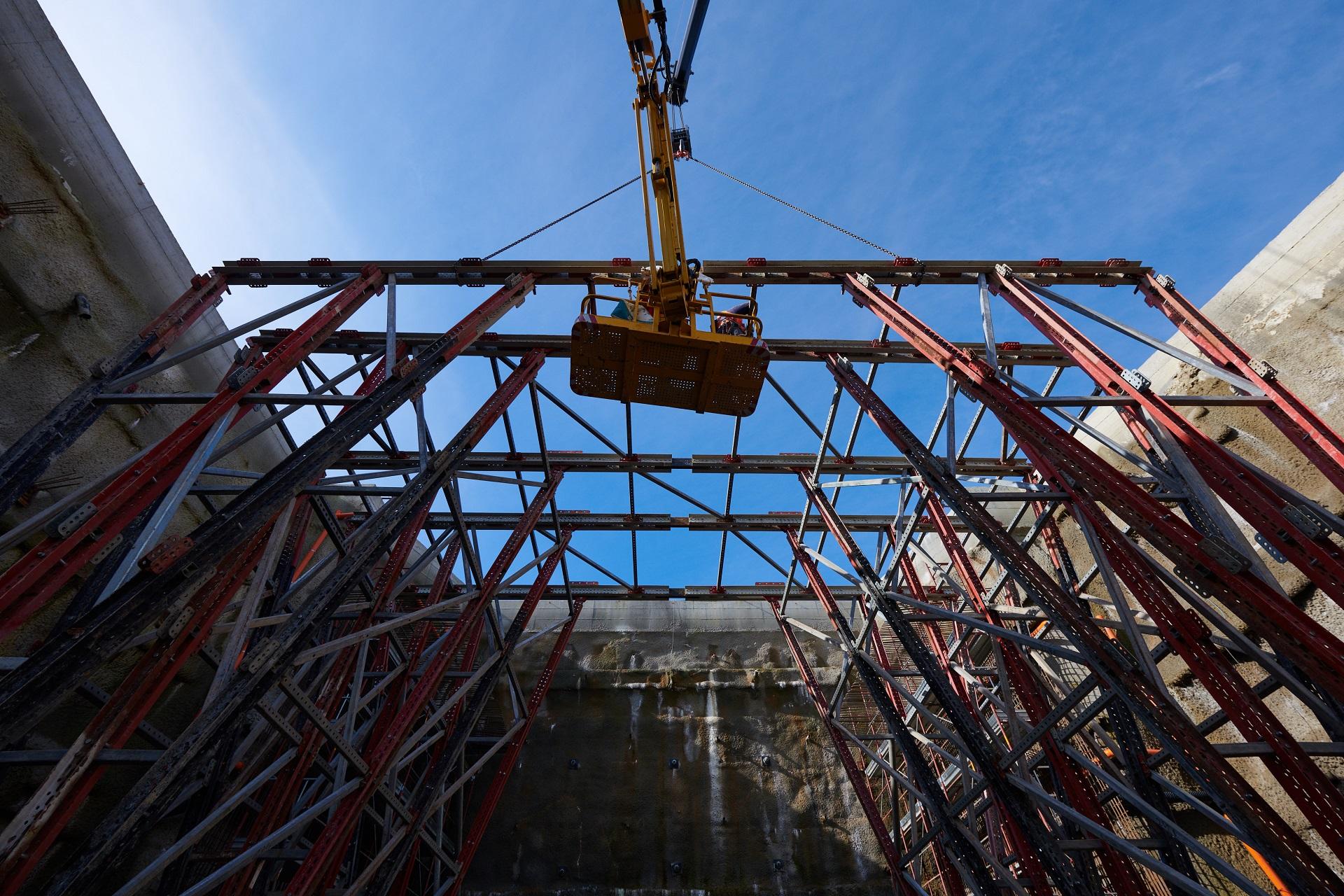 Transparency is one of the Group's main values. Our conduct always includes promoting an open, transparent dialogue with every one of our stakeholders. 
We are among the first companies to publicly report our sustainability performance. We were, for example, among the first construction companies in Europe to publish an Environmental Report. We have been doing this since 2002. And we were also the first Italian company in our sector to publish a Sustainability Report drawn up according to the Global Reporting Initiative guidelines. We have been doing this since 2009.  
All our Sustainability Reports, published voluntarily up to financial year 2016, can be downloaded from this section. We are drafting the Consolidated Non-Financial Declaration (DNF) for the financial year ended as at 31 December 2017, in compliance with Legislative Decree 254/2016 on the mandatory non-financial report for certain enterprise categories.
Measures against modern slavery and human trafficking
Webuild, as a responsible global construction player, is aware of the challenge posed by human rights and is committed to implement and continuously improve actions and programs aimed at reducing risks of violation in its operations and supply chains.
Webuild has implemented a due diligence process in line with the UN Guiding principles for business and human rights, which entailed mapping, preventing and mitigating the potential impact on human rights of the Group's operations and supply chains. 
We are committed to ensuring respect for the human rights enshrined in the International Charter of Human Rights, the fundamental conventions of the International Labour Organisation, the UN Global Compact, the UN Guiding principles on business and human rights and the OECD guidelines for multinational enterprises.
Reporting
Information material - Bridge project over the Strait of Messina