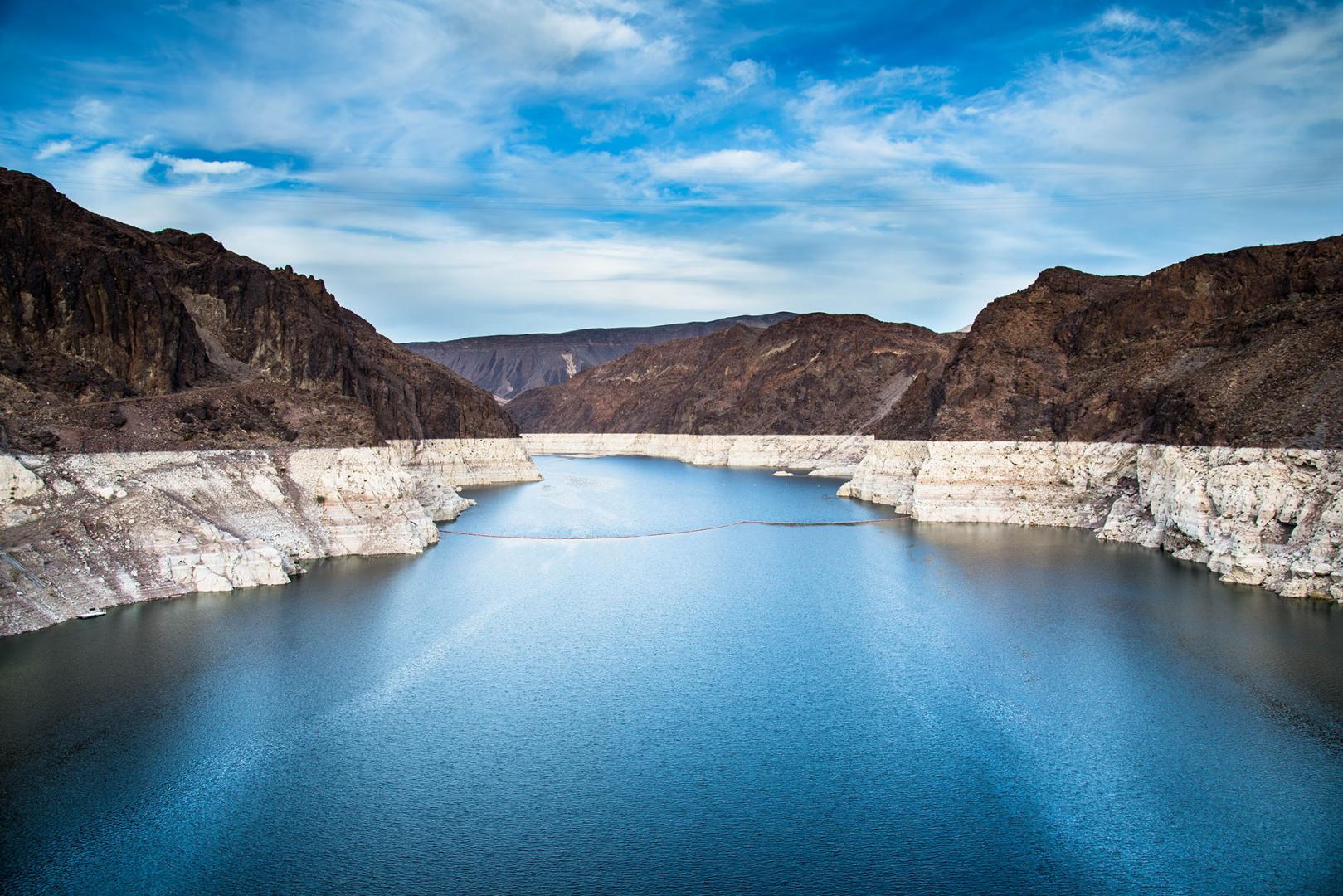 Sewage treatment plants, desalination plants, wastewater management, dams for drinking and irrigation purposes
Webuild, the new group born in 2020 from Salini Impregilo, is one of the global leaders in the Water infrastructure sector, with infrastructure covering the entire water cycle: i.e. water supply for drinking and irrigation purposes, to wastewater treatment.
5 billion people, globally, live in areas stressed by water shortage, while 2.4 billion do not have access to potable water. Efficient water management is one of the main global challenges that must be met, as climate change is affecting things much more rapidly than expected.
 Our Group is greatly experienced in building dams for potable and irrigation purposes: i.e. environmental recovery projects and works to adjust waste water management infrastructure, to make them more resilient to the continuously frequent extreme atmospheric conditions, protecting the relevant areas from floods, and preventing that receiving waters are not polluted.
Thanks to Fisia Italimpianti, a Webuild Group company, we are now also a strategic partner for public and private customers in areas subject to water stress such as the Middle East, where we build essential water infrastructures for millions of people. Over 20 million people are served every day by the plants built by Fisia alone, while an additional 16 million people will benefit from the hydraulic infrastructure currently under construction.
Webuild among global leaders of infrastructure of the water sector
The Worth of Water - Webuild
Webuild's Dams and Hydroelectric Plants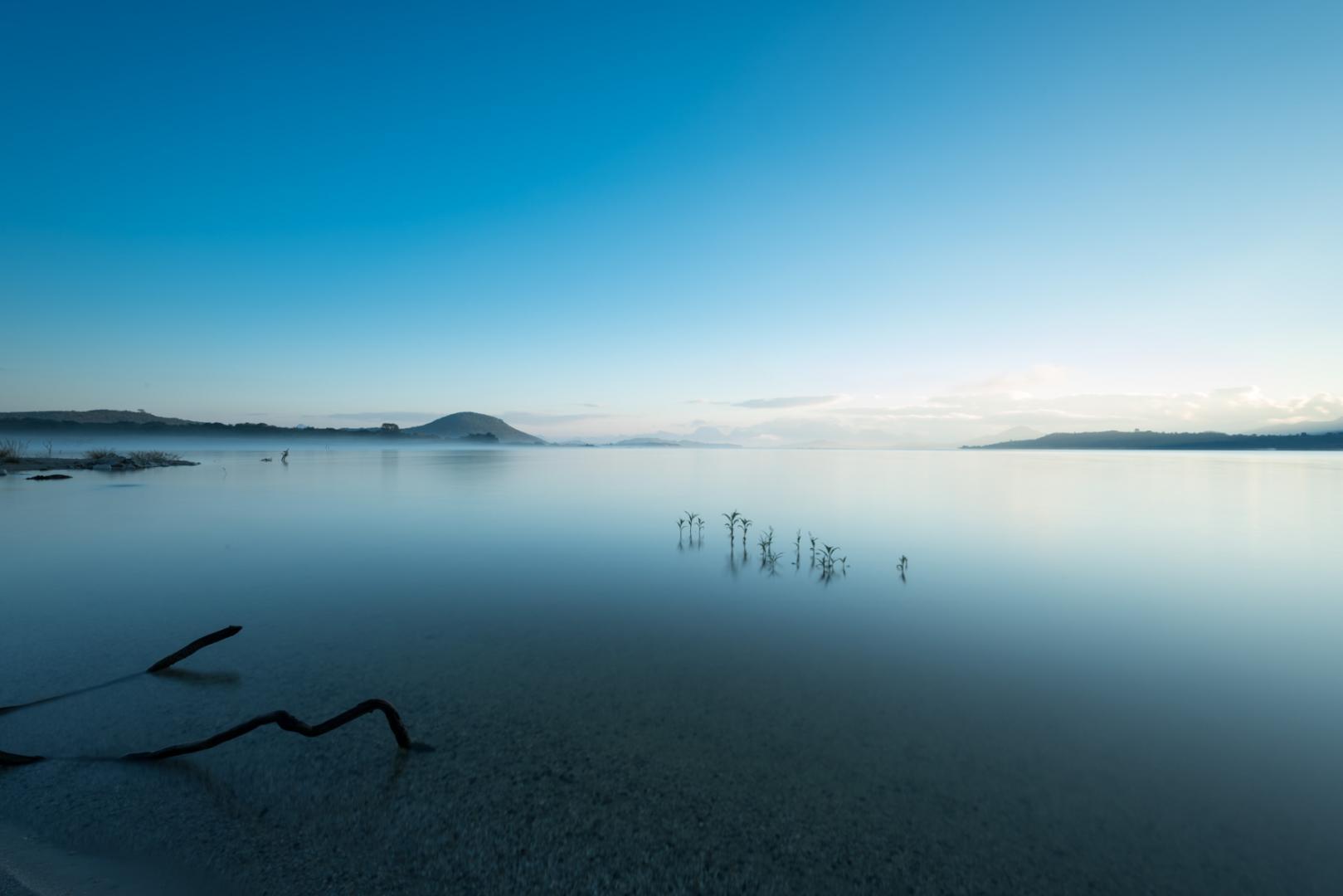 We promote sustainable solutions to meet the global challenge of efficient water management
+ + +
people served every day by our desalination plants
Discover our main Clean Water projects
We work every day to sustainably manage water throughout the water supply chain, through infrastructure, projects and works capable of increasing water availability even where natural resources are insufficient or polluted, as well as protecting the areas in which we operate from extreme weather phenomena.
Clean Water
Information material - Bridge project over the Strait of Messina