Senior and professionals
Bringing more value to competencies, aiming to be excellent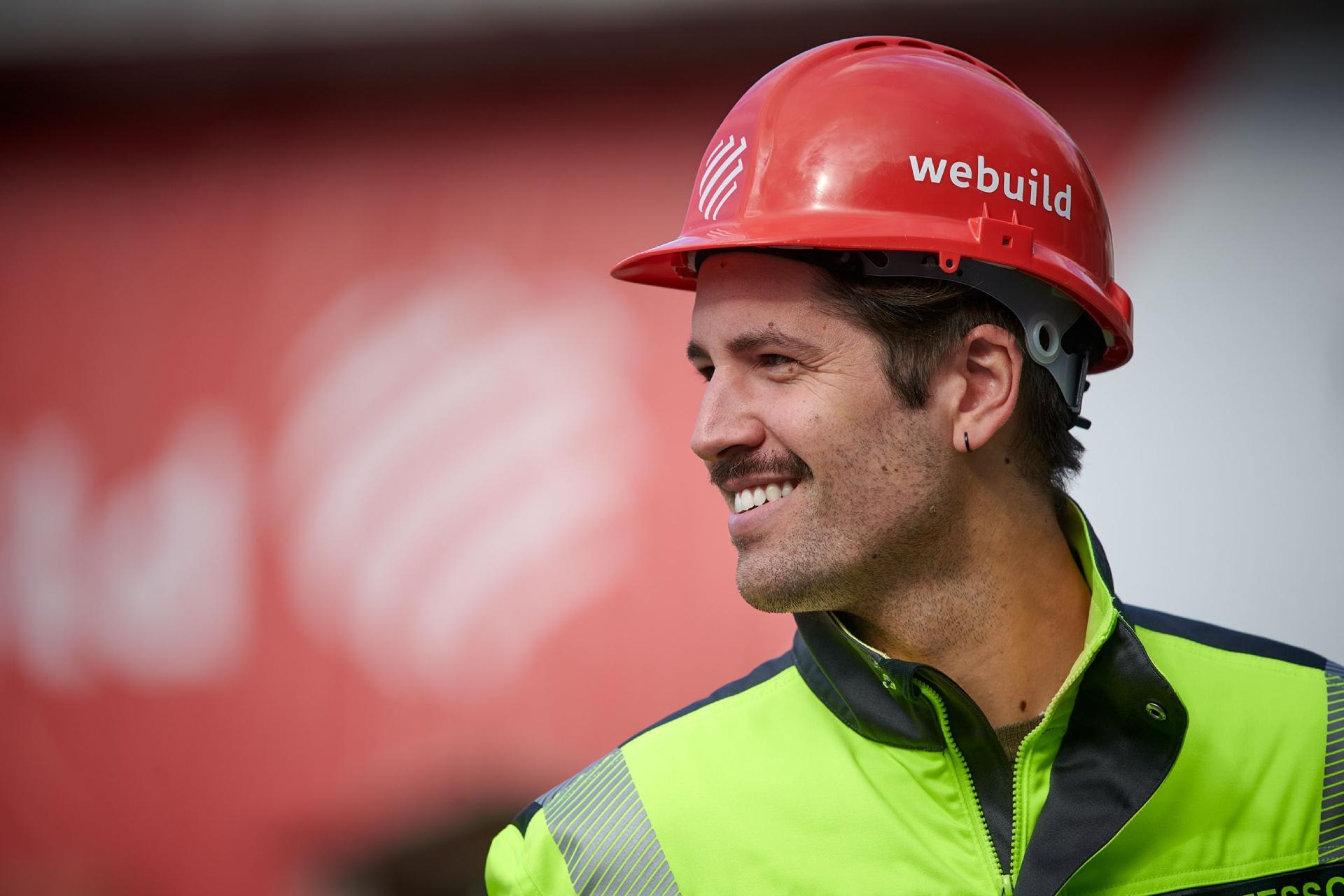 Working in Webuild means being part of a reality where you can constantly foster and develop your skills through a professional growth path consistent with your skills and expectations. Our professional training and development programmes are customised to help each person measure up with new challenges, achieve ambitious objectives and follow a clear pathway.
From professional development of roles with highly technical specialisation, to roles with increasing managerial responsibility, Webuild provides growth paths depending on the individual's seniority level upon entry, and in line with personal characteristics and potential.
The development process for those with experience offers them the opportunity to consolidate and expand both their technical and managerial skills in house and on our construction sites.
With regard to our paths, we foresee Assessment programmes to support our promotion and growth policies of our senior resources, both Corporate and project-based. These programmes are an important element even for assessing our managers during the promotion process. It integrates the assessment of technical-specialist skills with some tools to assess managerial competencies, like for example those identified in Webuild's Leadership Model.
We cultivate talent and professional skills, promote growth and development, consolidate skills and competences to allow our people to measure themselves every day with new challenges, achieving increasingly ambitious goals
Our development plans for seniors and professionals
Global Managerial Academy, Business Coaching, Mentoring e Job Rotation: discover our training programmes to promote the professional development of our people, in house and on our construction sites.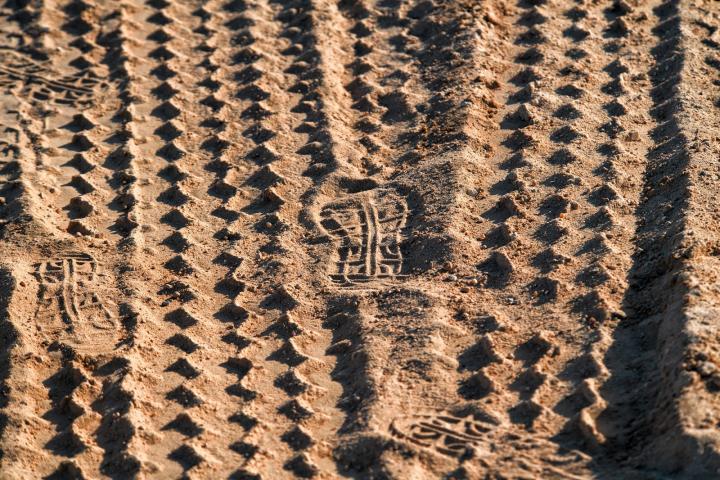 Business Coaching
Our Business Coaching paths were imagined and created to develop the leadership of some key figures and/or those growing our corporate organization, to positively impact the business performance and climate, while increasing the motivational strength and the sense of belonging of all interested resources, and favouring change.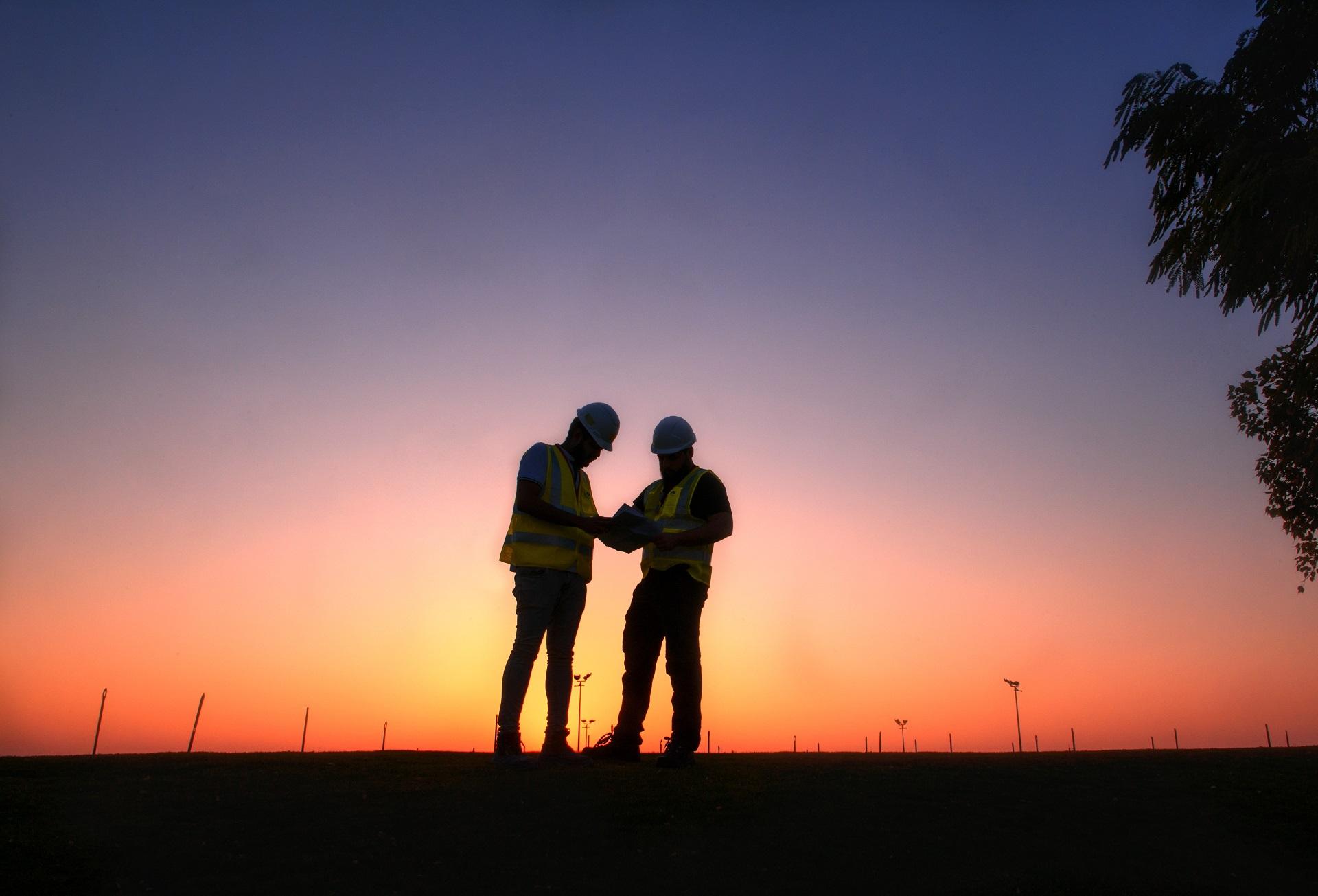 Mentoring
We encourage mentoring, i.e. relationships of trust between two colleagues, one with greater experience (mentor) and one with less experience (mentee), in order to increase the skills and accelerate the professional development of our staff. Through one-to-one meetings between colleagues from different departments, we want to encourage the growth of technical and managerial skills and the exchange of new knowledge between people to facilitate the company induction process.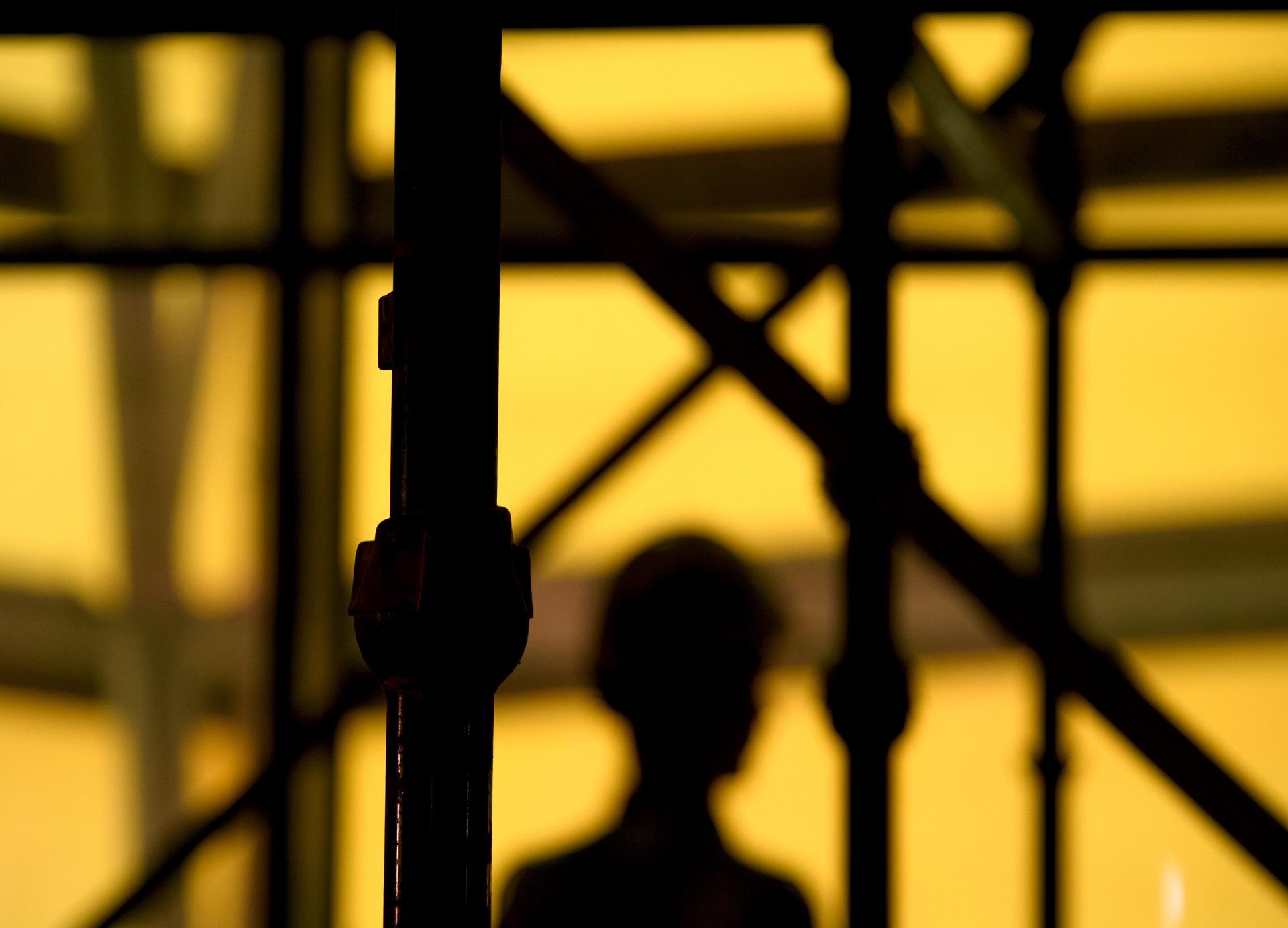 Job rotation
We expect our people to take part in job rotation, which offers the opportunity for regular mobility in the various, international sectors in which the Group operates. Job rotation promotes greater understanding of our business, and accelerates development by increasing technical and managerial skills.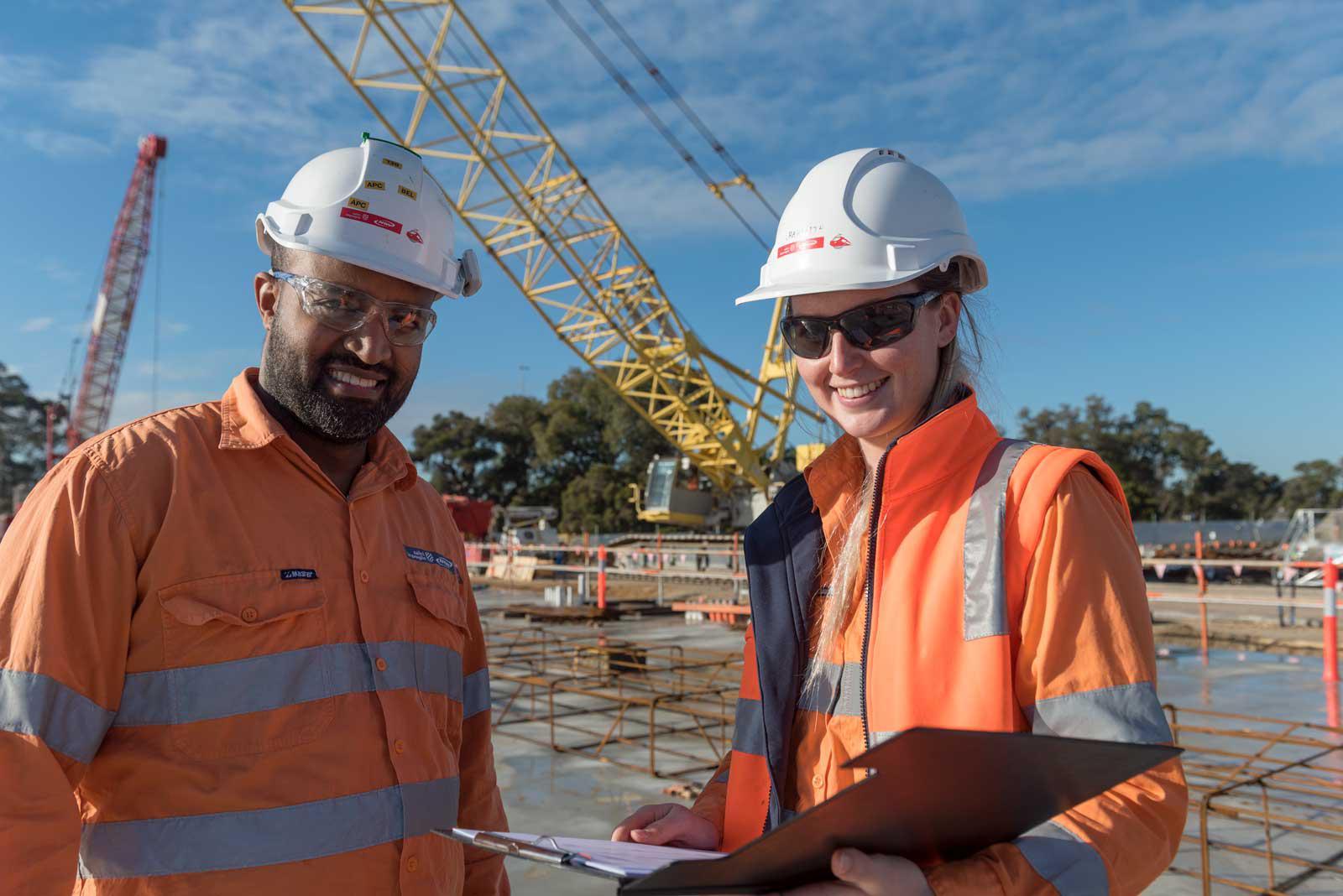 Diversity is a pillar of Webuild's culture. It is the key that allows us to win each challenge and build the infrastructure of the future
Over 100 nationalities in over 50 countries testify how committed we are to promoting dialogue and collaboration among people with diverse origins, histories and cultures. It is the most precious heritage that we take with us, in every project we build, globally.
Senior and professionals
Information material - Bridge project over the Strait of Messina