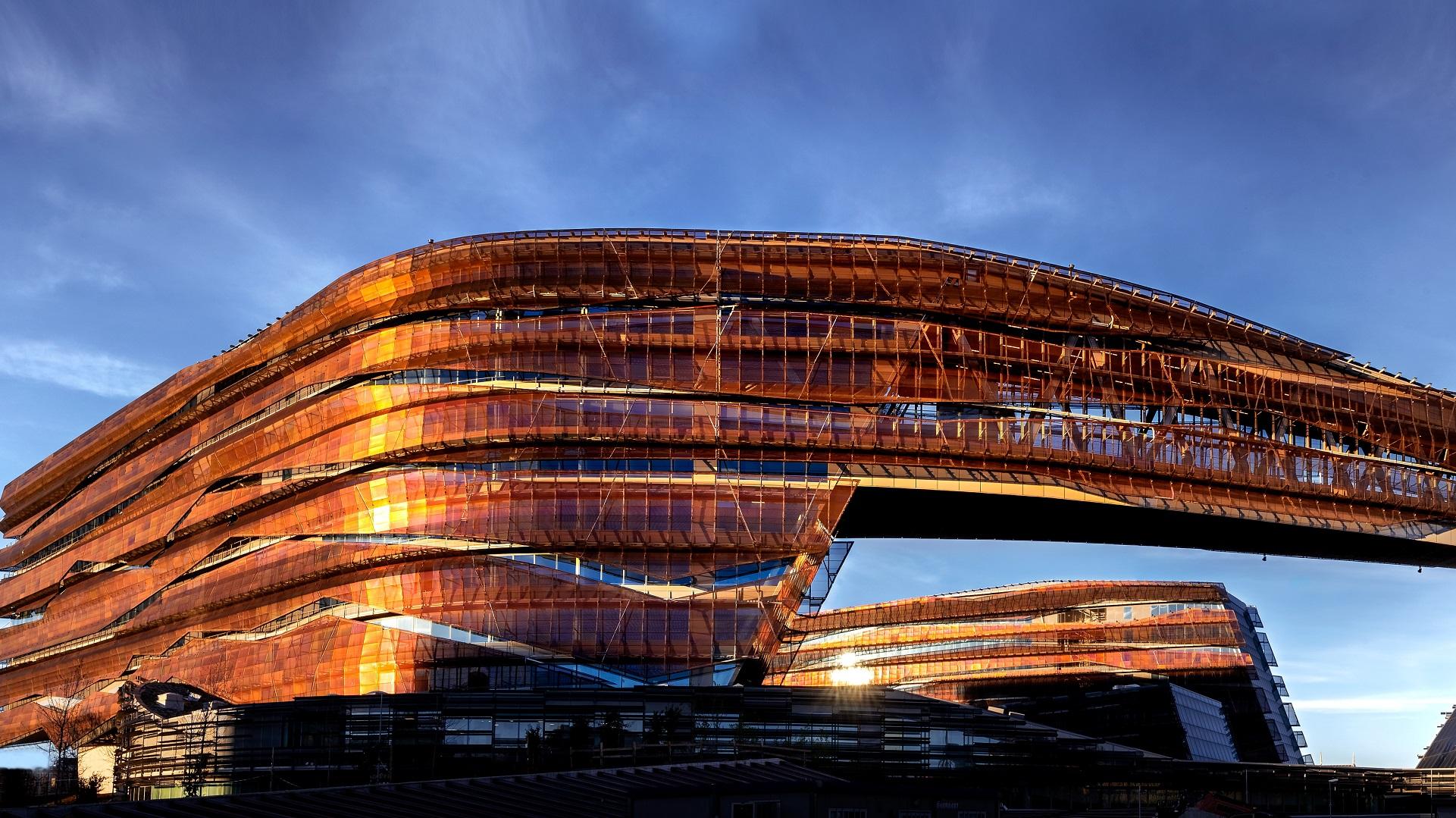 Civil & industrial buildings, airports, stadiums, hospitals with sustainability features
Webuild also builds civil and industrial buildings. It has conquered important recognitions for the way these projects have been built. The Group collaborates with the most prestigious architectural studios, to design innovative and iconic iconic buildings, globally.
Designing eco-sustainable infrastructure is essential to improve the quality of life in cities, due to a strong urbanization scenario, with increasingly populous cities, and higher pollution levels.
Over the years, the Group has built civil, institutional, commercial, cultural, sport and religious buildings, with extensive experience in adopting Eco-design & Construction schemes, which reduce the environmental footprint of these works across their entire life cycle. 
In particular, the adoption of these schemes (e.g. Leadership in Energy and Environmental Design - LEED) allows to reduce the environmental footprint during the construction phase, through the use of raw materials with a low environmental impact, and to optimize production and logistics processes, while maximizing the environmental performance of works during operation, with lower energy, water consumption and emissions.  
Environmental improvements resulting from the use of Eco-design and construction schemes are measured in relation to environmental performance resulting from standard design and construction procedural methods. The green buildings built, according to the Group's experience, have made it possible to reduce the environmental footprint by over 30%. This is why the projects built obtained important international recognitions, in terms of innovation and environmental sustainability.
Among the projects carried out by the Group, iconic works such as the Stavros Niarchos Cultural Center in Athens, the Al Bayt Stadium in Doha, the new ENI Management HQ in San Donato Milanese, and the numerous hospitals built according to the most advanced environmental and sustainability innovations.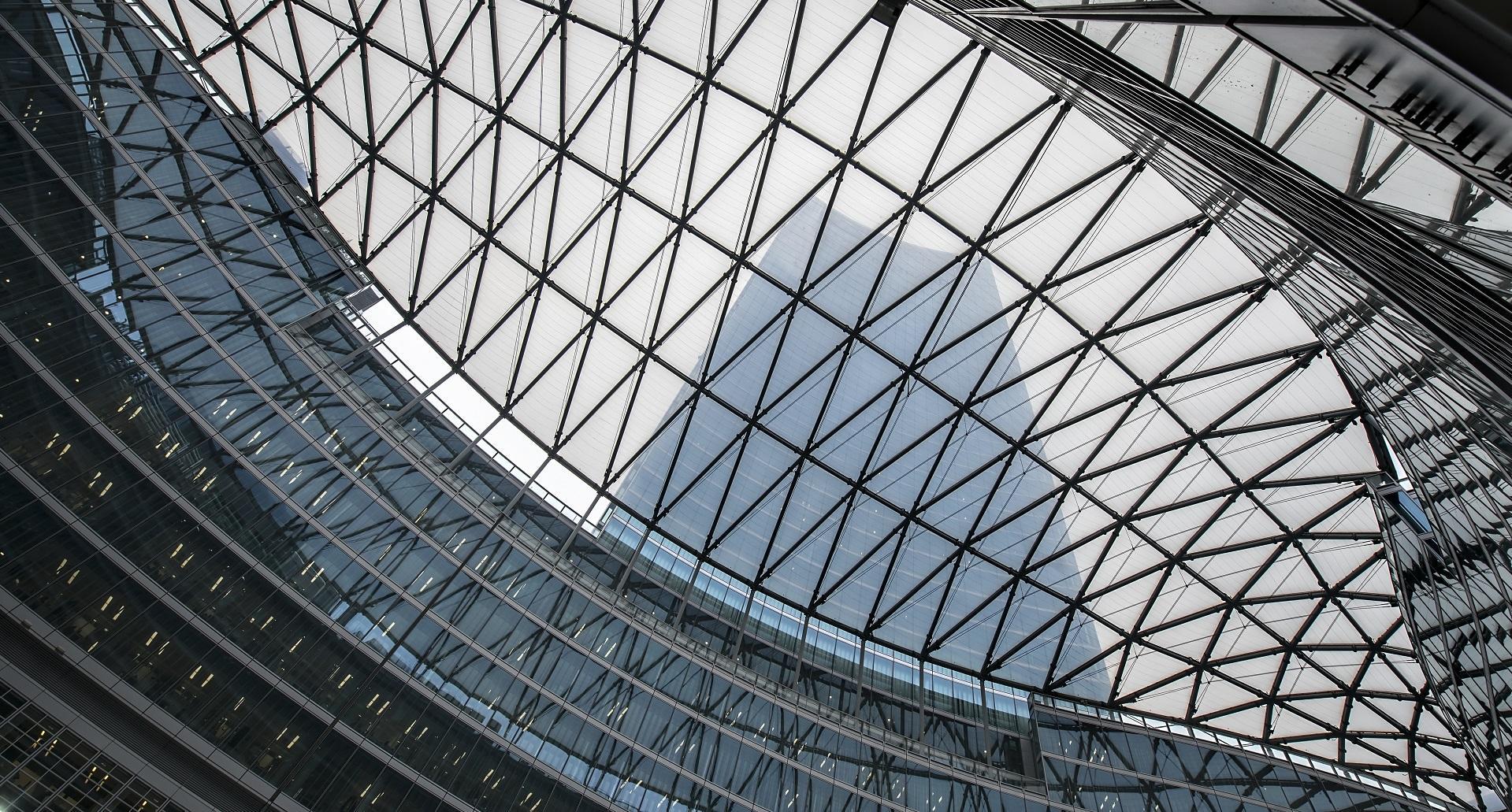 Building eco-sustainable infrastructure to help reduce the environmental impact of civil and industrial buildings
Discover our main Green Buildings projects
We provide our Eco Design & Construction skills and experience to help reduce the environmental impact and maximize the energy performance of civil and industrial buildings, through the design of symbolic works worldwide, with a high content of innovation and sustainability.
Green Buildings
Personal information