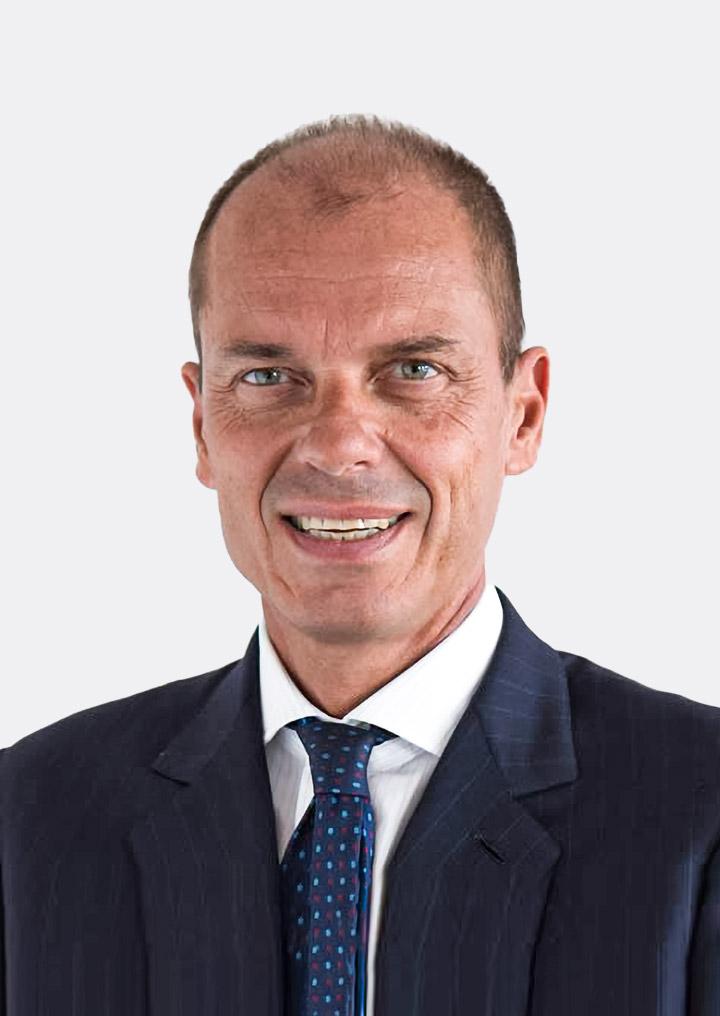 Claudio Lautizi - Webuild
Nationality: Italian 
General Manager Global Operations
He has been General Manager Global Operations of Webuild (formerly Salini Impregilo) since August 2013.
Previously he held the position of member of the Board of Directors and of the Executive Committee of Impregilo between July 2012 and August 2013. Graduated in Civil Engineering from the University of La Sapienza in Rome, he began his career in 1988 at Salini Builders where he holds the positions of Site and Branch Manager in Ethiopia, Somalia, Zimbabwe, Sierra Leone and Jordan (from 1994 to 1999), Foreign Production Manager (from 1999 to 2001) and finally General Operations Manager (from 2001 to 2011).
Since 2001 and 2010 he has been the Foreign General Manager of Salini Costruttori and Todini, respectively. From 2012 to 2013 he also became General Manager International Operations of Salini. He is also a member of the Board of Directors of some of the Group's subsidiaries.
Claudio Lautizi
Information material - Bridge project over the Strait of Messina