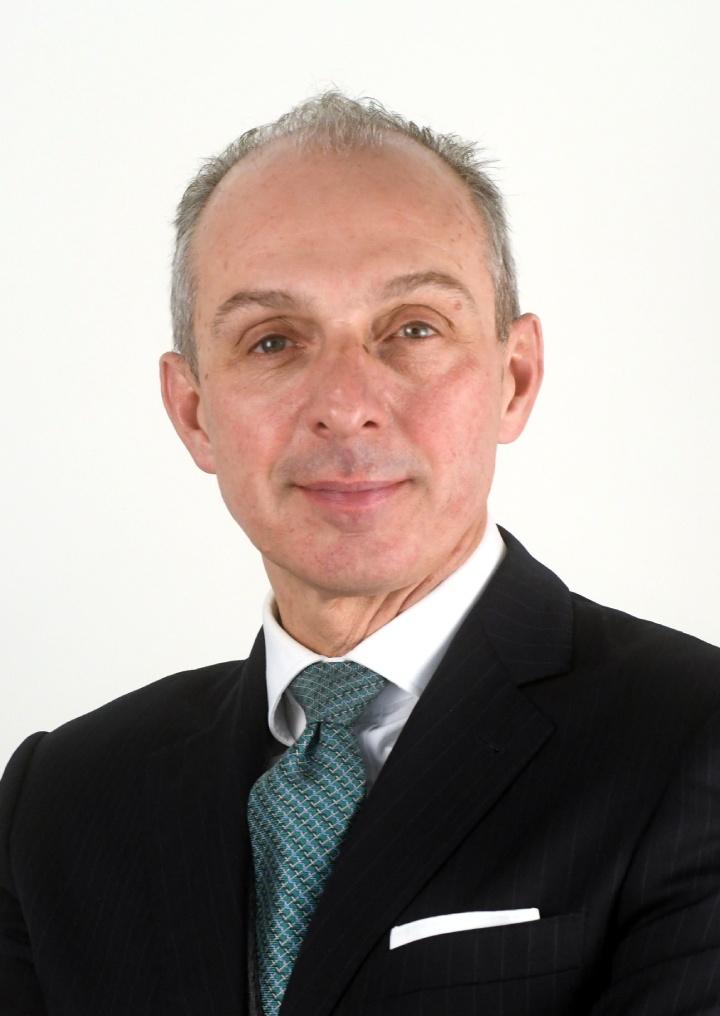 Gian Luca Grondona - Webuild
Nationality: Italian
Chief HR, Organization & Systems Officer

Gian Luca Grondona is Chief HR, Organization & Systems Officer of Webuild (previously Salini Impregilo).
He graduated in Political Science at the University of Genoa. His professional career began at Fiat Auto, where he accomplished an interfunctional professional path within the Human Resources and Organization Department, holding roles with increasing responsibility, finally becoming Human Resources Director for the Engine and Transmission Department.
In 2001, he joined Indesit Company, following an international development path that made him work for a very long time in Great Britain, Poland and Russia. In Indesit Company, the household electrical appliance multinational, he covered various strategic roles, finally becoming Human Resources Director of the technical and industrial area and subsequently of the entire Commercial, Marketing and Services area, later being appointed Chief HR Officer of the Group.
Gian Luca Grondona
Information material - Bridge project over the Strait of Messina