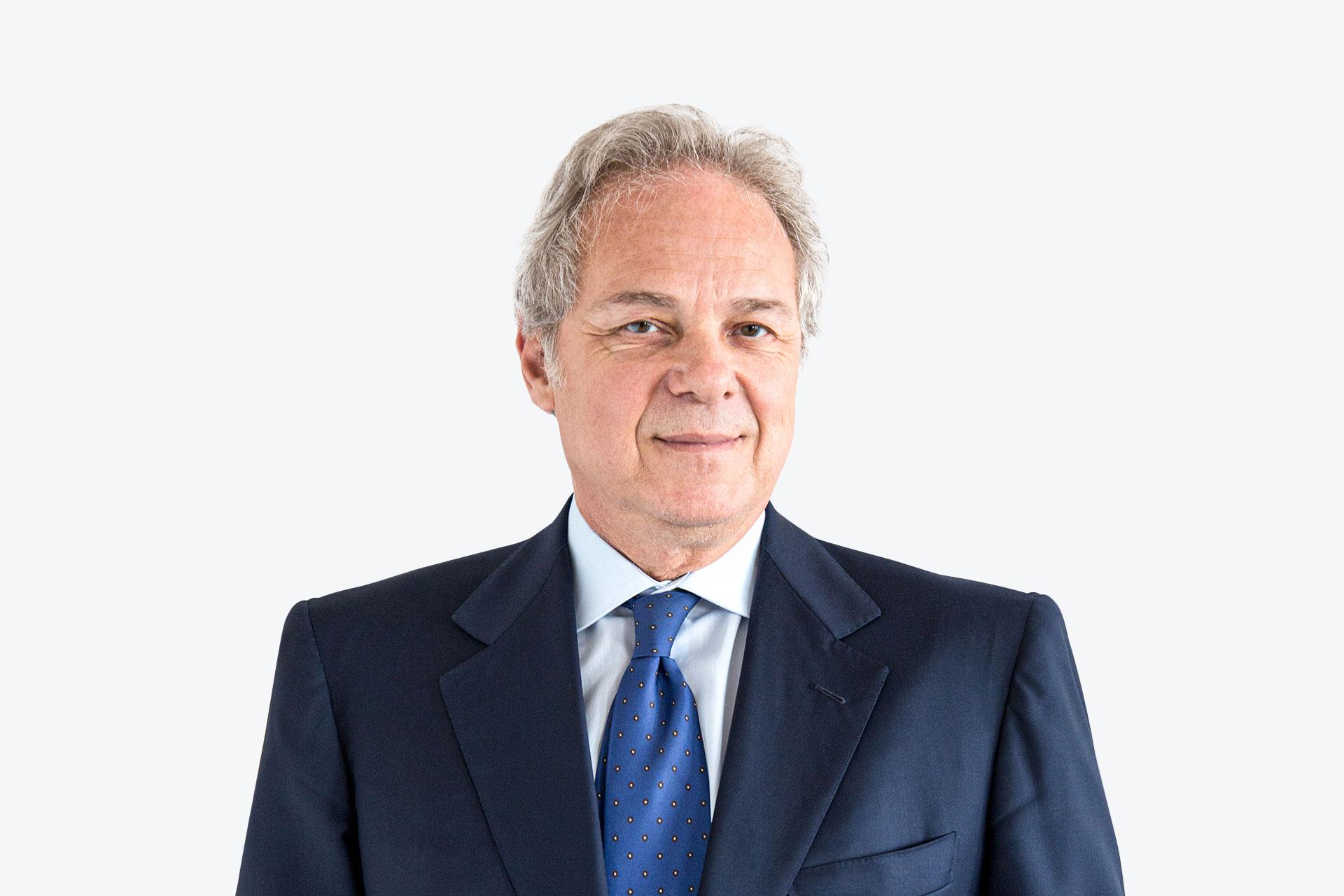 Pietro Salini - Chief Executive Officer
Pietro Salini is the Chief Executive Officer of Webuild since July 2012.
He earned his degree in Economics and Business Administration from La Sapienza University of Rome and began his professional career in 1985 working for the family company, Salini Costruttori SpA, becoming its Chief Executive Officer in 1994, a position he still holds.
He is also an Executive Committee Member of Assonime (the Association of the Italian joint stock companies) and a member of the Confindustria Board of Directors.
Pietro Salini
Information material - Bridge project over the Strait of Messina