Careers
Build a better Future with us. Join us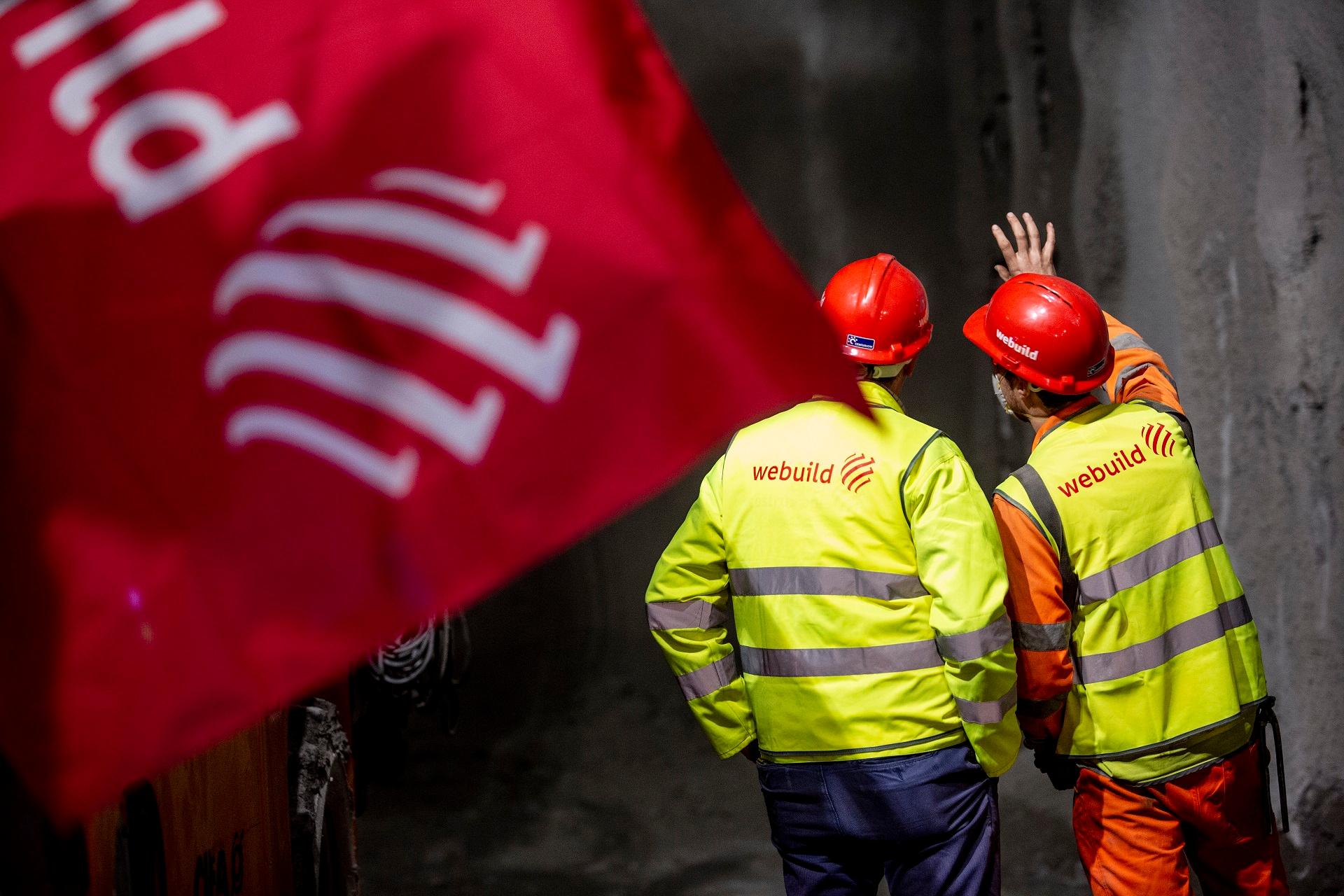 Working in Webuild
Life in Webuild means tackling ambitious challenges in an international, multicultural environment made of people who look to the future innovating through works that create value. 
A team who for 117 years has a rich background in building infrastructure in 5 continents: from large cities to tropical areas; from deserts to the world's glacial areas. Webuild.

2023/2024 edition: apply now!
Premio Alberto Giovannini: applications are open!
Applications for the third edition of the award are open! Premio Alberto Giovannini is the programme dedicated to young graduates and recent graduates, and to Italian universities, to promote innovation and research in infrastructure. 
Applications open until February 15, 2024!
Talent at the heart of everything
The change we build through our works would not exist
without our people's passion, talent and commitment.
+ + +
hours of training provided in 2022 to direct and indirect personnel
+ + +
of staff employed are under the age of 35
+ + +
Training and development programs for young people
Programmes and partnerships
We train the new generation of skilled workers
Careers
Information material - Bridge project over the Strait of Messina