Our history
Everything began in Italy, in 1906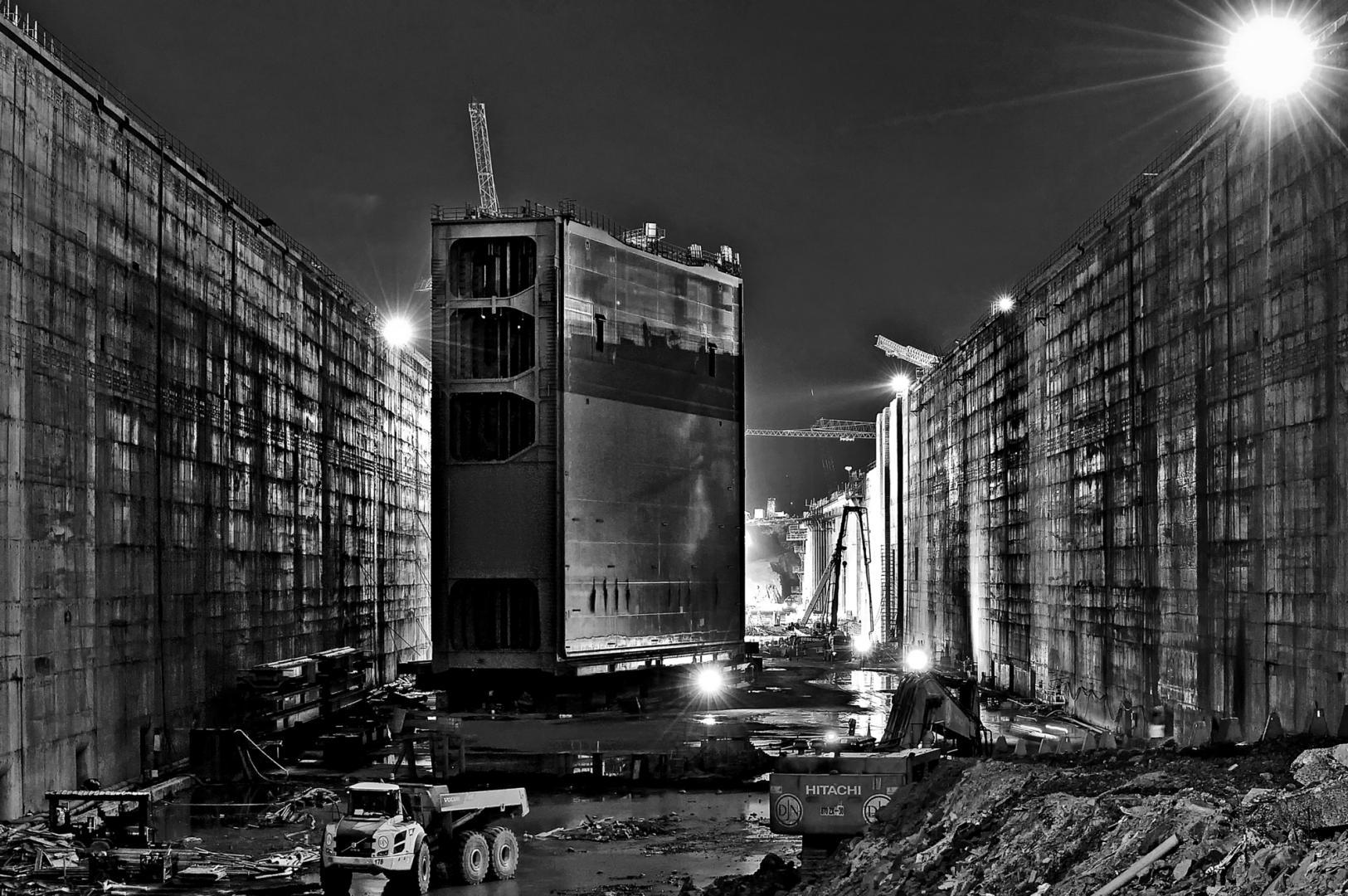 We are the most recent chapter of a centenary story that keeps looking towards the future. Our name, Webuild, launched in 2020 is a further step in Salini Impregilo's history: An evermore global group with strong roots in Italy.  A project for growth created as part of "Progetto Italia", the operation to consolidate Italy's construction sector, promoted by Salini Impregilo, to create a large construction group capable of supporting the sector's recovery in the country, while also making Italian companies more competitive on the international markets.
Everything began in Italy, in 1906, from the union of entrepreneurs with the same values of excellence and professional ethics. We already had a great vision: to grow by building complex and lasting infrastructure that symbolised sustainable development, while also allowing current and future generations to grow. During our first years, we built the infrastructure that accompanied the Italian growth.
Webuild's Timeline - 1906-2023: 117 years of major works
Timeline Webuild - 1906-2023: 117 anni di grandi opere
We are the result of many people, with a solid past behind us. We look ahead, towards the future, envisioning, designing and building large works able to create real sustainable growth
From Salini to Webuild: history of last 20 years of construction excellence
This twenty-year journey began in the early 2000s when Salini SpA, a company founded in the 1930s and known for its leadership in the hydroelectric sector, became the third largest infrastructure player in Italy after Impregilo and Astaldi.
The plan to grow both organically and by acquisitions is the brainchild of Pietro Salini, who became chief executive officer of Salini Costruttori in 1994. In 2009 Salini SpA acquired Todini Costruttori and in 2011 the strategy to expand in lower-risk and more-developed markets was soon reinforced by the acquisition of Italy's Impregilo, one of Italy's largest construction firms.
On 1 January 2014, when the merger process was completed and Salini Impregilo was born, the resulting group had a production value of over €4 billion compared. The strategy to seek growth in lower-risk and more-developed countries led the Group to acquire Lane Construction Corporation in the United States in 2016. 
The growth through acquisitions over the last 20 years - to Webuild, in 2020 - has made the Group more competitive in Italy and abroad on large complex infrastructure projects, and strengthened its presence also in Italy.
Webuild 2001-2020. Major works and continued growth
We build our Future
Webuild is the most recent chapter of our history. Today, our Group is present in over 50 countries in the world, with an even more solid know-how to meet the challenges that we must face.
Voices and pictures tell story of 117 years of infrastructure
We construct major works in every continent, explore new frontiers and deal with different cultures and communities in a continuous journey towards the future and development. Our videos tell a story that blends past and future talent, growth and beauty.
Our history
Information material - Bridge project over the Strait of Messina